1 MIN READ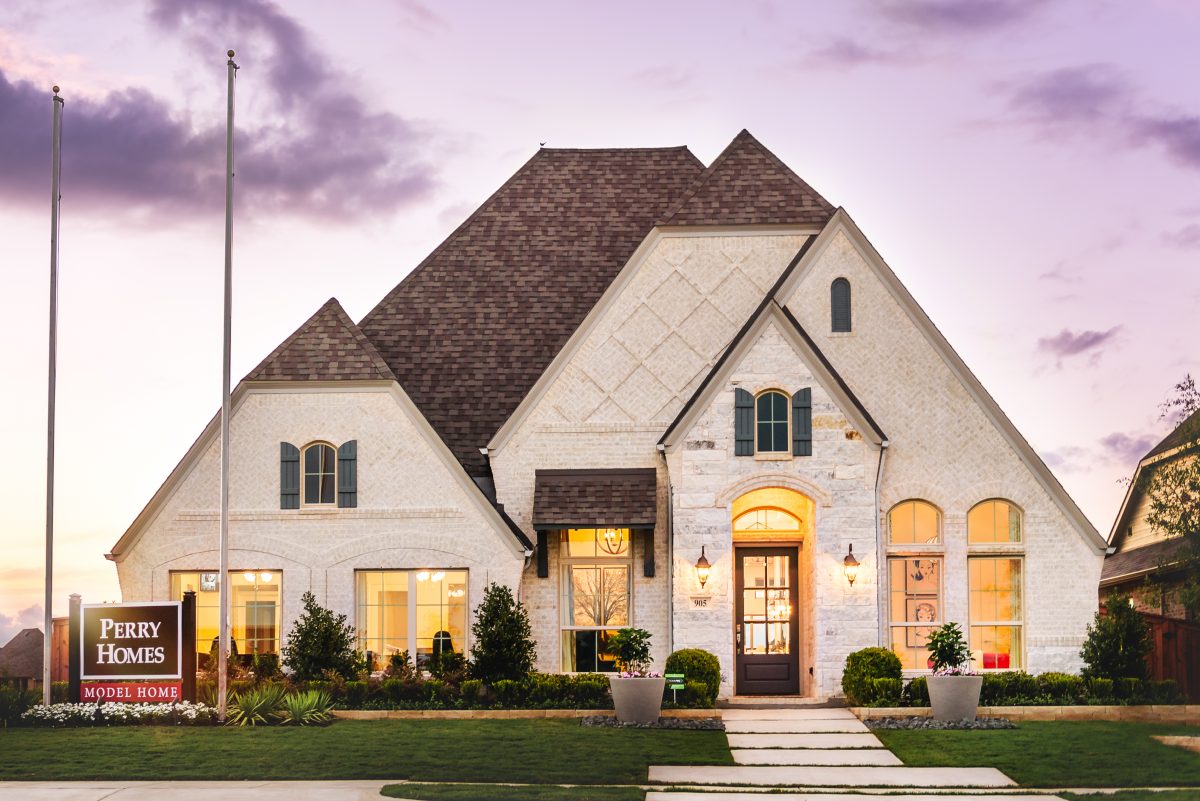 11 Model Homes, Infinite Variety
Variety is the spice of life and with builders opening 11 new model homes in Trinity Falls, home buyers will benefit from the numerous choices available to them.
Nearly all of the new models have opened, many of them showcasing homes in our new Forest Ridge neighborhood.
Highland opened Plan 274 at 917 Lost Woods Way highlighting 12 floor plans for 70-foot homesites. Homes are priced from the $490,000s to the $600,000s.
Perry Homes' Design 2944 is the builder's third model home in our beautiful community. Visitors to the builder's newest model at 905 Lost Woods Way can view designs for 60-foot homesites priced from the $400,000s to the $500,000s.
First-time homebuyers and those looking for homes with extra curb appeal will want to tour the first of two model homes opened for 40-foot properties.
The Plantation Homes model is located at 8325 Oak Island Trail. The Aubrey is one of five floor plans ranging from 1,807 to 2,781 square feet. Homes are priced from the $270,000s.
Highland Homes also is offering homes for 40-foot homesites with 12 plans priced from the $280,000s. The builder's model should open in about a month.
The two builders will be offering something new in Trinity Falls —rear-entry garages sure to create a tempting streetscape. Buyers seem to agree with sales of the 94 available homesites going strong.
Sales also have been strong in our new Del Webb active adult 55 and up community. The builder hosted a ribbon-cutting Aug. 1 for its six model homes showcasing floor plans priced from the mid $200,000s.
Finally, Drees Custom Homes has opened a model for 60-foot properties priced from the $410,000s.
So many builders, so many choices — and that doesn't even count the options available to customize your home. Stop by our community and tour our new models. We think you'll find there's something for everyone in Trinity Falls.
SUBSCRIBE TO THE BLOG
Most popular posts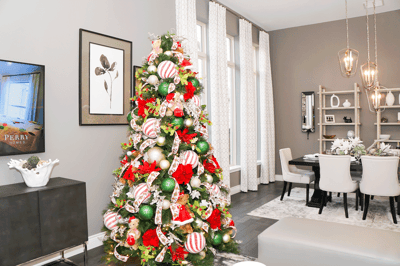 More Posts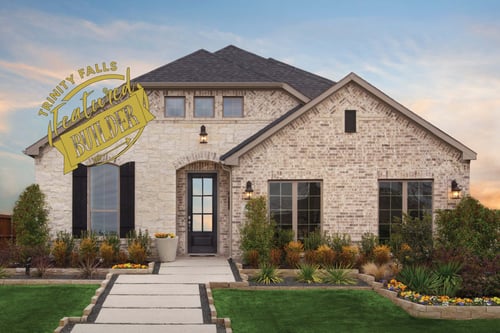 When it comes to customizing your home with structural options and upgrades, flexibility is Plantation Homes' middle name.
READ MORE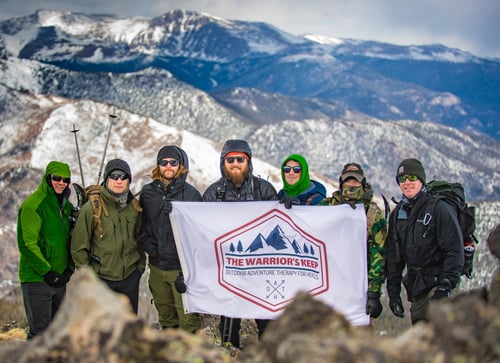 Veterans are trained to go to war but there is no training and often no help when their service ends and they are home. Often, they have tro...
READ MORE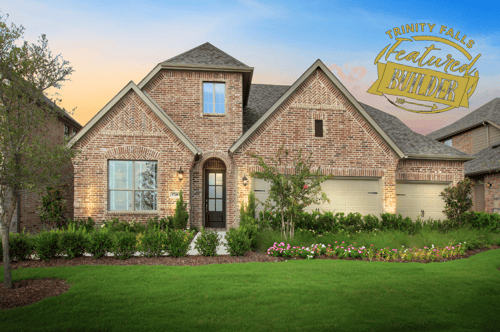 Can you get a home tailored to your lifestyle without paying custom-built home prices? You can when you choose to build with Drees Custom Ho...
READ MORE