1 MIN READ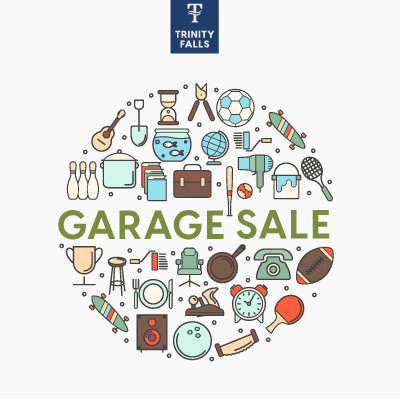 Fall Annual Garage Sale — Get More Than You Bargained For Sept. 25
If you love a bargain, have we got a garage sale for you. Our annual Fall Garage Sale will feature deals galore from 8 a.m. to noon on Saturday, Sept. 25.
More than 100 families have been busily piling up items to make room in their garages, attics, closets and junk drawers. Which means treasure hunters will be able to pick up gently used items such as baby clothes, books, furniture, electronics, home décor and more at bargain prices.
"We have never had this many families sign up for our community garage sale before," said Mike Herman, Director of Fun for Trinity Falls. "With so many families participating, garage sale aficionados are sure to find more than a few things that tickle their fancy."
Bargain hunters can stop by The Club at 7801 Trinity Falls Parkway for maps to participating homes. It's a great opportunity to get to know our model homes, residents and our community — especially if you're considering a move in the near future. While you are out, you can also visit our 20+ model homes for home inspiration. Who knows? Next year, the garage sale bargain hunters visit for the sale might be your own.
SUBSCRIBE TO THE BLOG
Most popular posts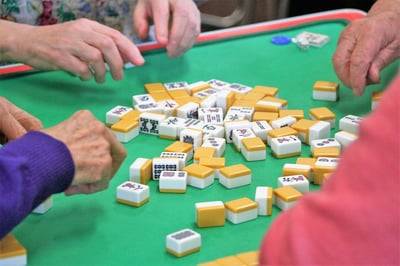 More Posts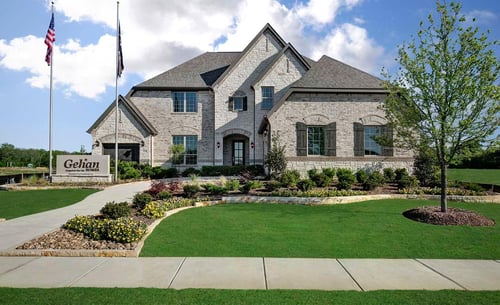 Most houses are constructed on a foundation. Gehan Homes builds their homes on four cornerstones, ensuring that you get a beautiful home at ...
READ MORE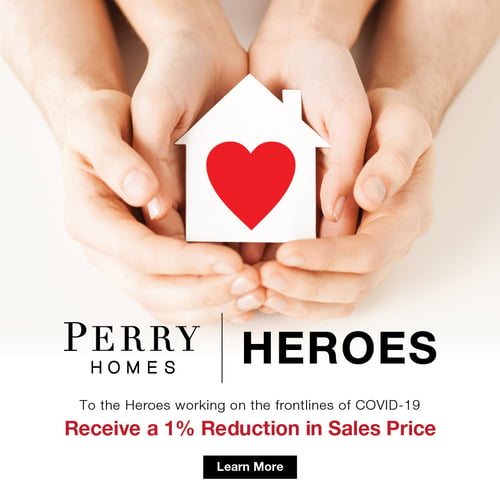 The men and women who have helped keep our families healthy, safe and fed deserve our thanks and Perry Homes is honored to show their apprec...
READ MORE
TOPICS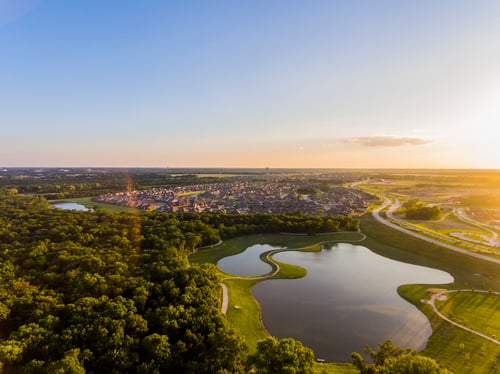 Home sales in Collin County are booming, but there's only one master-planned community in the county with sales good enough to be ranked amo...
READ MORE
TOPICS