1 MIN READ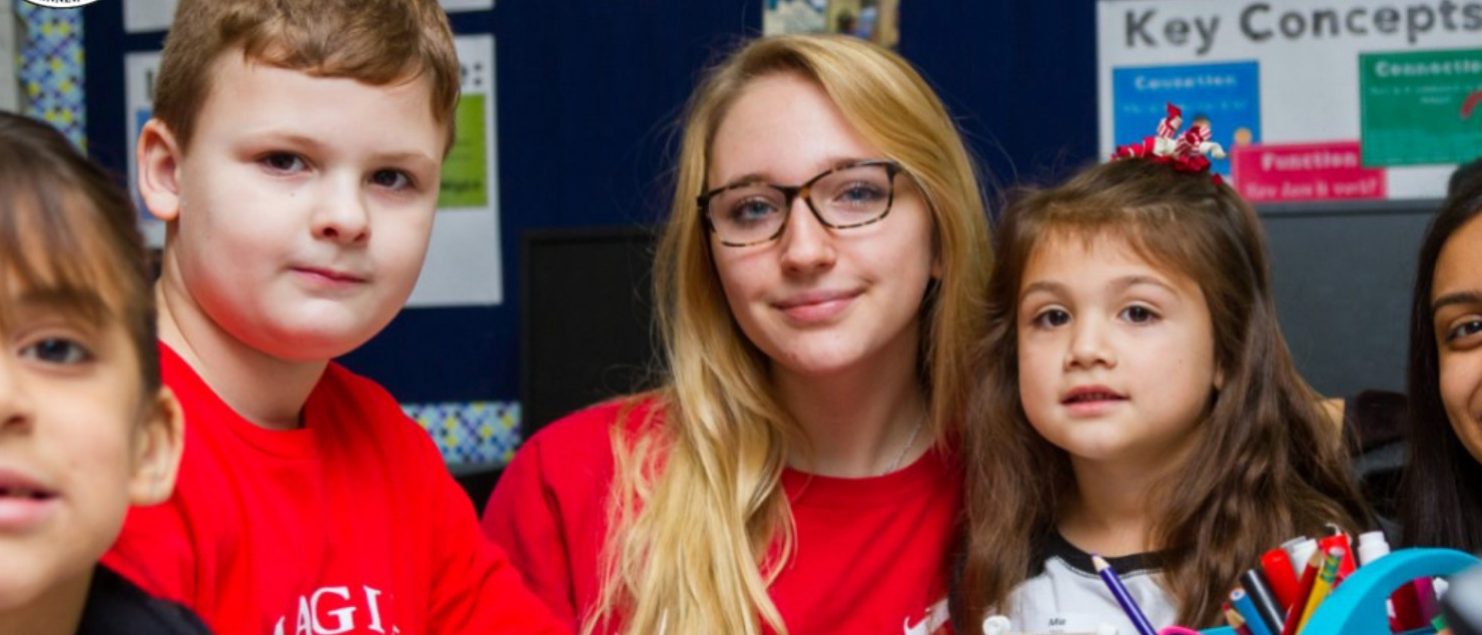 Top-ranked McKinney Charter School Earns an A
Trinity Falls parents enjoy multiple options when it comes to choosing excellent schools for their children, including Imagine International Academy of North Texas, a public charter school that recently earned an A from the Texas Education Agency (TEA).
Located in McKinney, the K-12 school offers the International Baccalaureate (IB) continuum of education at all grade levels, at no cost to students within McKinney ISD and other areas specified by school administrators.
The curriculum is unique because of its academic and personal rigor, challenging students to excel in their studies and in their personal growth.
As a public charter school program, students take all state-mandated tests and are rated by the TEA. In the agency's most recently released ratings, Imagine International scored an impressive score of 98 out of 100 placing it among the 21 percent of all schools rated as A campuses.
The school is no stranger to high marks. This year, U.S. News & World Report ranked the high school among the best in the nation awarding it the No. 4 spot in the Dallas Metro Area, No. 11 out of all Texas schools and No. 25 out of all charter schools in the nation.
Students taking the International Baccalaureate Diploma Programme examination scored an average of 84 percent, well above the worldwide average passing rate of 77.4 percent. Students who earn the International Baccalaureate Diploma are eligible for a minimum of 24 hours of college credit at any public institution of higher education in the state of Texas. Graduating seniors received more than $5.6 million in scholarships last year.
Admission to Imagine International is by application. Prospective students may apply for admission between Nov. 1 and March 1 of each year. Applicants for oversubscribed grade levels will be entered into a random lottery process to determine admission. There are no fees to apply.
We congratulate Imagination International on their top grade. Well done, everyone!
SUBSCRIBE TO THE BLOG
Most popular posts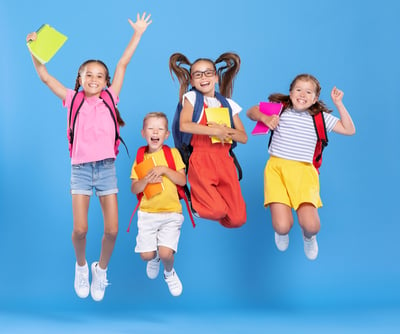 More Posts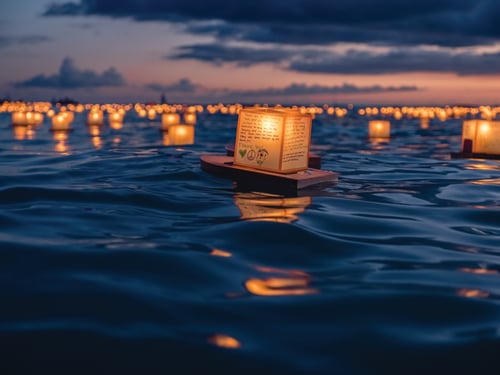 Join us as we count our blessings, think about those in need and admire the beauty of the great outdoors during Hometown Lights, a fundraise...
READ MORE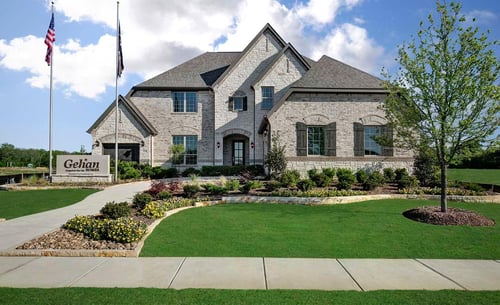 Most houses are constructed on a foundation. Gehan Homes builds their homes on four cornerstones, ensuring that you get a beautiful home at ...
READ MORE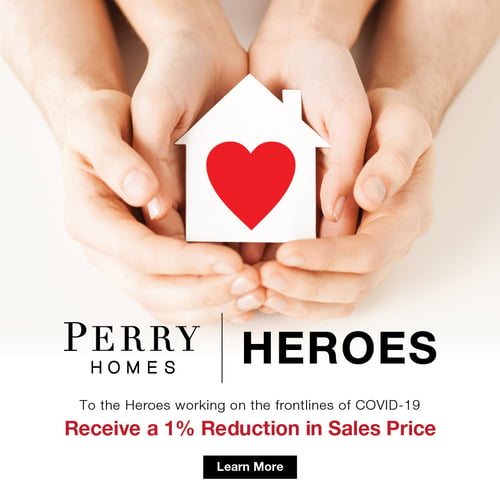 The men and women who have helped keep our families healthy, safe and fed deserve our thanks and Perry Homes is honored to show their apprec...
READ MORE
TOPICS