2 MIN READ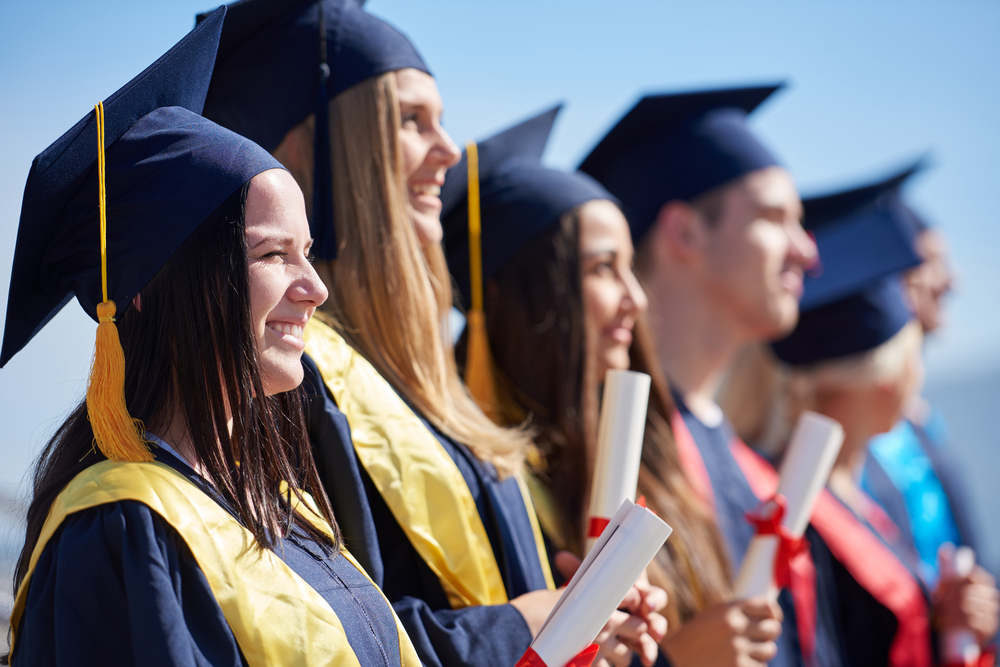 McKinney North Wins 2020 College Success Award
Students who do well in college are those that come prepared for the rigors they will face. That preparation starts in high school and one of the best schools in Texas is right here in McKinney, according to GreatSchools, which recently bestowed a 2020 College Success Award on McKinney North High School.
GreatSchools, a national non-profit seeking to empower parents to provide the best educational opportunities for their children, has been recognizing public high schools that do an outstanding job of getting kids enrolled in and staying with college for the past three years through the College Success Awards program.
This is the first year McKinney North has received the award. It is was one of only 21 percent — or 2,158 schools across 29 states — to receive the award. It was one of 314 schools in Texas.
High schools are evaluated on school-level college readiness and postsecondary data shared by their state, including the number of students who enroll in college, those prepared for college-level coursework and those who remain in college beyond their first year. Schools are rated on a scale of one to 10.
McKinney North was rated 9 out of 10. The school graduates 100 percent of its students. More than half of those students go on to two-and four-year colleges.
McKinney North is no stranger to accolades. This year, U.S. News & World Report ranked the school among the top 8 percent of high schools in the nation. McKinney North ranked 1,418 in the nation out of the 17,790 traditional, magnet and charter high schools and No. 147 among Texas high schools.
Niche.com recently ranked the school among the top 100 Best Public High Schools in Texas nabbing the No. 98 spot out of 1,729 schools. McKinney North also received a highly coveted A ranking from the Texas Education Agency along with distinctions in Mathematics, Comparative Academic Growth and Postsecondary Readiness.
Trinity Falls teens attend McKinney North and are well aware that college preparatory classes there result in college acceptances and first-year triumphs. The school offers more than 50 Advanced Placement (AP), Pre-AP and dual credit courses. Among the 61 percent of students taking AP tests, 40 percent passed at least one test with a three or better.
In addition, the school provides many opportunities to participate in athletic programs, fine and performing arts programs and numerous clubs — all of which looks good on a college application.
Congratulations to everyone at McKinney North High School!
SUBSCRIBE TO THE BLOG
Most popular posts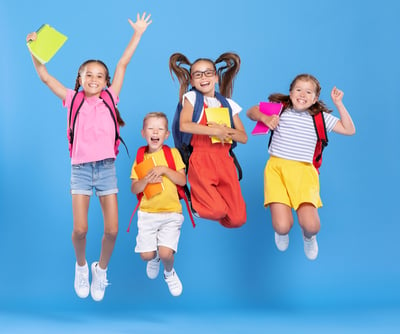 More Posts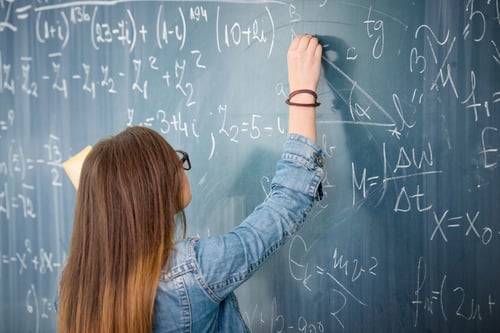 There are many good high schools in the United States. And Trinity Falls students are lucky enough to attend one of the very best.
READ MORE
TOPICS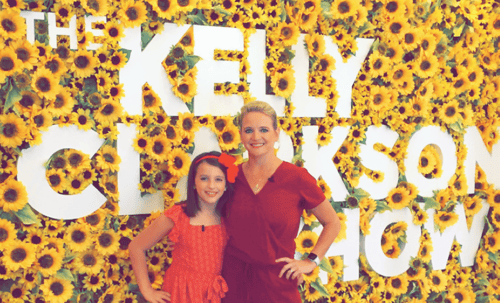 Trinity Falls resident and Press Elementary student Maddie White may only be in the fifth grade, but despite her tender years, she's learned...
READ MORE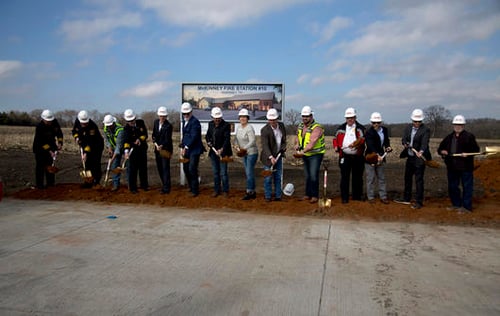 Trinity Falls moved a step closer to having a fire station located within our community when the McKinney Fire Department broke ground on Fi...
READ MORE