1 MIN READ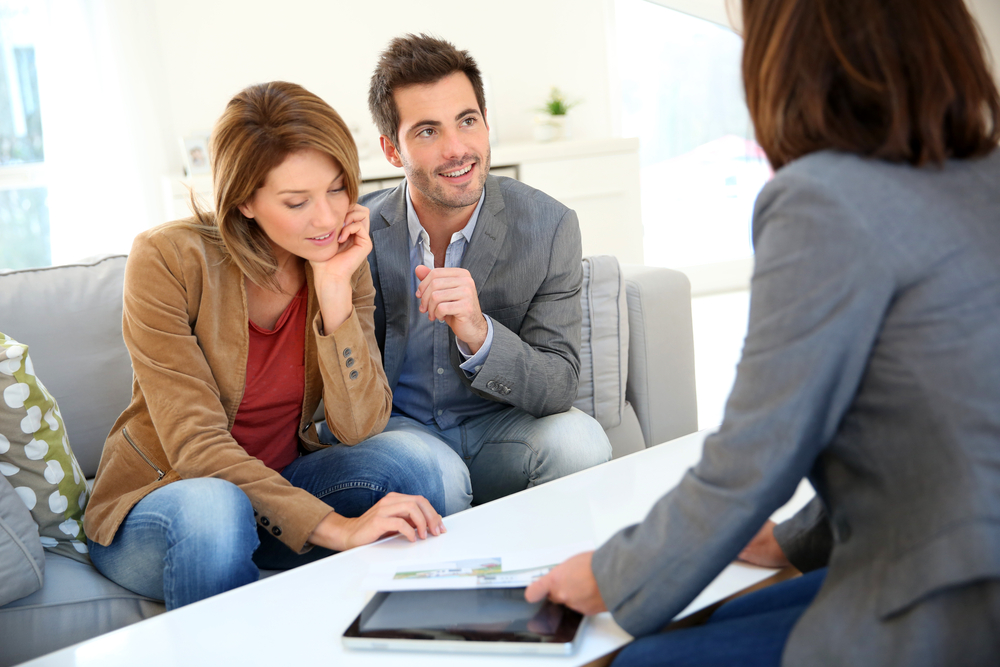 Take Advantage of Low Mortgage Rates
Have you heard the news? Mortgage rates have dropped and are expected to remain low throughout 2020, which means it's easier than ever to buy a new home in Trinity Falls.
Mortgage rates have fallen to the lowest level in 13 weeks according to the results of mortgage agency Freddie Mac's Primary Mortgage Market Survey. As reported by an article in Builder magazine, a 30-year fixed-rate mortgage averaged 3.64 percent for the week ending Jan. 9. A year ago, the rate averaged 4.45 percent. The 15-year fixed-rate mortgage averaged 3.07 percent last week and the 5-year Treasury-indexed hybrid adjustable-rate mortgage averaged 3.30 percent.
What does that mean for you? Low monthly mortgage payments and more home for your money.
That's because as interest rates decrease, affordability often increases. As you look for a new home, you may discover that your 20 percent down payment and a loan at a lower mortgage rate could get you a larger home for the same monthly payment you budgeted for.
Low mortgage rates can expand your options in other ways, allowing you to purchase a home in your dream community. That can mean the difference between good schools and great schools, as well as an expanded amenity package.
Low rates are also good news for active seniors looking to purchase a new home in a 55+ resort-style community such as Del Webb at Trinity Falls.
Mortgage rates are predicted to remain steady at 3.6 percent throughout 2020 with rates beginning to trend upwards beginning 2021. So, if you are looking to buy in Trinity Falls, this year is definitely the year.
SUBSCRIBE TO THE BLOG
Most popular posts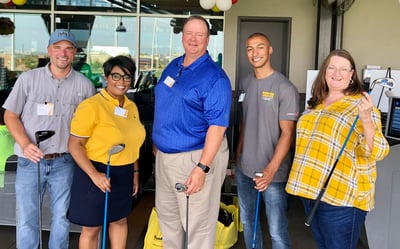 More Posts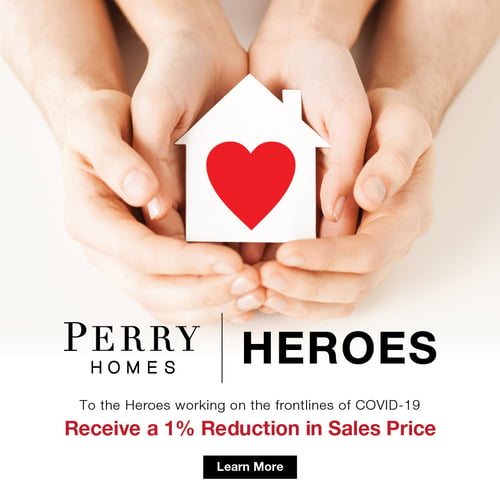 The men and women who have helped keep our families healthy, safe and fed deserve our thanks and Perry Homes is honored to show their apprec...
READ MORE
TOPICS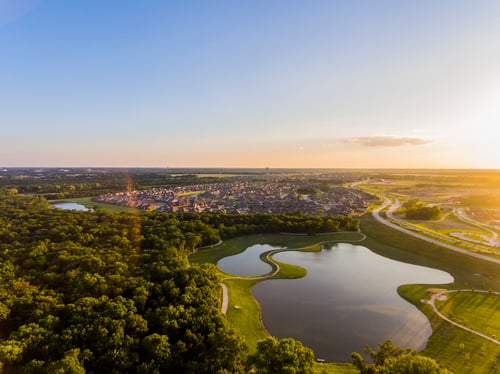 Home sales in Collin County are booming, but there's only one master-planned community in the county with sales good enough to be ranked amo...
READ MORE
TOPICS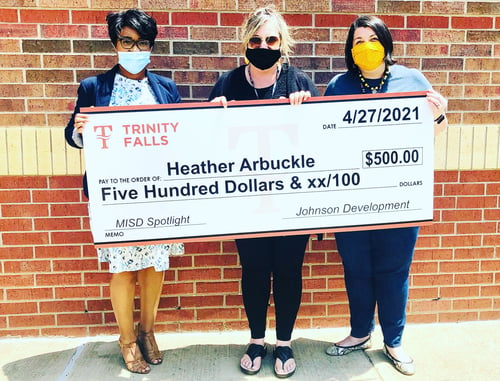 Press Elementary third-grade teacher Heather Arbuckle received $500 as the winner of our quarterly promotion, which honors deserving teacher...
READ MORE