1 MIN READ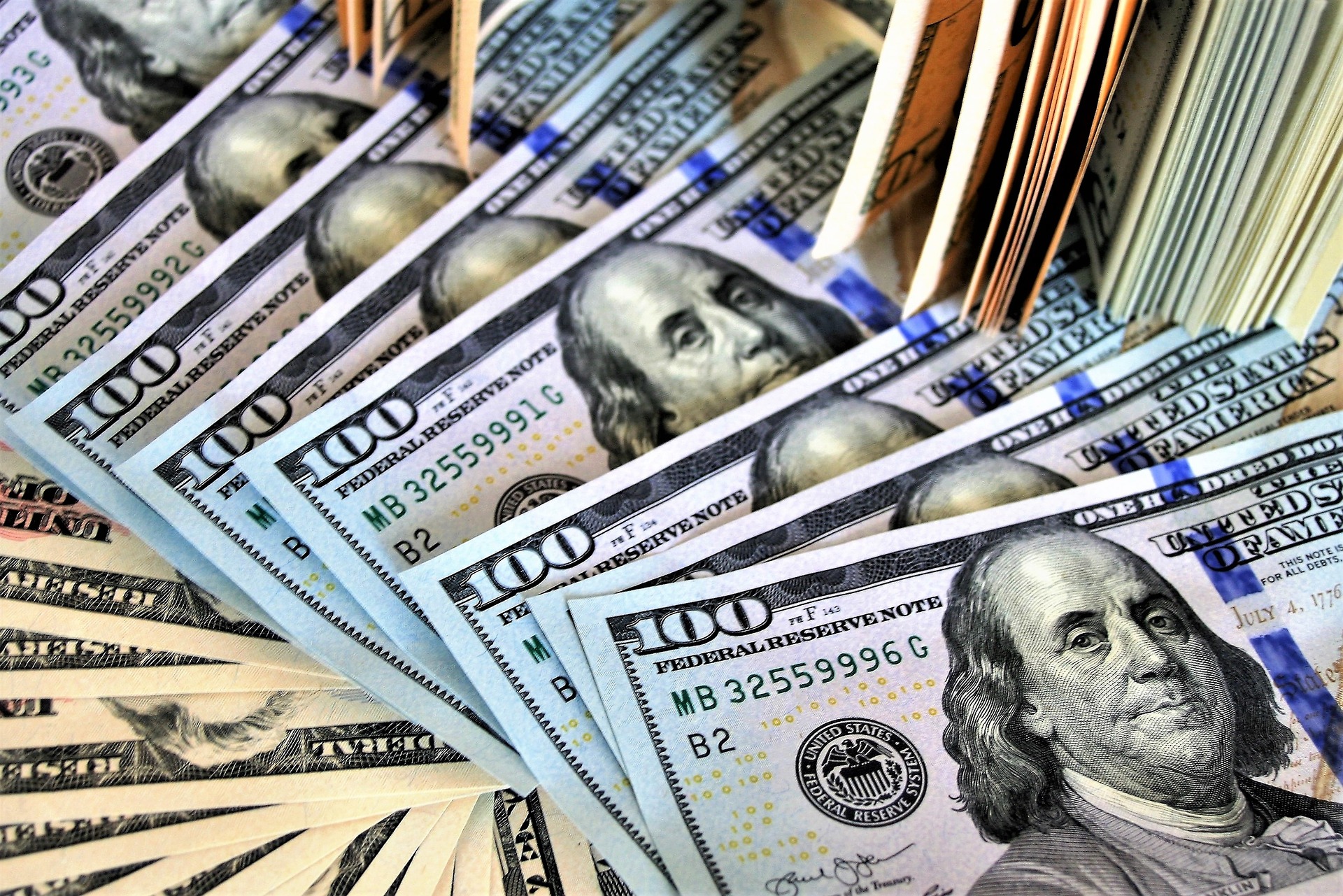 Apartment Rents on the Rise — Again
Renting an apartment? Homeownership may be closer than you think — especially with continued escalations in rent.
Apartment rents in North Texas are expected to increase about 3 percent next year, reports the Dallas Morning News, and that's after a 2.2 percent climb this year. The average monthly rent in the Dallas area is $1,240 — broken down, that's $1,047 a month for a one-bedroom and $1,418 for a two-bedroom apartment.
And if you want to live in McKinney, the rent is even higher. On average, you'll pay $1,266 to rent a 941-square-foot one-bedroom apartment in McKinney and a two-bedroom apartment could cost you as much as $3,700 for a two-bedroom, two-bath apartment with about 2,700 square feet.
Why not put your money into an investment (and ditch the noise from adjoining walls and upstairs units)?
Builders in Trinity Falls offer homes base-priced below $300,000. The principal and interest payment on a $300,000, 30-year mortgage at the average current interest rate of 3.92 percent would be $1,418. That's for three bedrooms, two full baths, a two-car garage and an outdoor patio where you can grill to your heart's content. And in Trinity Falls, your brand new home comes with amenities you'll want to use and events you'll want to attend.
Visit our model homes today to see how you can make the move from apartment living to living naturally in Trinity Falls.
SUBSCRIBE TO THE BLOG
Most popular posts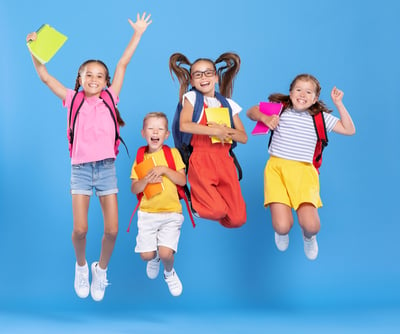 More Posts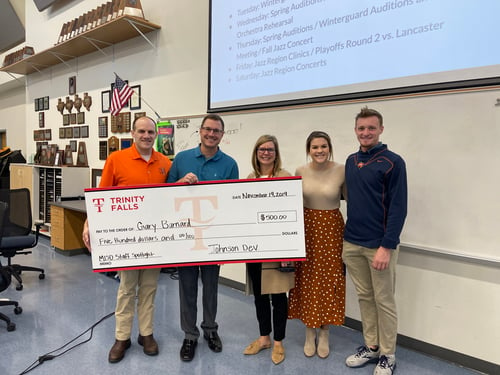 The band director for McKinney North High School received a surprise recently when he was awarded a $500 donation from Trinity Falls.
READ MORE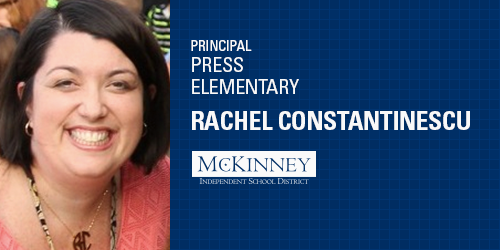 Principal Rachel Constantinescu is new to Press Elementary School, but she isn't new to McKinney ISD or education.
READ MORE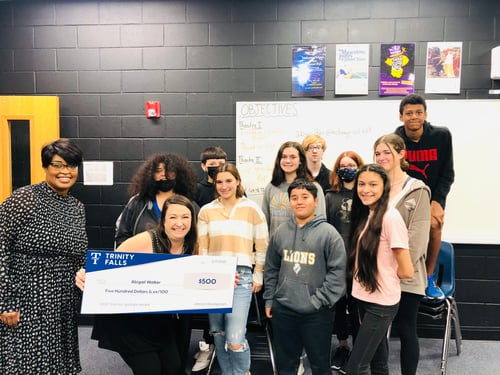 Scott Johnson Middle School drama teacher Abigail Walker is this quarter's recipient of the Trinity Falls MISD Staff Spotlight award.
READ MORE
TOPICS