1 MIN READ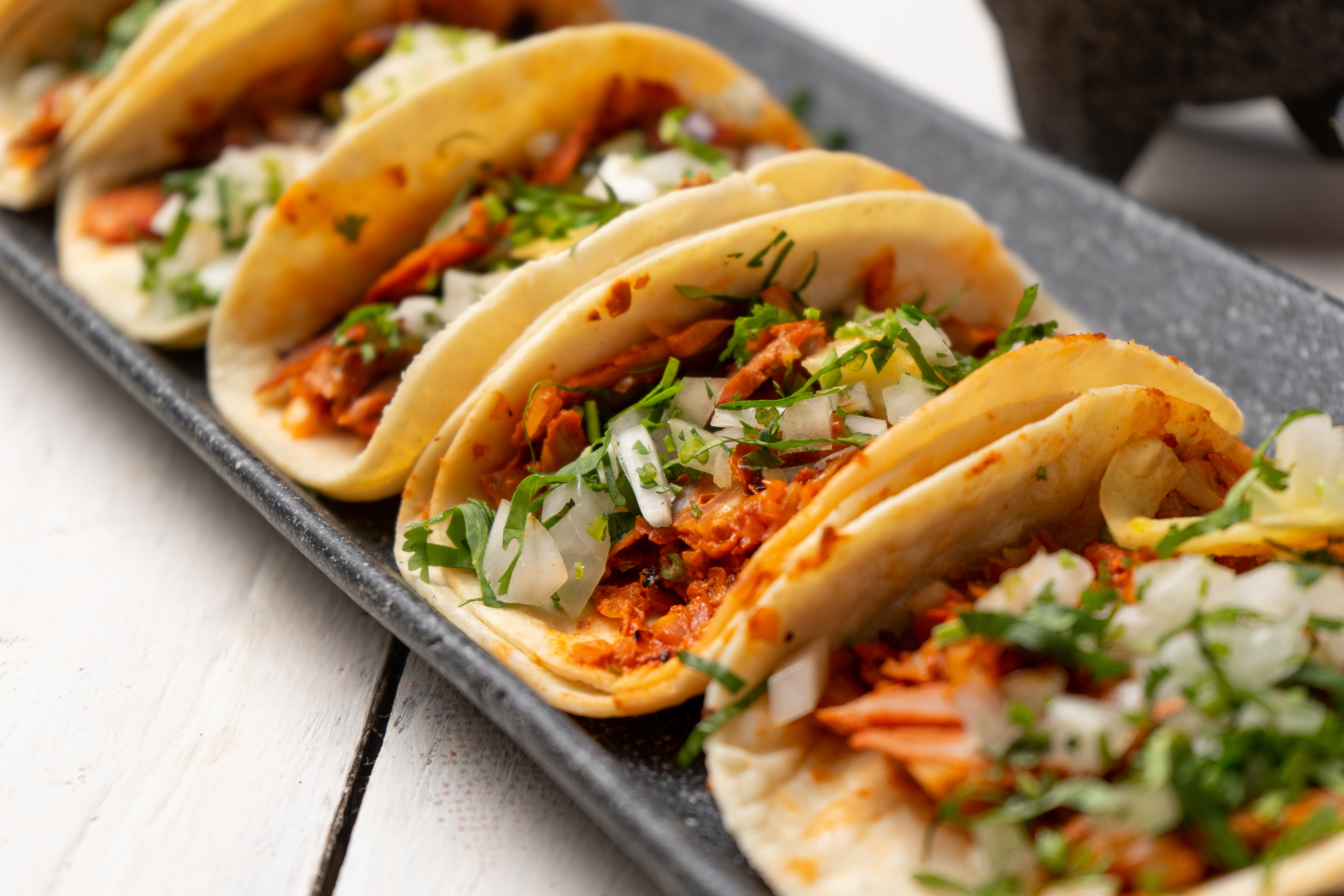 Support McKinney, Eat Local
McKinney restaurants are depending on you to help keep their doors open. While they cannot offer dine-in service, they can offer curbside service, delivery and take-out.Some are even going the extra mile and helping families with family packs that will feed your entire family for one low price. Cadillac Pizza Pub for example is offering a family meal that includes a pretzel, salad, pizza and four non-alcoholic drinks for $33. Their Mixer Sixer includes any pizza and six mix and match beers for $25.
Other restaurants like Rye and E.J. Wills Gastropub are offering meal kits that are prepped and ready to be re-heated in your kitchen.
Hat Creek Burger Company has partnered with Foster Village, a non-profit that focuses on supporting foster families and the needs of our most vulnerable, for a "Buy One, Give One" initiative. Hamburger casseroles are now available for the whole family for $18, and customers have the option to purchase a second casserole for a family in need for $9.
Additional local restaurants offering family meals include:
11/17
Guitars & Growlers
Harry's at the Harbor
Local Yocal
McAlister's DeliSpoons Cafe
Thai Noodle Wave
The Yard
Click here for a list of all McKinney area restaurants offering curbside service, take-out and delivery. Please contact the restaurant or check their social media pages before ordering as some may have changed their offerings.
SUBSCRIBE TO THE BLOG
Most popular posts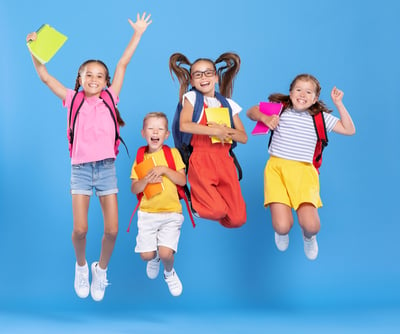 More Posts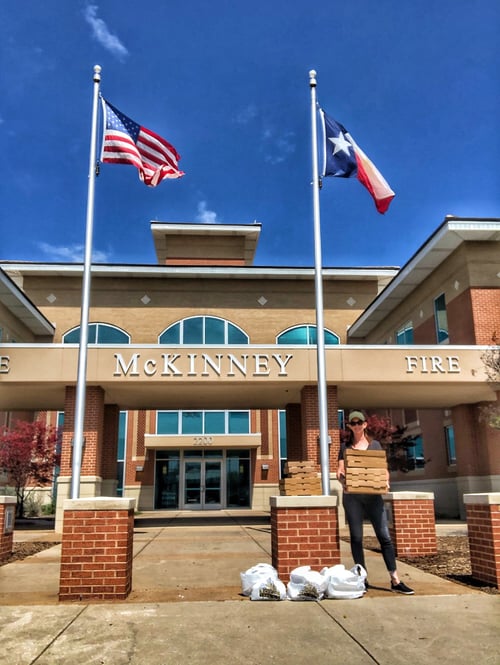 The pandemic has not only changed how we live, it's changed how we work. More and more people are working from home, changing the way we thi...
READ MORE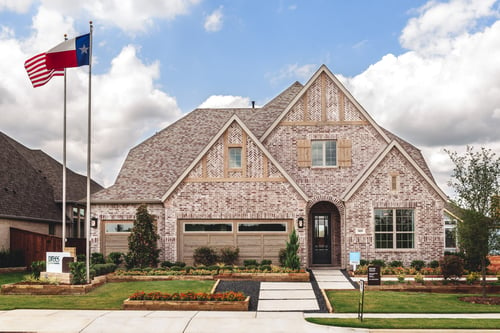 McKinneyOnline.com asked readers to vote for their favorite homebuilder and we're pleased to report that the winner — Drees Custom Homes — m...
READ MORE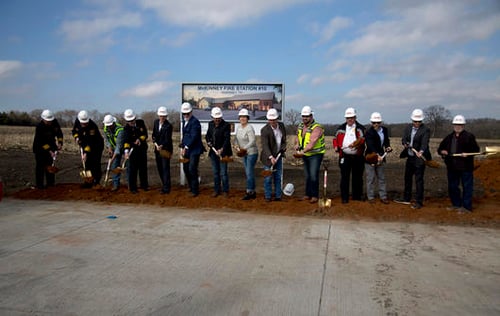 Trinity Falls moved a step closer to having a fire station located within our community when the McKinney Fire Department broke ground on Fi...
READ MORE