1 MIN READ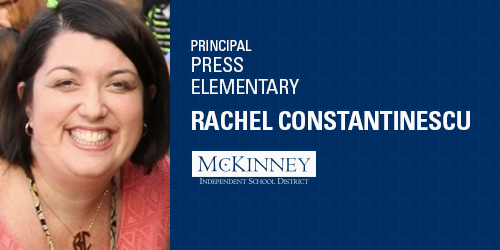 Principal Profile: Meet Rachel Constantinescu
Principal Rachel Constantinescu is new to Press Elementary School, but she isn't new to McKinney ISD or education.
Her career began 19 years ago in Pennsylvania, but her love for teaching goes back much farther, rooted in being raised herself by a teacher. She remembers many happy days playing "school" at home. When it came time to decide a career path, her choice was easy.
"I wanted to do something that helped other people," she said. "Education was it."
After five years of teaching in Pennsylvania, she came to McKinney in 2005, working first as a third-grade teacher at Slaughter Elementary before becoming an instructional coach at Burks Elementary in 2011. For the past five years, she has served as assistant principal at Bennett Elementary.
"I saw the impact a teacher could have in the classroom and wanted to impact a larger group," Constantinescu said. "Moving into administration has helped me do that."
She's already making strides at Press Elementary, meeting with staff, parents and students long before the start of school.
"The staff at Press is very committed to putting the students first — that is impressive and I'm excited for the future," she said. "This is a growing community and I'm so happy to be part of all the great things happening."
A priority of Constantinescu is communication with parents, and she is ensuring parents are informed clearly and consistently.
"I want parents to know what is going on daily at the school and to feel a part of their child's education," she said. "We have wonderful parent support here, which creates a strong learning environment with the partnership between parents and school staff."
Constantinescu recognizes the legacy of learning that has been established at Press Elementary and says the best is yet to come. Perhaps her biggest recommendation for the school is the fact she has chosen to send her own children there.
"I love the school and love the diversity here, something that is important to our family," she said. "I'm excited to have my kids attend here and know they will receive an exceptional education."
SUBSCRIBE TO THE BLOG
Most popular posts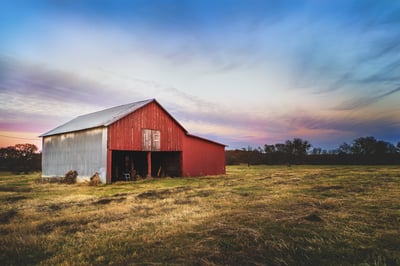 More Posts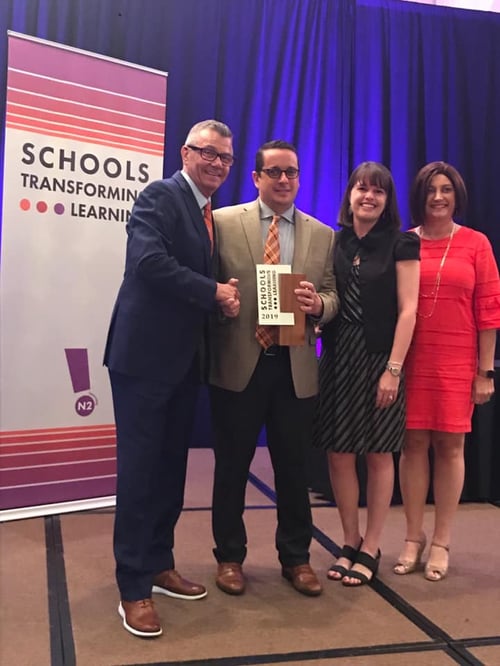 Naomi Press Elementary continues to garner honors, having recently been presented with the Schools Transforming Learning award by the Princi...
READ MORE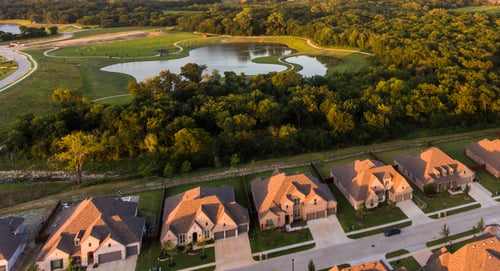 Already popular with residents, the lifestyle program at Trinity Falls can now be called award winning after being named "Best Lifestyle Ann...
READ MORE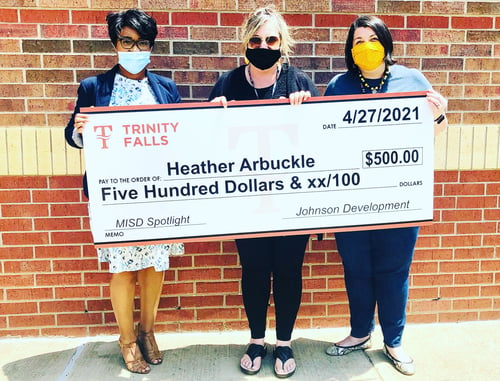 Press Elementary third-grade teacher Heather Arbuckle received $500 as the winner of our quarterly promotion, which honors deserving teacher...
READ MORE