2 MIN READ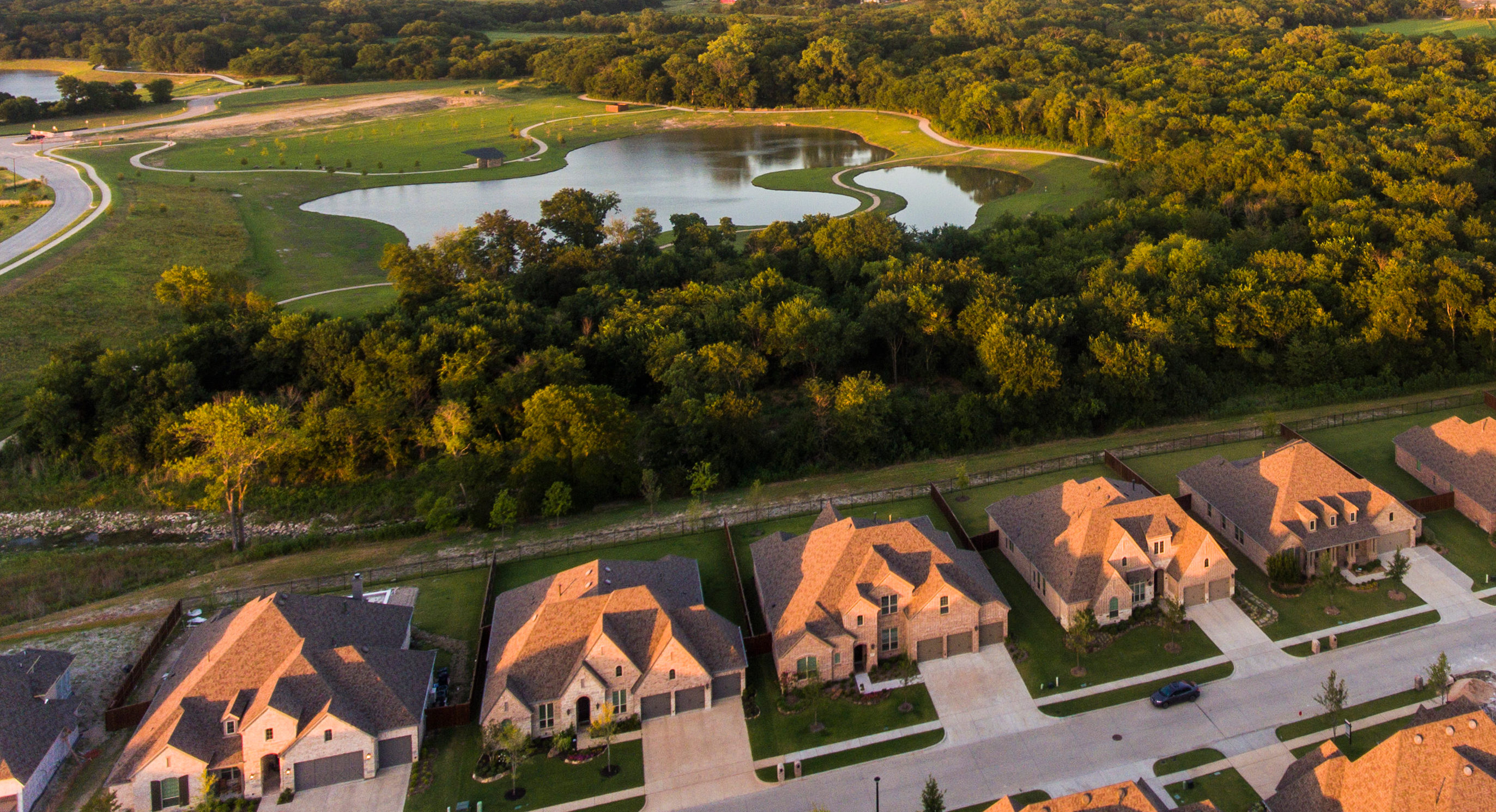 Trinity Falls' Lifestyle Program Named Best in Dallas
Already popular with residents, the lifestyle program at Trinity Falls can now be called award winning after being named "Best Lifestyle Annual Program" in the Dallas Builders Association's 2020 McSam Awards.
Last year's lifestyle program in Trinity Falls encompassed 132 events, offering activities for all ages. The program is under the direction of Trinity Falls Director of Fun Mike Herman, who was also a finalist in the McSam Awards for Lifestyle Director of the Year."I came to Trinity Falls in the fall of 2018 and immediately started researching similar-sized communities," Herman said. "I challenged myself to raise the bar of customer service, lifestyle programming and innovative solutions through organization and efficiency."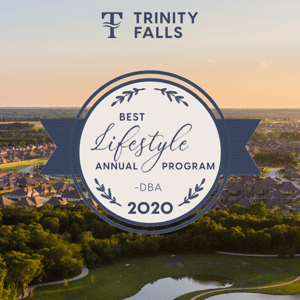 Resident events at Trinity Falls are wide-ranging, from family festivals to outings to community concerts and more. Even the expected seasonal activities have fresh components, such as the additional of Teen Flashlight Easter Egg Hunt to Easter festivities.
"By diversifying the events and their frequency, residents reengaged with their neighbors and reenergized a sense of community," Herman said.
The event line-up has looked a little different this year due to the pandemic, but Herman has curated an assortment of virtual and social distancing activities to keep residents engaged, such as Movies in the Park, a Thrillin' & Grillin' contest where people submit photos of their grilling spectaculars for voting by their neighbors, musical Bingo on Zoom and frequent food truck stops in the community.
Herman said he looks forward to expanding the types of events he has been able to offer after Trinity Falls' amenity complex The Lodge opens in 2021. The complex includes a 6,000-square-foot clubhouse and outdoor event space, as well as a fitness center, playground and resort-style pool.
Herman, who offices in the community, sees the success of the lifestyle program he has nurtured on a frequent basis.
"I am reassured daily that I am doing the right thing when I hear kids refer to me as 'their' Director of Fun at a school or at events and when I see residents sharing conversation, snapping photos of their children, friends, and neighbors," he said.
Trinity Falls also was named a finalist in several other categories of the McSam Awards, which honors the top people, builders, communities and marketing programs throughout the Dallas area. The community was a finalist in the Master-Planned Community of the Year/Over 1,500 Rooftops category and Best Special Event/Promotion/Public for last year's Hometown Lights. Trinity Falls developer Johnson Development was a finalist in the Developer of the Year category, which it won in 2019.
For more information, on Trinity Falls, located just northwest of McKinney, visit www.trinityfalls.com.
SUBSCRIBE TO THE BLOG
Most popular posts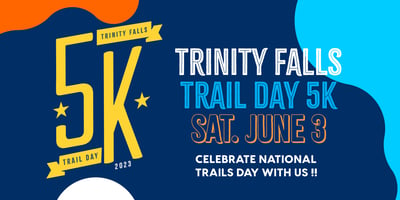 More Posts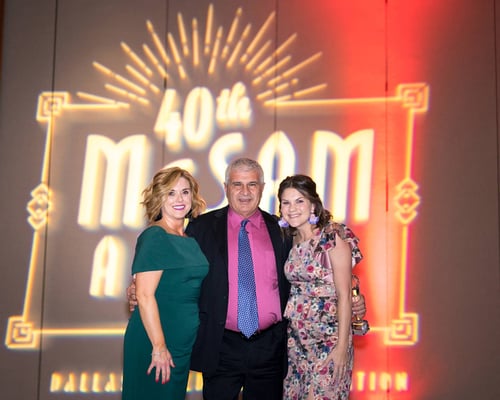 The Dallas Builders Association crowned Johnson Development as Developer of the Year April 13 during the 40thannual McSam Awards.
READ MORE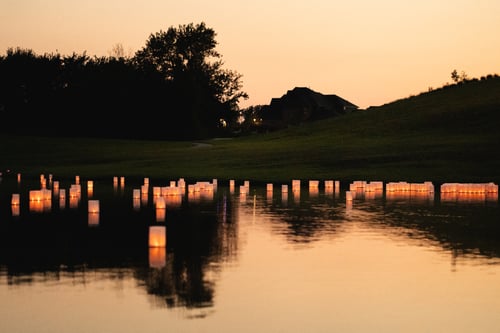 A Trinity Falls event organized to raise money for our veterans was honored by the Texas Association of Builders during the annual Texas Sta...
READ MORE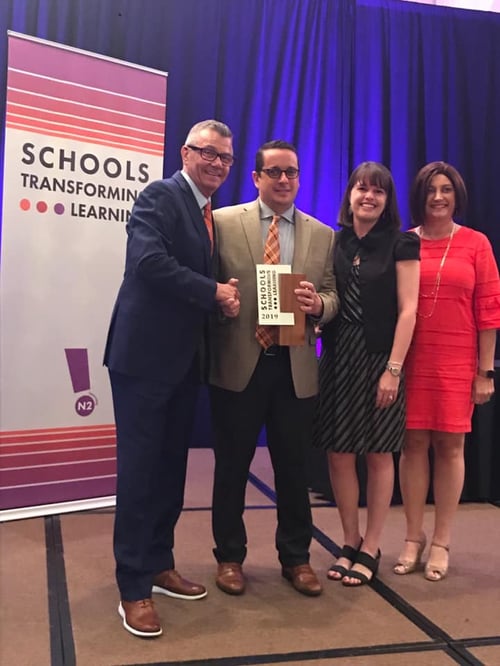 Naomi Press Elementary continues to garner honors, having recently been presented with the Schools Transforming Learning award by the Princi...
READ MORE