1 MIN READ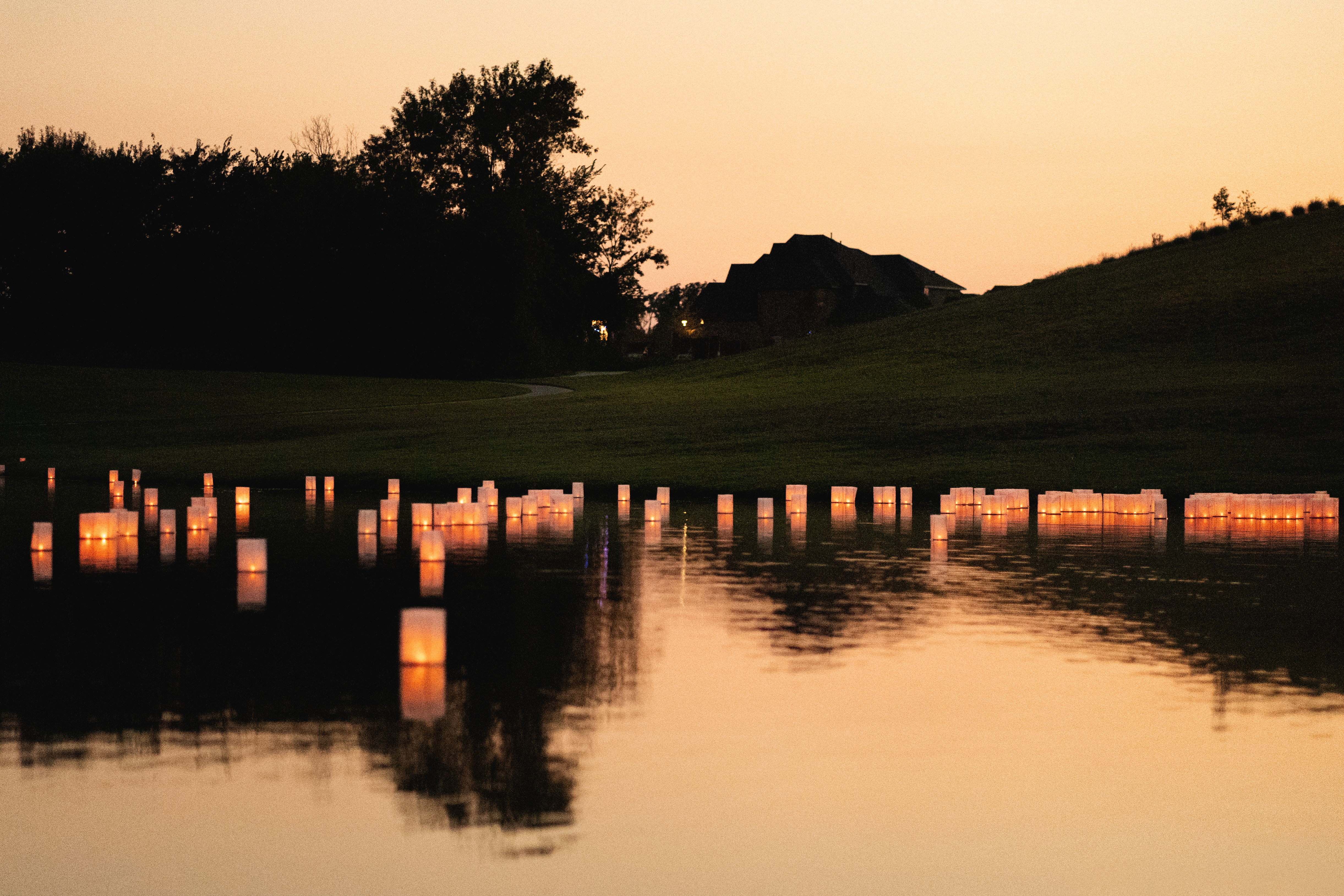 Hometown Lights Honored With a Star
A Trinity Falls event organized to raise money for our veterans was honored by the Texas Association of Builders during the annual Texas Star Awards.
Trinity Falls received the award for Best Special Event for our Hometown Lights event held September 2019 to raise money for The Warriors Keep, a non-profit organization providing outdoor therapy to veterans who have difficulty reconnecting socially.
It was a special evening where nearly 1,000 area residents — including Trinity Falls residents and those interested in making their home in the community — gathered to launch lanterns onto Lake Serenity in Trinity Falls. Attendees wrote the names of loved ones and words of contemplation on the lanterns before lighting them and floating them on the lake.
Included in the $20 admission were a variety of light bites served up by one of our favorite local restaurants, rye craft food & drink. Cocktails were available and local jazz musician Corey Breedlove performed.
The Texas Star Awards program is the only prestigious statewide tribute to excellence in the home building industry, honoring leading builders, developers, remodelers, architects, designers, sales professionals, marketing professionals and construction professionals across Texas and surrounding areas.
Also recognized as the best in Texas was our developer, Johnson Development, which took home the trophy for the coveted Grand Award for Developer of the Year. Johnson Development has been honored several times with this award having won the title in 2019 from the Dallas Builders Association and in 2018 from the Greater Houston Builders Association.
Hometown Lights could not have been a success without the support of our developer and all of you that showed up to help our veterans. This award is as much yours as it ours.
SUBSCRIBE TO THE BLOG
Most popular posts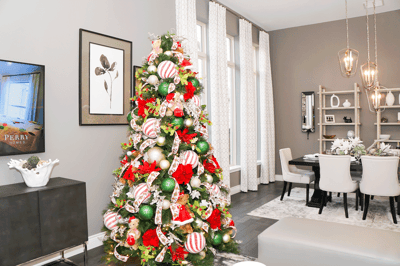 More Posts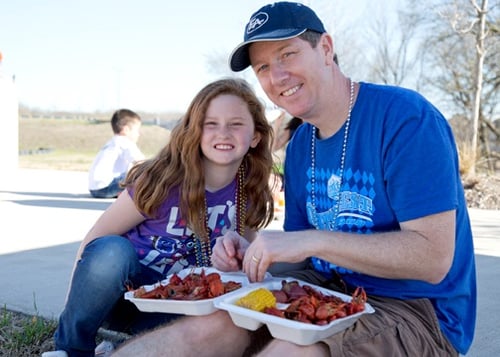 Despite rain delays, our recent Crawfish Boil on the Rue was a huge success, raising more than $1,500 for the North Texas Food Bank.
READ MORE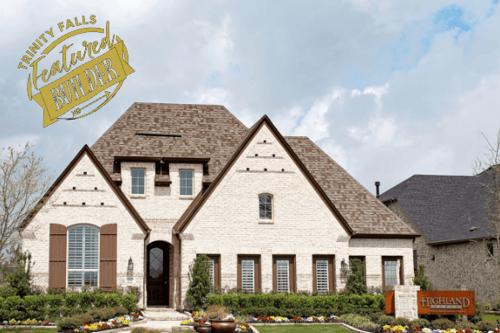 What is the difference between buying a house and buying a home? Selecting the right builder. Which is why thousands of homebuyers choose Hi...
READ MORE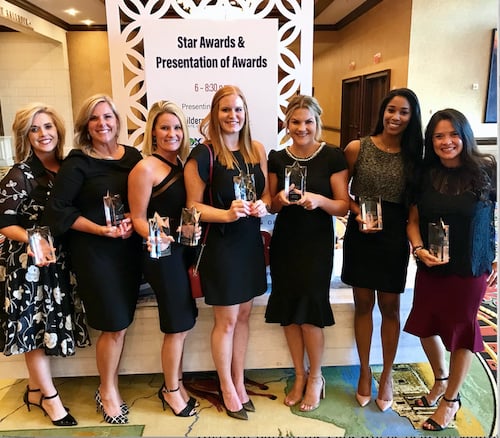 Johnson Development was the most awarded developer in the recent Texas Association of Builder's Star Awards, walking away with eight trophie...
READ MORE