1 MIN READ
Ten gorgeous model homes will be home to 10 lavishly decorated Christmas trees when the Trinity Falls Tour of Trees returns Nov. 19-Dec. 18.
This is the second year we've asked Antoinette Bost with A.B.'s Holiday Décor to trim our trees for this can't-miss, must-see event. Homes will be open from 10 a.m. to 5 p.m. Monday through Saturday and noon to 5 p.m. Sunday. Admission is free.
Bost, a professional holiday specialist and custom tree designer, will be showcasing seven whimsical new designs and three fan favorites from last year. Themes include "Peacock," "Nutcracker," Candyland," "Harry Potter Fans" and more.
She has been designing trees since 2014. Her client list includes local celebrities such as celebrity stylist J. Bolin, gospel artist and Grammy award winner Kirk Franklin, former Dallas Maverick and NBA champion Jason Terry and NFL champion Aqib Talib. Working with her on the project is Premier Christmas, whose trees and holiday creations can be found throughout the D-FW region.
The Instagram-worthy trees are designed to enchant and delight. Many families take pictures in front of them to use on their holiday cards.
It is also an opportunity for visitors to see what is newly opened and opening soon in Trinity Falls, including The Lodge. Our new resort pool at The Lodge opened Labor Day weekend, and the amenity center is slated to open in December. Coming next year is a new daycare that should open at the beginning of the year and a new onsite school opening fall 2023.
SUBSCRIBE TO THE BLOG
Most popular posts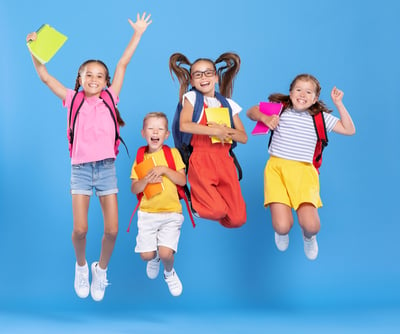 More Posts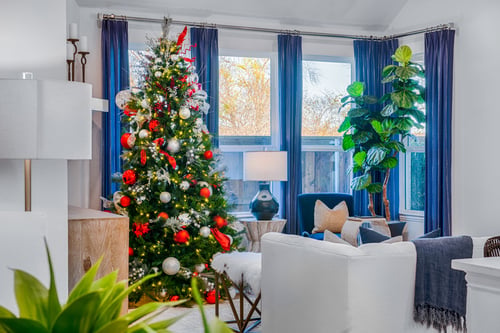 Model homes in Trinity Falls will shimmer with holiday finery during the Tour of Trees event happening throughout December.
READ MORE
TOPICS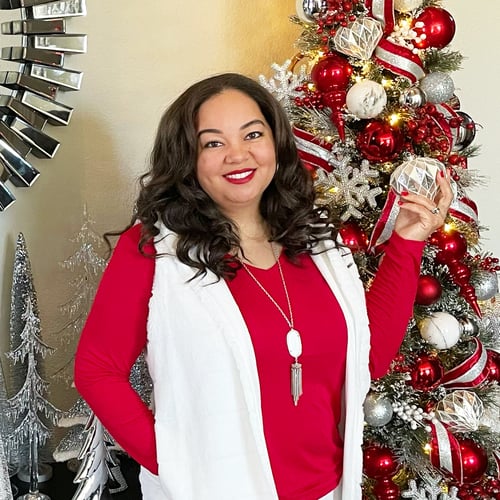 What started as helping a friend decorate her Christmas tree has turned into a second career for Antoinette Boston, who is lending her extra...
READ MORE
TOPICS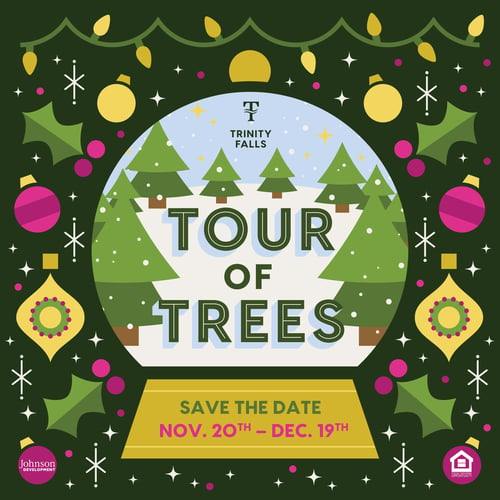 Trinity Falls Tour of Trees, happening Nov. 20-Dec. 19, will shimmer with stunning creativity you won't want to miss.
READ MORE
TOPICS