2 MIN READ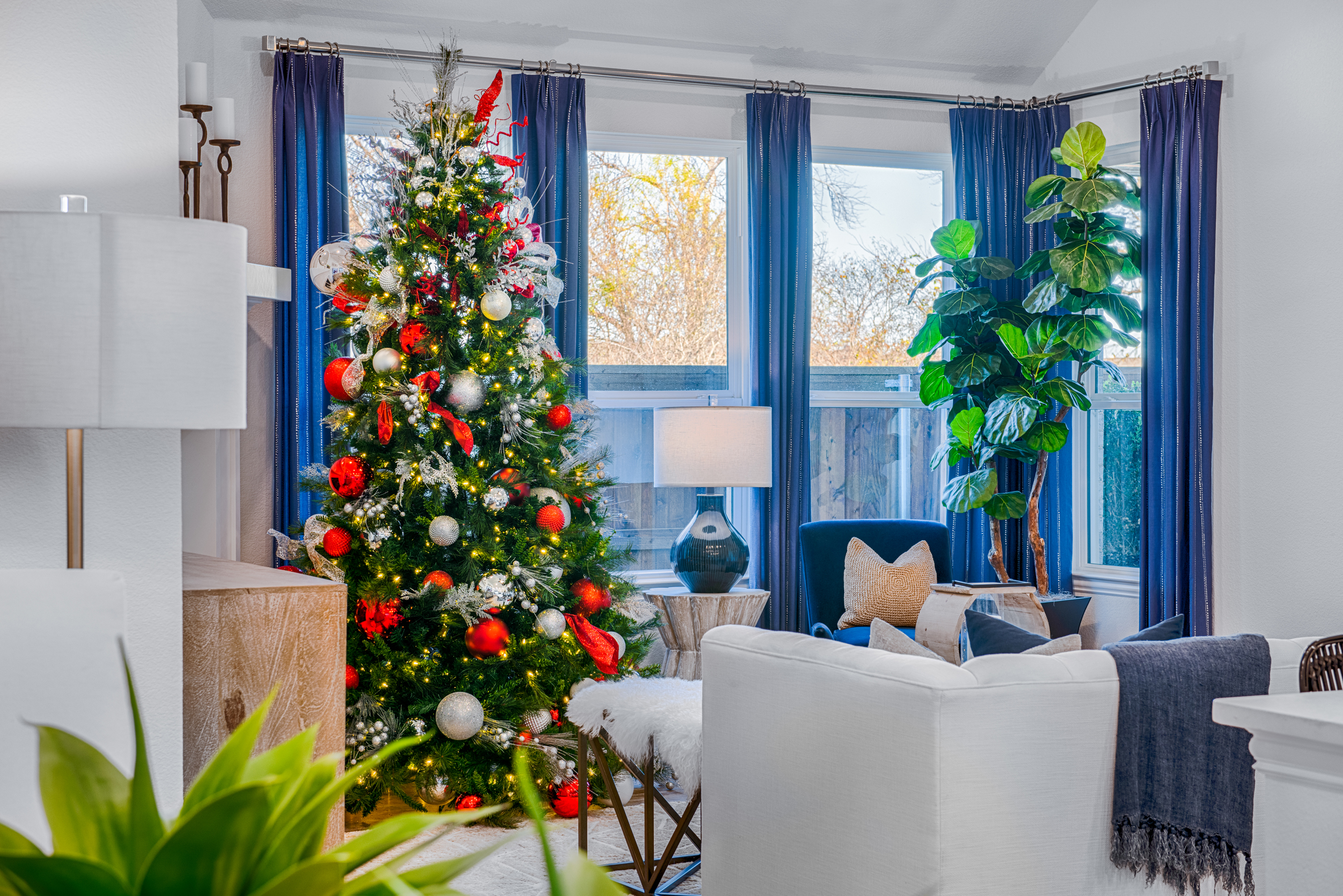 Trinity Falls Plans Festive Tour of Trees
Model homes in Trinity Falls will shimmer with holiday finery during the Tour of Trees event happening throughout December.
Ten of the 17 professionally decorated model homes in the community will be further decorated with Christmas trees and other seasonal accents. In addition, visitors on Dec. 5, 12 and 19 can stop by The Club at Trinity Falls, 7801 Trinity Falls Parkway, for free cups of gourmet hot chocolate and the chance to take photos at the decorated tree stationed there.
"Decorating our models for the holidays will hopefully inspire people in their own holiday décor," said Natalie Rosser, Marketing Director for Trinity Falls. "Plus, it's a way to remind people of the joy of the holiday season — something we can all use right now."
Chesmar Homes, Coventry Homes, Del Webb, Drees Custom Homes, Highland Homes and Perry Homes offer designs from the mid $200,000s in Trinity Falls, located just northwest of McKinney. Models are open 10 a.m. to 6 p.m. Monday through Saturday and noon to 6 p.m. Sunday. All model homes are open, but Highland Homes requests visitors to make an appointment first.
The Club at Trinity Falls is part of a generous amenity package found in the community. The Club offers a pool, splash pad and indoor and outdoor gathering space. Basecamp has a playground and splash pad, while Monarch Park offers an additional playground and a Trike Track. Four-legged residents run leash-free at Old Joe Dog Park. The 350-acre B.B. Owen Park offers lakes, nature trails along the East Fork of the Trinity River and an 18-hole disc golf course.
Under construction now is The Lodge, a recreation complex with a fitness center, lagoon-style pool, outdoor event lawn, food truck alley and more.
SUBSCRIBE TO THE BLOG
Most popular posts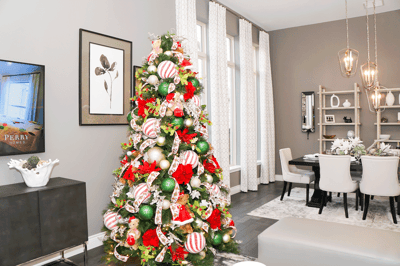 More Posts
Where can first-time homebuyers get the home and the lifestyle they've always dreamed of? Trinity Falls and McKinney.
READ MORE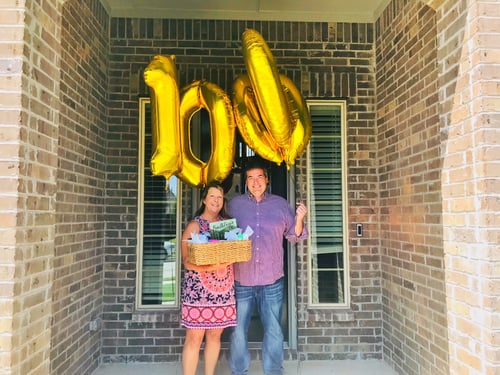 Trinity Falls now needs four digits to count the number of occupied homes in the Johnson Development community after recently welcoming its ...
READ MORE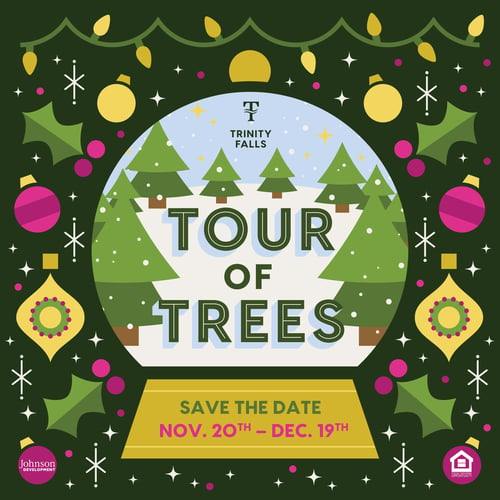 Trinity Falls Tour of Trees, happening Nov. 20-Dec. 19, will shimmer with stunning creativity you won't want to miss.
READ MORE
TOPICS