1 MIN READ

Wondering about finding the perfect home in the perfect community? Find your inspiration during the DFW Showcase of Homes in April.
The annual tour features two Johnson Development Dallas-Fort Worth communities — Viridian in Arlington and Trinity Falls in McKinney — plus 20 on-trend model homes, 15 exciting community events and more than 150 available homes (in case you can't wait to move).
Homes will be open 10 a.m. to 6 p.m. Mondays through Saturdays and noon to 6 p.m. Sundays. Admission is free. Want more details? Find them here.
And because we know a home is more than a house, we're inviting you to participate in the fantastic events that make Johnson communities unique. You'll have opportunities to meet the Easter Bunny, stretch out during community yoga classes and rock out with 100.3 Jack FM among other things. Check out the full calendar of events!
Both of our communities boast dedicated Directors of Fun, whose job it is to turn neighbors into friends. Our communities also offer one-of-a-kind amenities such as the Viridian Sailing Center and Trinity Fall's B. B. Owen Park.
Bring the family and your friends to see how inspirational life can be in a Johnson Development community.
SUBSCRIBE TO THE BLOG
Most popular posts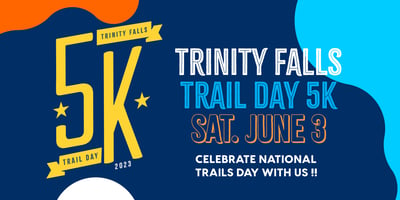 More Posts
Where can first-time homebuyers get the home and the lifestyle they've always dreamed of? Trinity Falls and McKinney.
READ MORE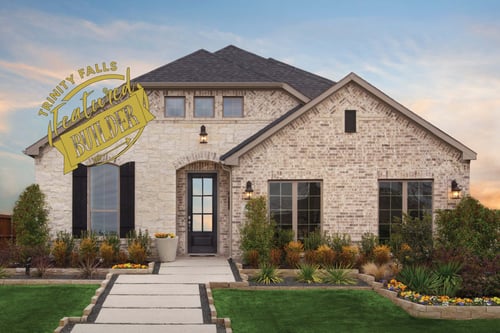 When it comes to customizing your home with structural options and upgrades, flexibility is Plantation Homes' middle name.
READ MORE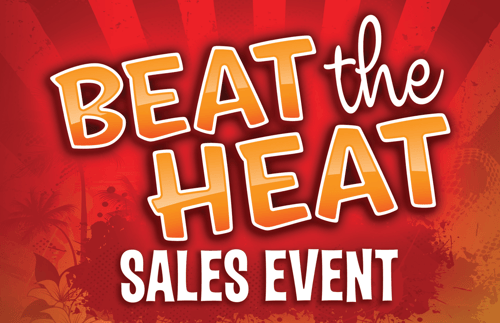 Beat the heat this summer with Plantation Homes in Trinity Falls! When you purchase a new energy efficient home by Plantation Homes July 1 t...
READ MORE