1 MIN READ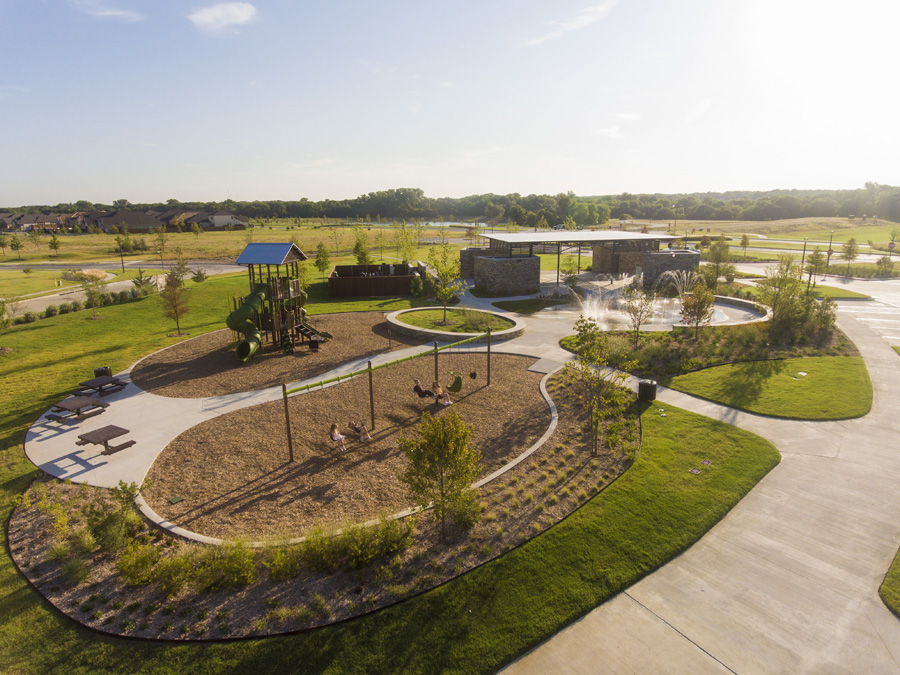 New Amenity Now Open: Basecamp at B.B. Owen Park
Get ready to explore the newest section of our beautiful B.B. Owen Park — Basecamp!
Our new set of amenities promises even more fun for residents, especially our youngest ones. Kids can play all day at the playground equipped with plenty of swings and a play structure.
Pack swimsuits, towels and a picnic lunch for an entire day of family fun. Our new splash pad is the perfect way to cool down and our new covered pavilion is a shady place to enjoy your meal.
Residents can prepare for even more activities now that our event lawn has been completed. This large grassy space will host a variety of festivals such as our upcoming Hometown Lights event benefitting Warriors Keep on Sept. 14.
The new amenities join our 18-hole disc golf course, amphitheater, Old Joe Dog Park and gorgeous trails. Trinity Falls residents also enjoy The Club at Trinity Falls with its beach entry pool and sunset deck. Coming in 2021 will be our most exciting amenity, The Lodge.
Want to experience it for yourself? Visit our model homes and pick your perfect home today!
SUBSCRIBE TO THE BLOG
Most popular posts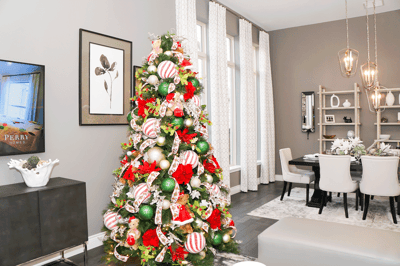 More Posts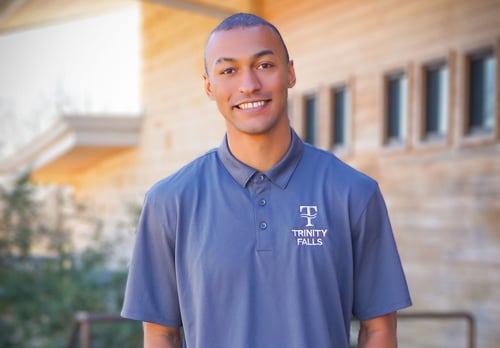 Broderick Perkins is a man with a plan — a plan to build relationships between neighbors and create lifelong memories for Trinity Falls resi...
READ MORE
TOPICS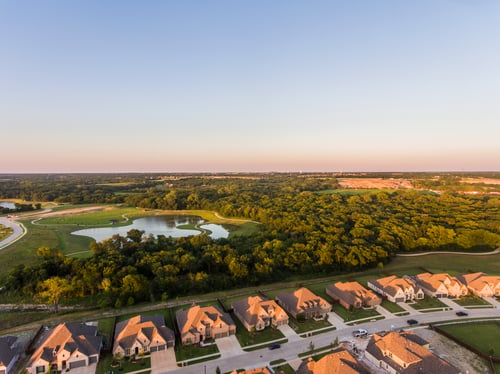 There are many reasons to cruise into a new way of life right now in Trinity Falls — especially since people buying select inventory homes t...
READ MORE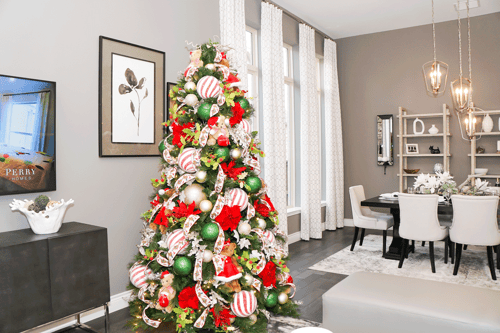 Sure, store shelves are already filled with holiday décor and you've maybe started shopping for presents, but the holiday season isn't offic...
READ MORE
TOPICS