1 MIN READ
There are many reasons to cruise into a new way of life right now in Trinity Falls — especially since people buying select inventory homes through Nov. 17 will receive a free bike for touring our many trails.
But that's not all! Several of our builders are offering generous incentives, so pedal on over to our model homes to learn more. But hurry, these promotions are only available for a limited time:
Chesmar Homes
Chesmar Homes is offering up to $10,000 in closing costs when purchasing specially priced inventory homes in Trinity Falls. This incentive is only good through Nov. 17, so plan your visit soon.
Highland Homes
Closing costs will be no problem when buying a Highland Homes design in Trinity Falls — the builder is offering $10,000 toward closing costs. Contracts for homes must be signed by Dec. 1.
Perry Homes
It's buyer's choice during Perry Homes' Year-End Savings Event — receive up to $10,000 toward closing costs OR get a GE® Appliance Package and up to $5,400 toward closing costs. Valid for home sales through Nov. 30.
Plantation Homes
Buyers of a new, move-in ready Plantation Homes design will enjoy big savings during the builder's 'Xtreme Sales Event, with homes discounted in the tens of thousands. Valid through Nov. 30 only.
Make sure to talk to builder sales representatives about full details on these generous offers. You'll be cruising Trinity Falls trails in no time!
SUBSCRIBE TO THE BLOG
Most popular posts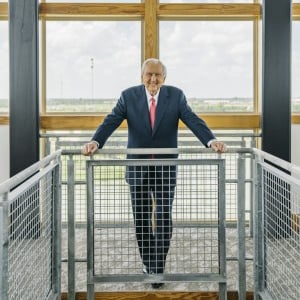 More Posts
Where can first-time homebuyers get the home and the lifestyle they've always dreamed of? Trinity Falls and McKinney.
READ MORE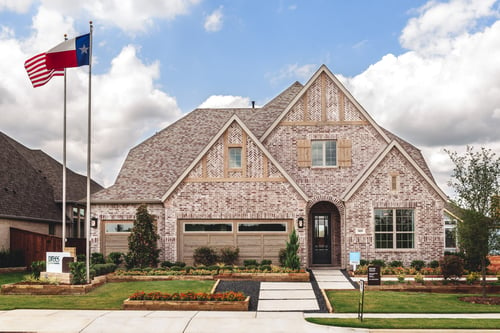 McKinneyOnline.com asked readers to vote for their favorite homebuilder and we're pleased to report that the winner — Drees Custom Homes — m...
READ MORE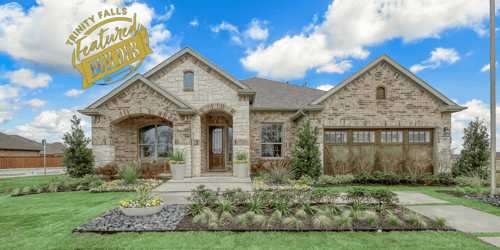 Chesmar Homes has a simple philosophy. They are not a builder so much as neighbors building homes for neighbors. As such, Chesmar is commit...
READ MORE