1 MIN READ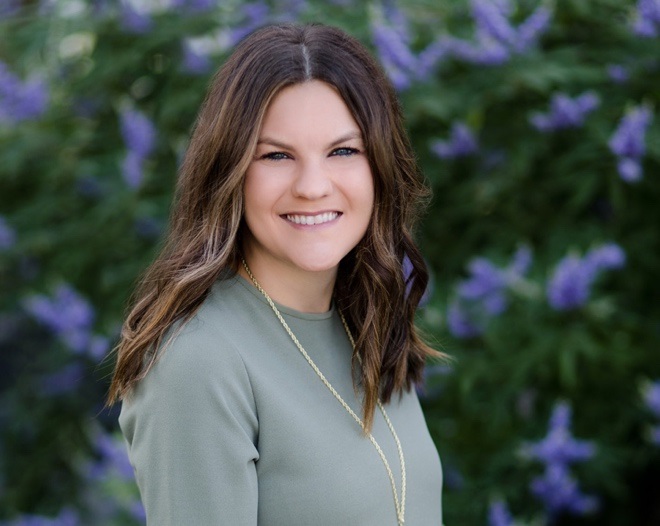 There's a new talent driving marketing efforts at Trinity Falls — Natalie Rosser.
Natalie brings more than seven years of marketing and communications experience to her role as marketing director of the Johnson Development community. Her wide-ranging capabilities include brand identity, public relations, digital marketing, creative design, email marketing and lead generation. Most recently, she led the overall marketing initiatives for all of the residential and commercial developments for William Cole Assets including Lake Walk Town Center, The Stella Hotel, ATLAS Corporate Campus and Traditions Club and Community.
"Trinity Falls has blown me away with everything that's already in place and what's coming soon," Natalie said. "This is North Texas' premier community, and I'm so excited to be part of a project that's going to redefine master-planned development for the area."
If you were one of the 1,500 people attending our Crawfish Boil on the Rue, you may have had the chance to say hello to Natalie, who started at Trinity Falls earlier that week. If not, watch for her at upcoming events around McKinney as she spreads the good news of Trinity Falls.
SUBSCRIBE TO THE BLOG
Most popular posts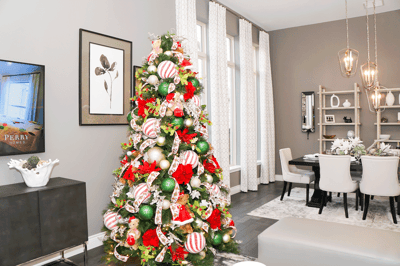 More Posts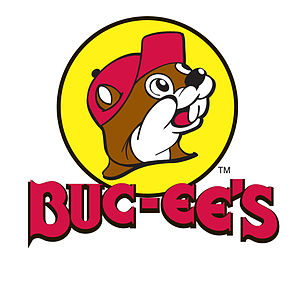 Okay, beaver fans — Buc-ee's in Melissa will open April 29.
READ MORE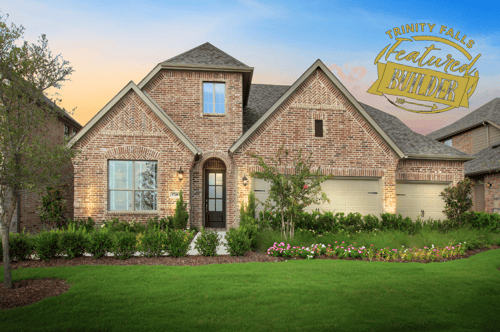 Can you get a home tailored to your lifestyle without paying custom-built home prices? You can when you choose to build with Drees Custom Ho...
READ MORE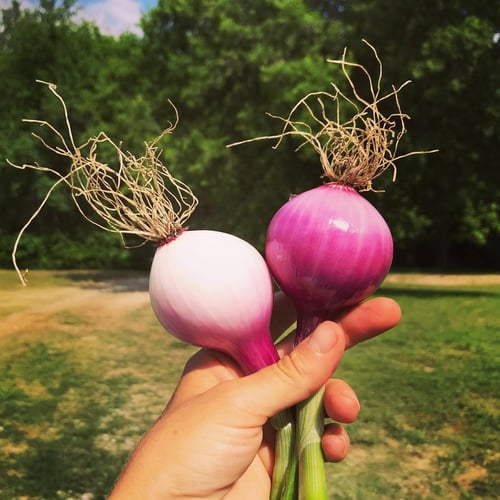 Bringing the farm to the table is more fun when you can get the entire family involved. Picking your own vegetables teaches kids where their...
READ MORE