1 MIN READ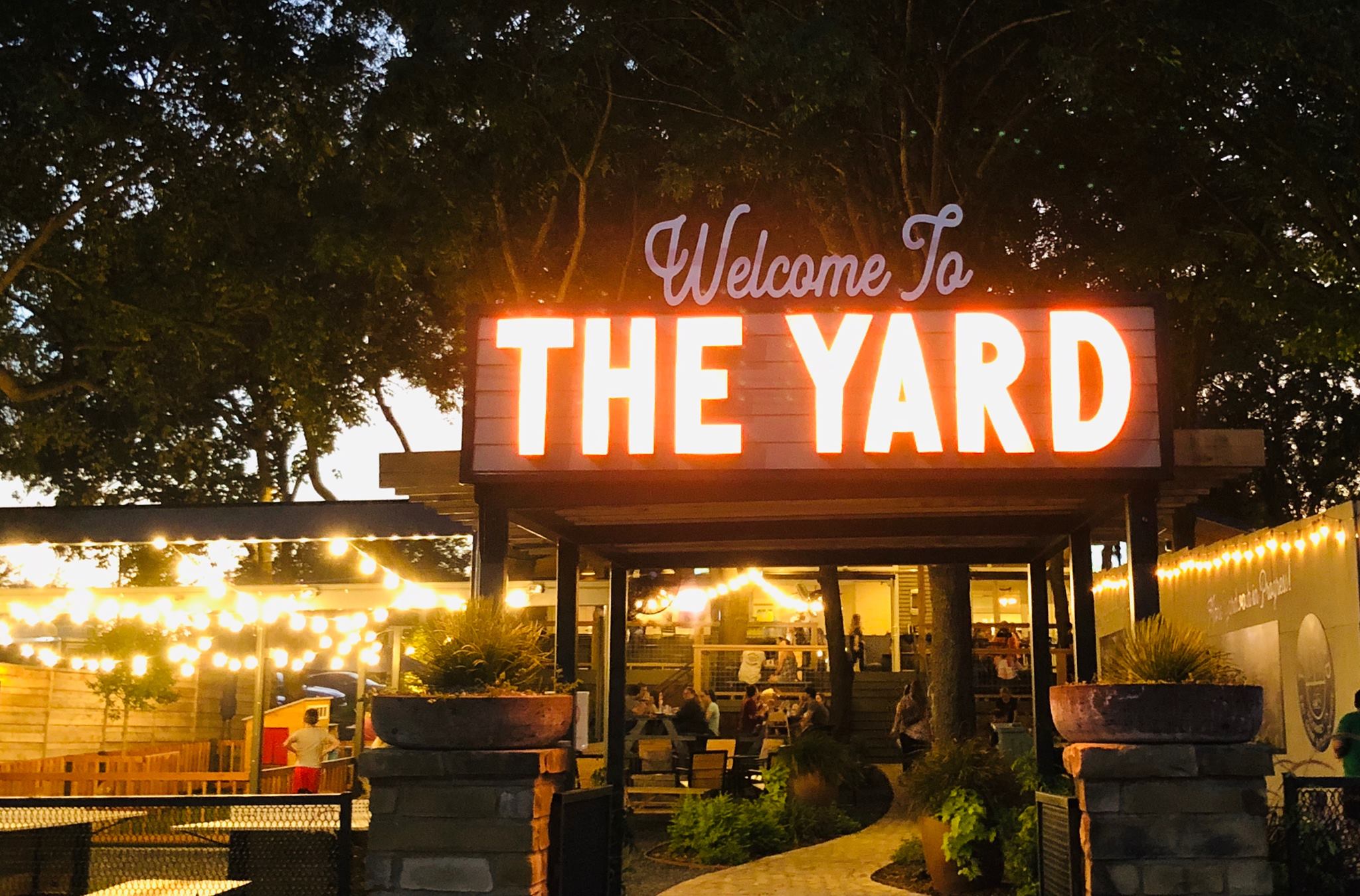 Backyard fun without the yard work? That's the premise behind The Yard, one of the most popular restaurants in Downtown McKinney.
Trinity Falls residents love to head out to the restaurant lodged in a historic 120-year-old house. The menu features fun classics like nachos, pulled pork sandwiches and tacos. The wine and beer selections pair nicely with the food but it's the classic cocktails — particularly the margaritas — that keep diners at the bar.
The drinks aren't the only thing that keeps McKinney residents coming back for more. In addition to the indoor restaurant, The Yard offers a dog-friendly outdoor bar and an outdoor seating space with games galore. The ping-pong tables are the most popular, but there are bean bag tosses and other activities.
In fact, ping-pong is so popular that The Yard hosts a St. Patrick's Day tournament. This year's tournament will be held March 15 and features food and drink specials in addition to the backyard games. Teams can sign up for $20 and compete for cash, prizes and trophies.
With so much going on, it's no wonder that The Yard was named the 2020 Development Project of the Year by the City of McKinney.
The Yard is located at 107 S. Church Street. Seating is first-come, first-served so get there early and stay late!
SUBSCRIBE TO THE BLOG
Most popular posts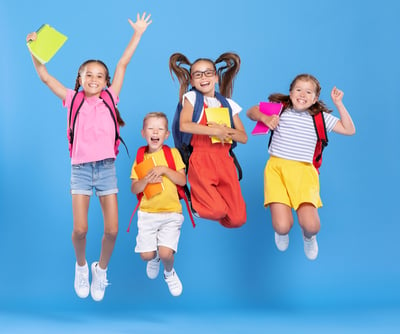 More Posts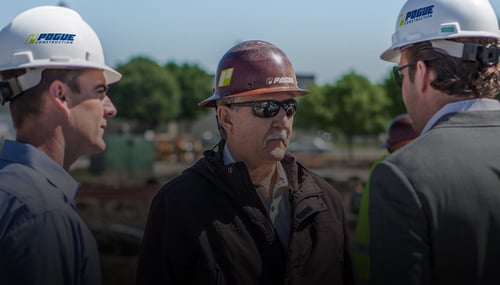 To build a community you need a construction company whose employees live and work in it. That's Pogue Construction, a McKinney-based compan...
READ MORE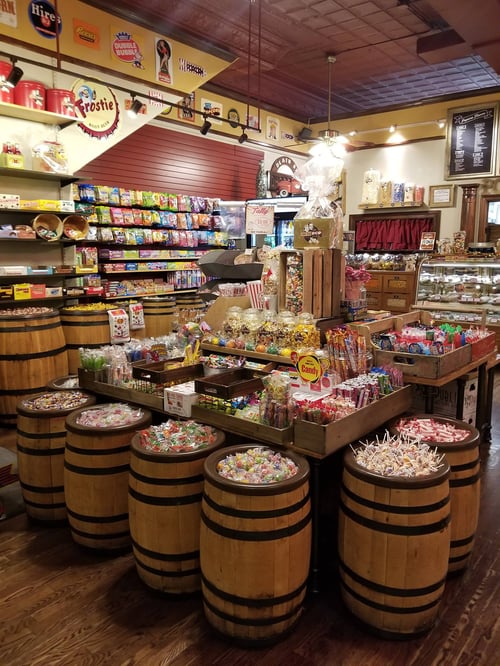 October stirs up thoughts of Halloween and Halloween has us thinking sweets and when contemplating sweets, Mom and Popcorn immediately comes...
READ MORE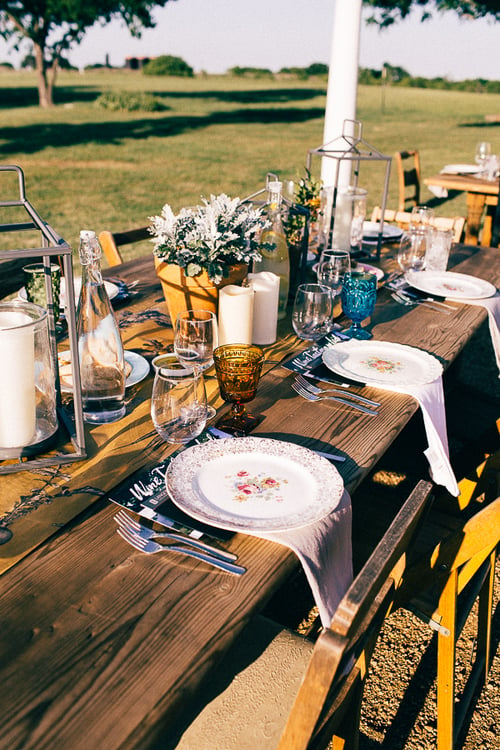 When Jennifer Taylor and her husband Rick moved to Texas from Arkansas, she left a flourishing catering business and didn't expect to open a...
READ MORE
TOPICS