1 MIN READ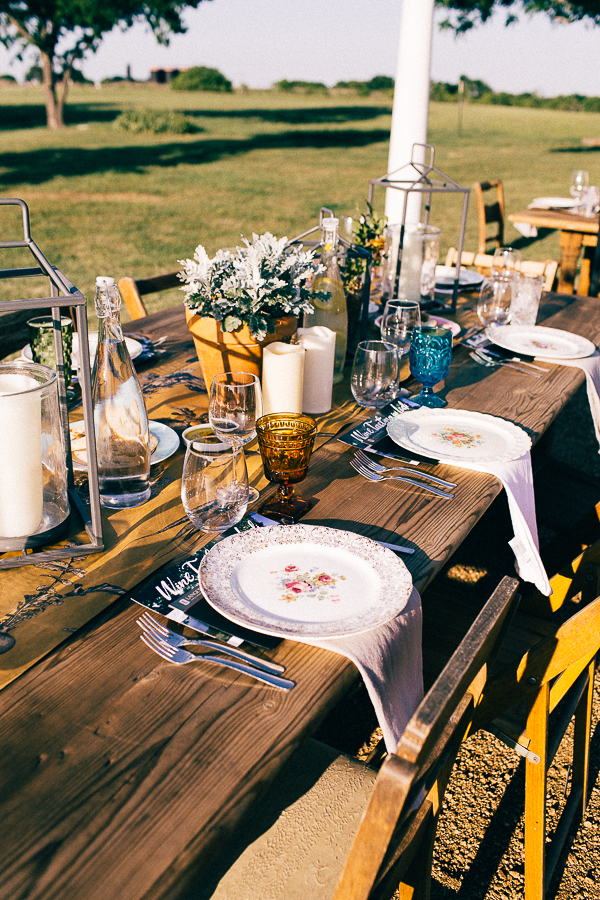 Business Buzz: Old Quail Run Farm
When Jennifer Taylor and her husband Rick moved to Texas from Arkansas, she left a flourishing catering business and didn't expect to open another — much less own a tiny farmstead. But she did and Trinity Falls residents love to head out for farm-to-table dinners, concerts, private events and more.
Old Quail Run is located about 40 minutes north of Trinity Falls in Sherman. It is an extension of Jennifer's catering business, Bon Appetit Ya'll. Events take place in the Taylor's 100-year-old barn. They partner with local farmers to procure locally grown foods to serve. Past dinners have featured Spanish tapas and an Italian feast.
The farm-to-table dinners are intimate with a limited number of tickets sold. Often, they are accompanied by concerts featuring well-know musicians including Grammy Award-nominated and Country Music Awards vocal event of the year nominee Roy Lee Parnell and Grammy Award-winning group Linda Davis & The Scott Family.
Old Quail Run is also a favored place to pick up unique gift items. The Vintage Barn sale is a thoughtfully curated and vintage-inspired outdoor market featuring everything from vintage goods, antiques, original art, clothing, jewelry, handmade treasures, architectural, industrial, home decor, outdoor furnishings, delicious food, and more.
Old Quail Run Farm is located at 233 Old Quail Run RD. Sherman, TX 75092. You can take a look at their calendar of events here or keep up with them via their Facebook page.
SUBSCRIBE TO THE BLOG
Most popular posts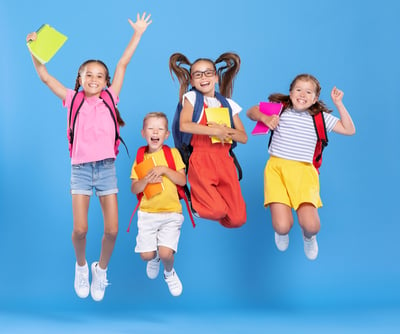 More Posts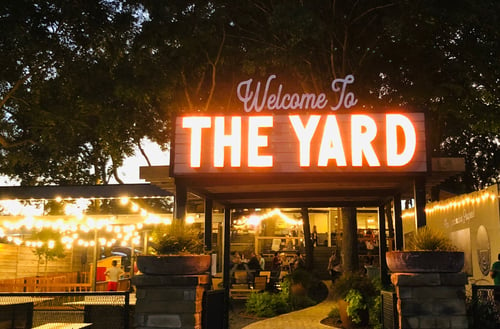 Backyard fun without the yard work? That's the premise behind The Yard, one of the most popular restaurants in Downtown McKinney.
READ MORE
TOPICS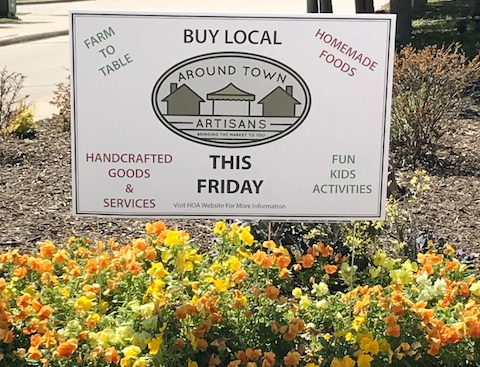 Supporting small businesses isn't just something we do on the Saturday following Black Friday — here at Trinity Falls, we use every opportun...
READ MORE
TOPICS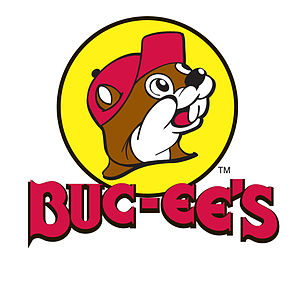 Okay, beaver fans — Buc-ee's in Melissa will open April 29.
READ MORE