1 MIN READ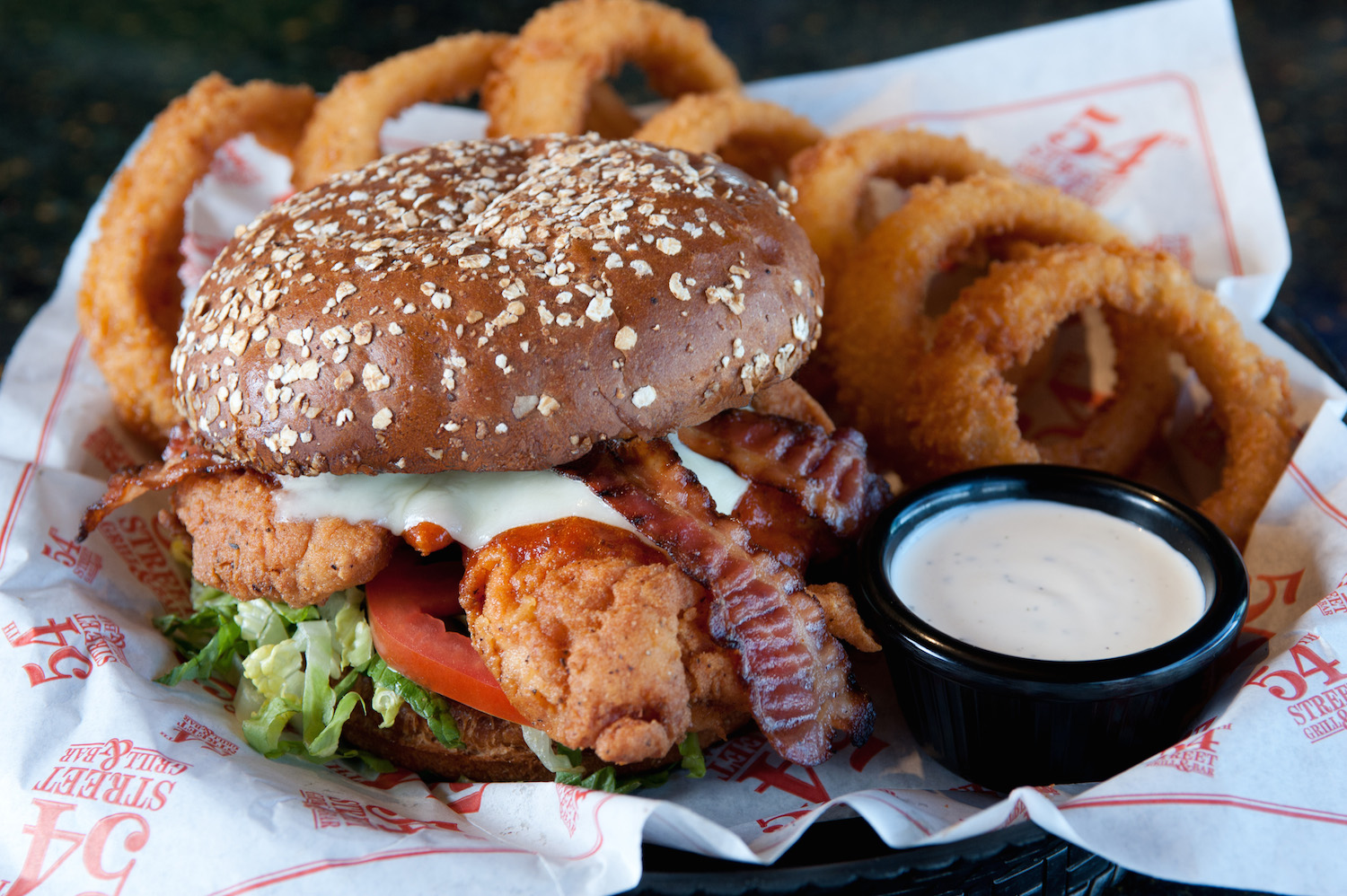 Business Buzz: 54th Street
Anyone Want a Mile-High Burger?
54th Street Grill knows the secret to great food — it starts with fresh produce, high quality meats and ingredients and meals made from scratch.
That's why we're so happy their newest restaurant — at Highway 380 and Hardin (3645 W. University Drive) — is now open and just a few miles from Trinity Falls.
The seventh D-FW restaurant for this Kansas City chain, 54th Street offers an extensive menu of more than 150 items, which means there is something for everyone — even the pickiest of eaters. Choose from salads, soups, burgers and craft sandwiches. Tacos and fajitas are also on the menu, as are comfort foods such as chicken-fried chicken and jambalaya. Those craving pasta can choose from several selections and if you want seafood or steak, you'll find that on the menu, as well.
Looking to just relax after a long day at work? The McKinney location has a wide assortment of draft beers from around the world, as well as a full bar. Pair your beverage with made-from-scratch spinach and artichoke dip, Tequila Wrappers or stuffed mushroom caps served with a creamy horseradish dip.
For those wanting to dine inside or on the patio, you can join the waitlist online at https://www.54thstreetgrill.com. If you'd rather take your tasty fare home, order online. Whichever you choose, sign up for the generous Ourstreet Rewards program — not only do you get a free Gringo Dip & Chips or free dessert when you download the app, you get $5 in reward dollars during the first two weeks of membership and then $5 in reward dollars for every four visits. Learn more here.
Try them out and then share your favorite dishes on our Facebook page to help others navigate that big menu!
SUBSCRIBE TO THE BLOG
Most popular posts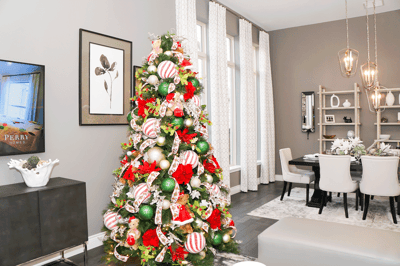 More Posts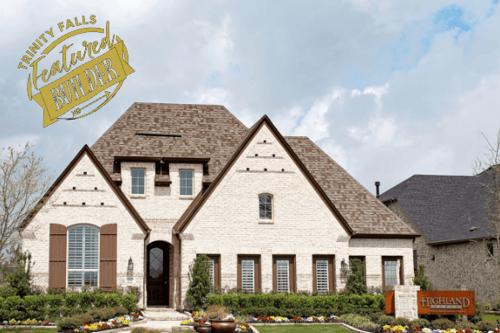 What is the difference between buying a house and buying a home? Selecting the right builder. Which is why thousands of homebuyers choose Hi...
READ MORE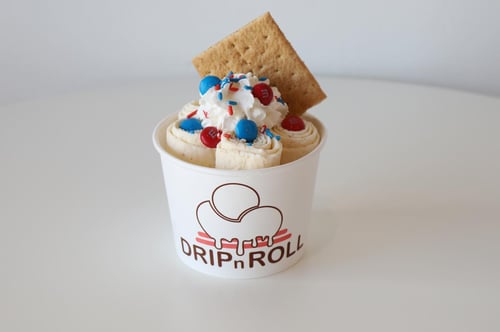 Cold and rolled is the way ice cream is sold at Drip N Roll.
READ MORE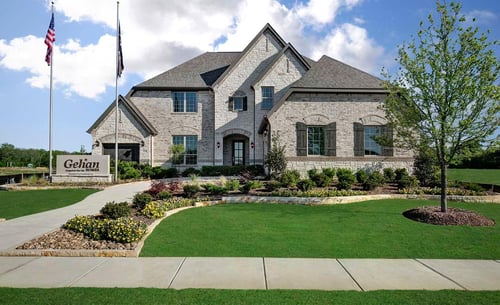 Most houses are constructed on a foundation. Gehan Homes builds their homes on four cornerstones, ensuring that you get a beautiful home at ...
READ MORE