3 MIN READ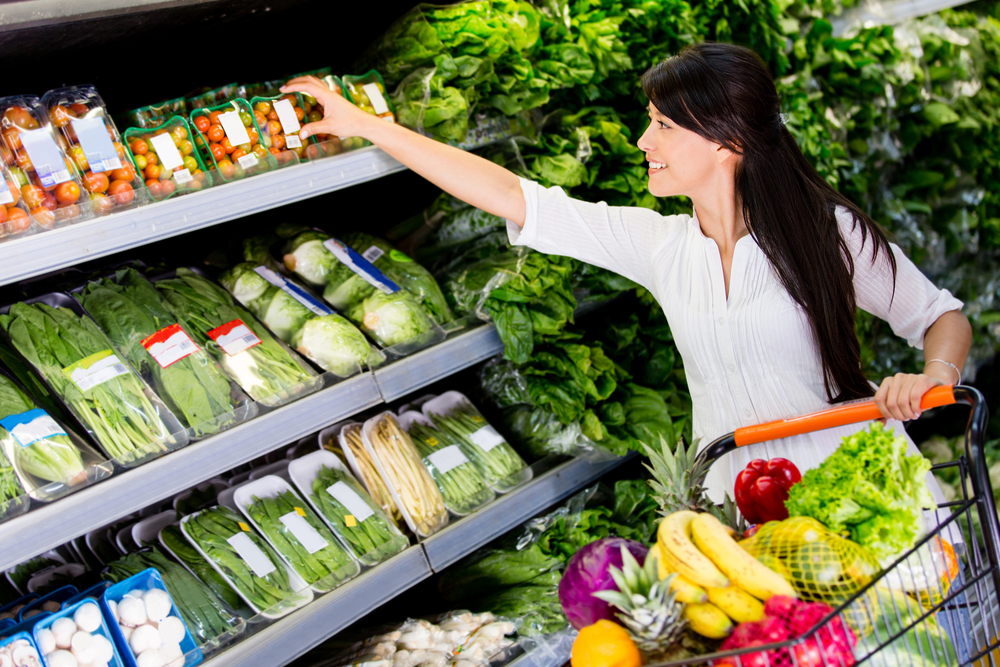 Why You're Going to Love H-E-B
Transplants from Houston, Austin and San Antonio are doing their happy dance now that H-E-B is coming to DFW — including one right here in McKinney at the intersection Eldorado Parkway and Custer Road. But if you're Dallas born and bred, you might wonder what all the fuss is about. Here's why H-E-B is about to become your favorite grocery store:
A True Texan
H-E-B began as C.C. Butt Grocery Store in Kerrville back in 1905. Her son Howard E. Butt took over the business in 1920, expanding the Butt Grocery Company with stores in Del Rio and Laredo. Today, Howard's son Charles C. Butt is CEO and recently ranked as No. 7 on Glassdoor's ranking of the Top 100 CEOs in 2021, earning a 97 percent approval rating from his employees.
The store fully embraces its Texas heritage, selling hundreds of Texas-shaped items (we hear the Texas-shaped tortilla chips are perfect for dipping). You'll find many Texas-made products there, from barbecue sauces to craft brews.
Oh The Produce
The produce section at H-E-B has more than 900 items. And if this reminds you a bit of Central Market, there's a reason — Central Market is a subsidiary of H-E-B. Not only is the produce section huge, it's stocked with as much locally grown produce as possible, supporting local Texas farmers and ensuring customers receive the freshest produce available.
And the Tortillas!
Staff at H-E-B start making batches of homemade tortillas at 4 a.m. each morning. They are imperfectly perfect, with their bumpy and not-quite-circular shapes branding them as homemade. Often still warm in their package when purchased, the tortillas are slightly under-baked so you can put the finishing touches on them before serving your fajitas or soft tacos. If you want the full scoop on why H-E-B's tortillas are so good, Bon Appetit tells us here.
Whataburger Fancy Ketchup — 'Nuf Said
If you've ever contemplated snatching up extra ketchup packets from the Whataburger condiment tray, you're going to love the fact that H-E-B sells big bottles of the addictive spread. Not only can you get spicy and original, but you can also snag Whataburger mustard, sausage and honey butter.
They Are Just So Nice
The charitable side of H-E-B was in full view during Hurricane Harvey. Not only did the company keep stores open and deploy mobile kitchens where needed, it sent 10 tankers of water to Beaumont, which had lost all water pressure and was surrounded by water, when FEMA could not.
Last year, the company ramped up its Hunger Relief Program, donating 41 million pounds of food to food banks, an increase of 35 percent from the prior year. In addition to these donations in 2020, the company also:
-
Committed $2 million to Texas food Banks at the onset of the pandemic.
-
Raised another $2 million for food banks through its Summer of Giving initiative.
-
Donated more than 600 additional truckloads of food to Texas food banks.
-
Delivered more than 80,000 Meal Simple meals to hospitals.
-
Celebrated the holidays by donating more than 340,000 holiday meals as part of its annual Feast of Sharing.
And in the wake of February's arctic blast, H-E-B donated $1 million to Texas food banks to support those in need after the severe weather.
The heart of H-E-B is Texas big, just as the company is Texas strong. If Food & Wine magazine hadn't already voted them the best supermarket in America last year, we certainly would be nominating them. We are looking forward to when they open in McKinney in spring 2023!
SUBSCRIBE TO THE BLOG
Most popular posts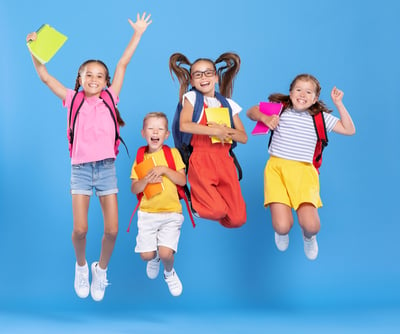 More Posts
When it comes to your new home in Trinity Falls, it's your move. That doesn't mean you can't save. Our generous builders are offering a weal...
READ MORE
We're giving away $100 to the Melissa Buc-ee's to one lucky person who completes their model home punch card during the May 4 kick-off party...
READ MORE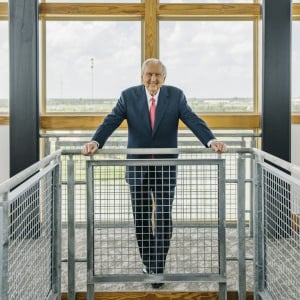 Larry Johnson, who founded Johnson Development 46 years ago and still serves as its CEO, has been honored with the 2021 Legends Award by Zon...
READ MORE
TOPICS