2 MIN READ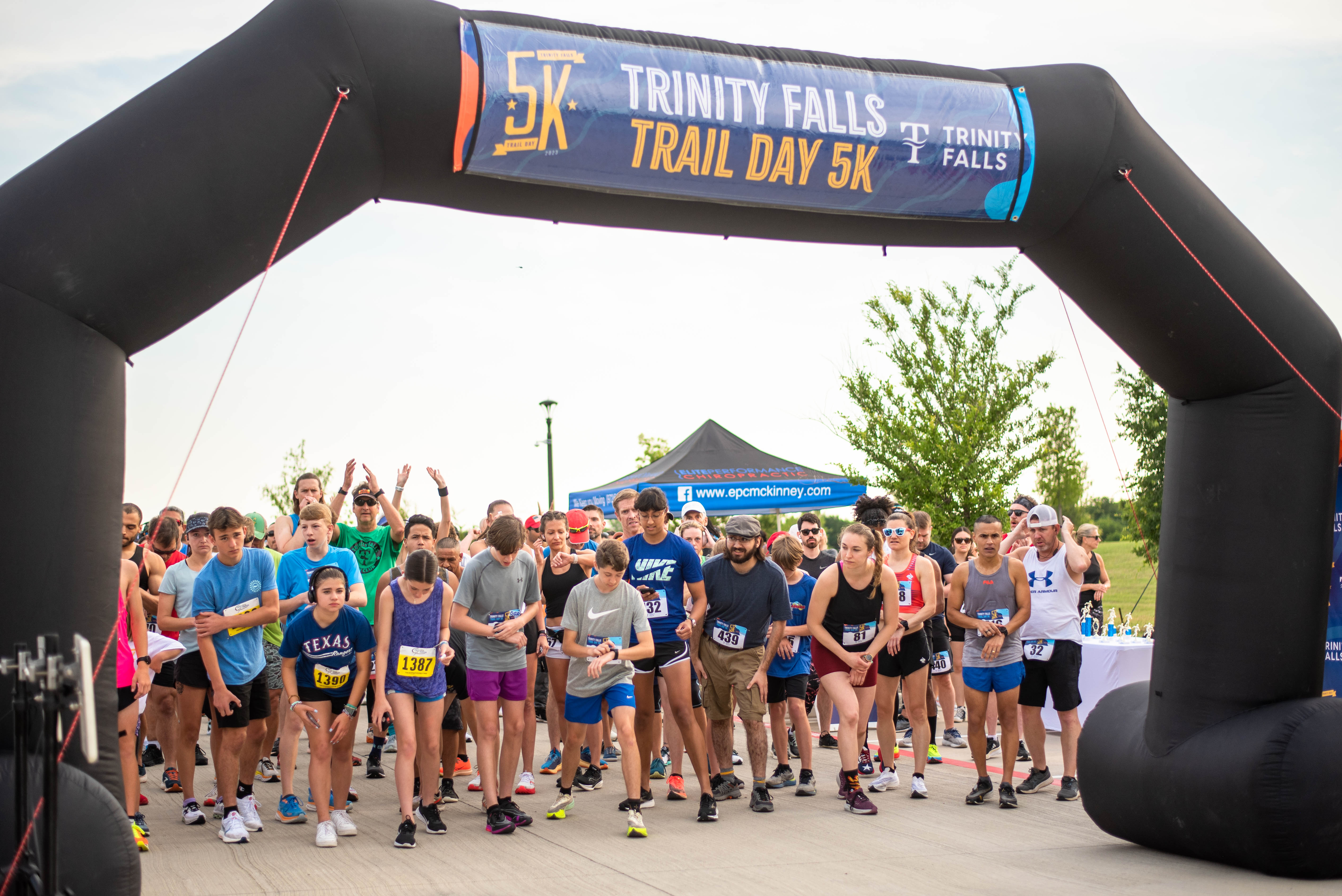 Trinity Falls Trail Day 5K Celebrates National Trails Day
Trinity Falls is donating nearly $14,000 to five local charities, money raised during the inaugural Trail Day 5K event.
Five hundred people signed up for the race, which happened on National Trails Day and took participants along the 350-acre B.B. Owen Park which offers miles of wooded river frontage.
"We couldn't have had a more beautiful day," said C'Ella Clayton, Marketing Director for Trinity Falls. "The race was a sell-out, and people really seemed to enjoy the post-race activities. Of course, being able to give proceeds to five very worthy local non-profits is the best part about Trail Days."
Following the race, Ms. Bug read the "Grouchy Ladybug" as a prelude to a ladybug release. Disc golf demonstrations were held and food trucks and local outdoor and fitness vendors were onsite. Cash prizes were awarded to the top overall male and female runners.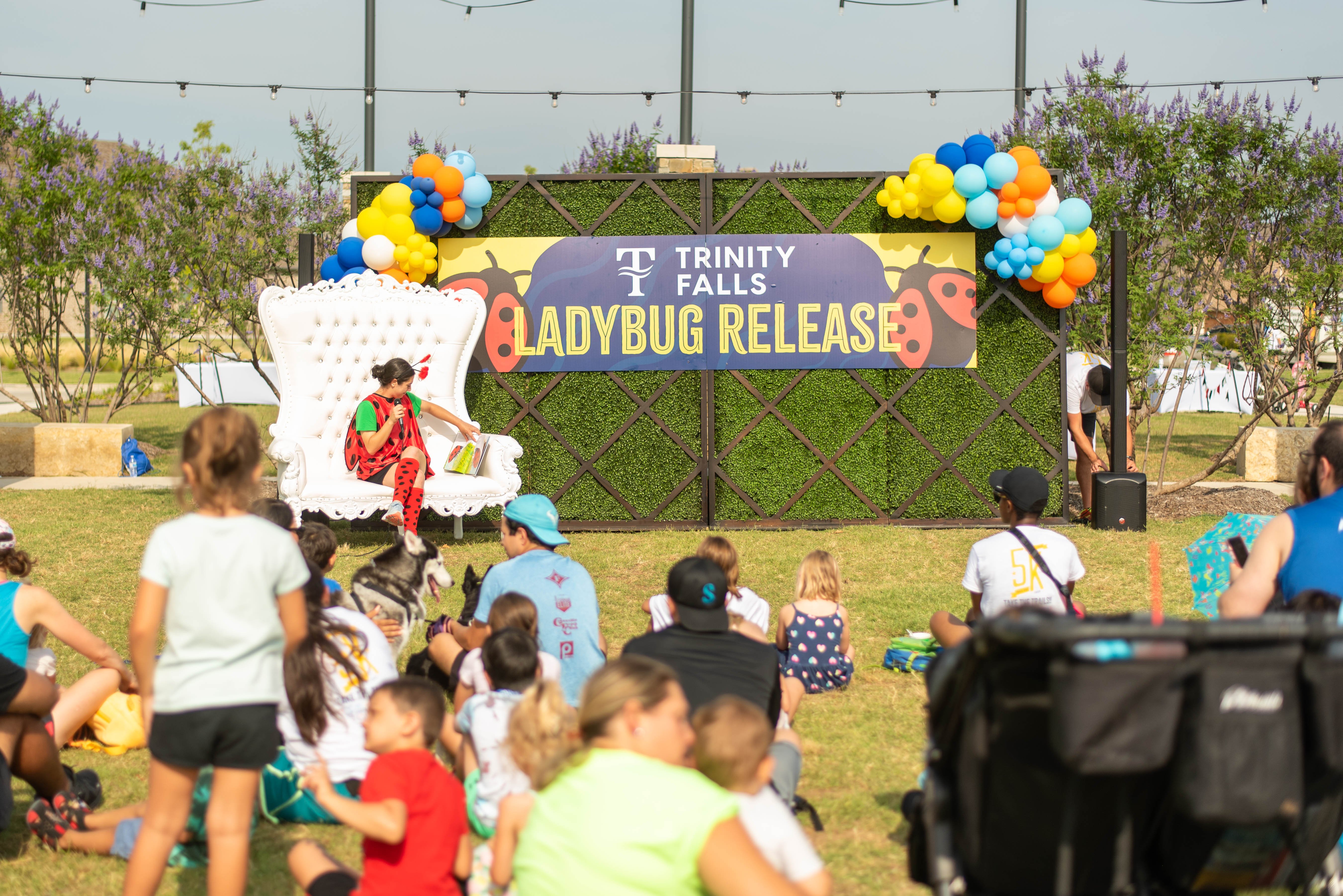 Each of the five participating charities will receive $2,790. They include:
Hugs Café, which provides meaningful training and competitively-paid employment for adults with intellectual and developmental disabilities.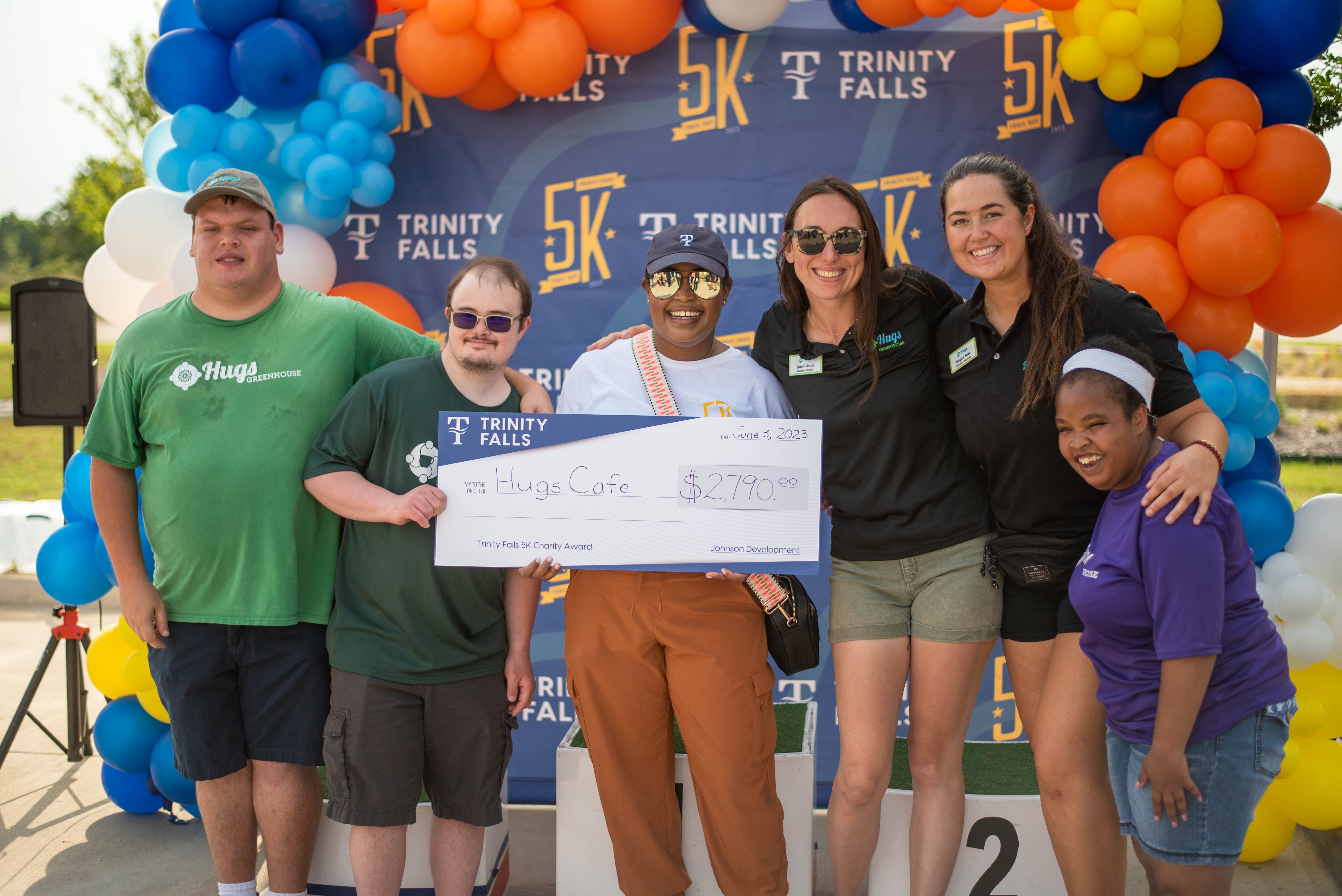 LifePath Systems, which serves Collin County residents impacted by behavioral health, intellectual or developmental challenges.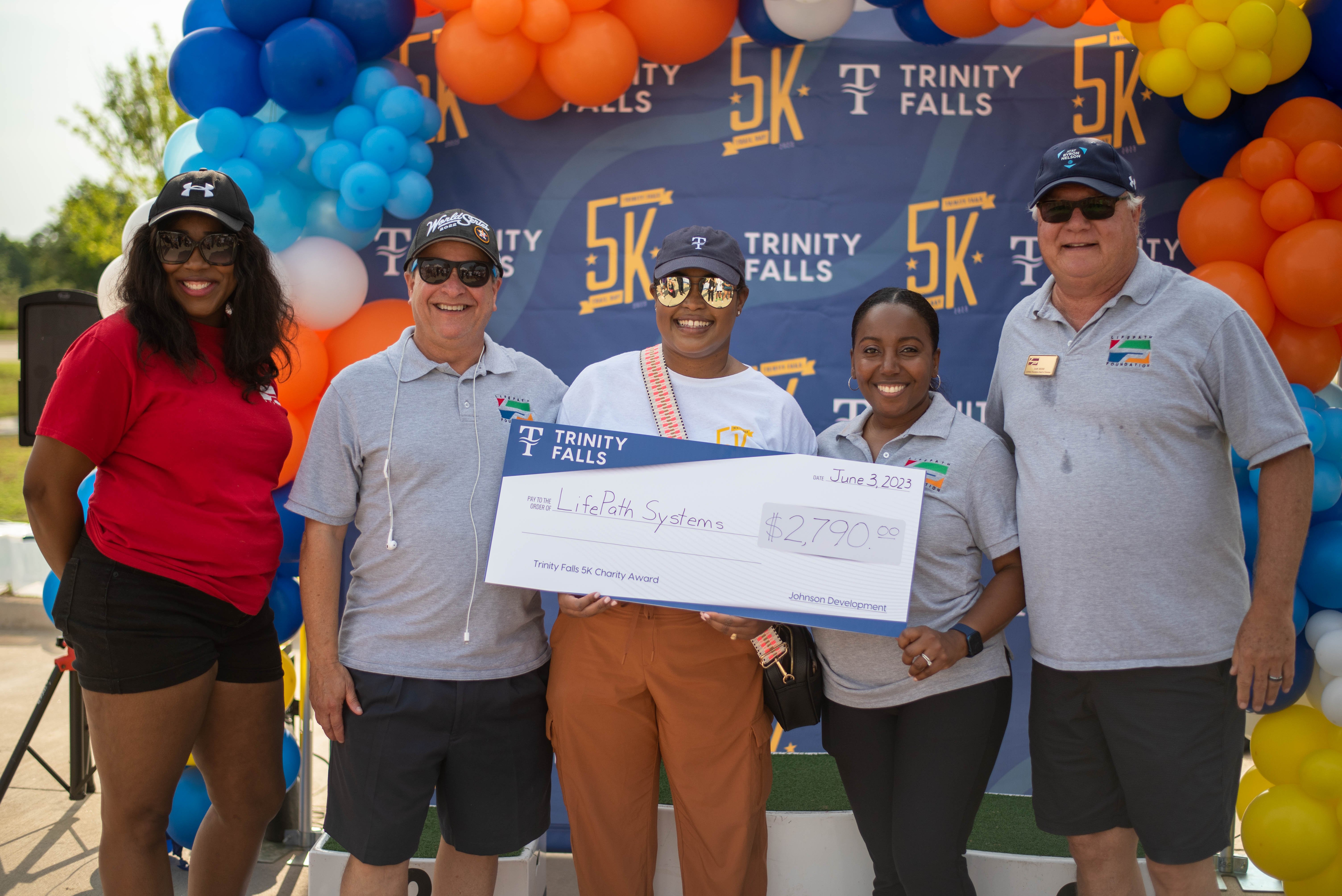 Community Garden Kitchen, a 501(c)3 organization working to eliminate hunger in Collin County.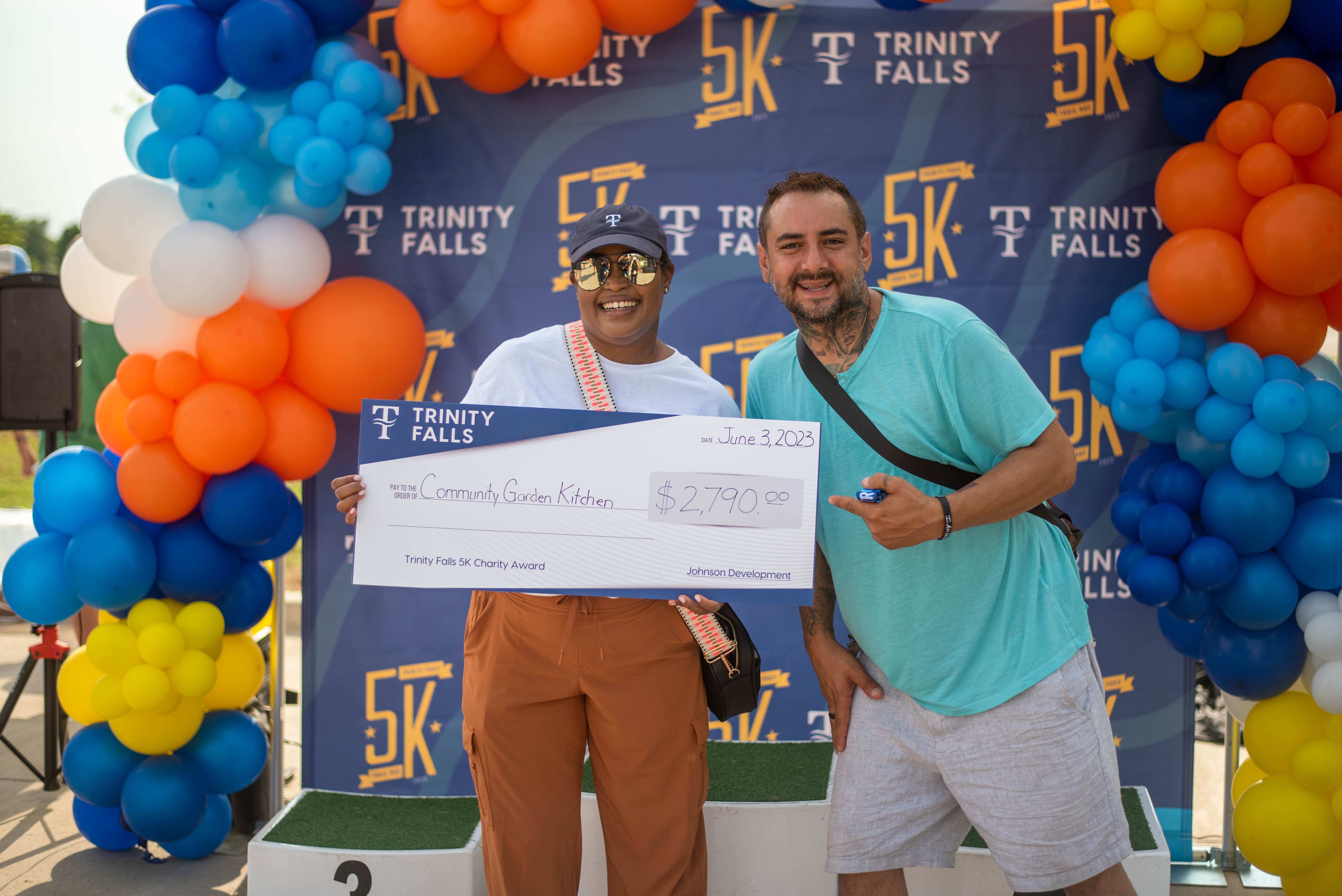 Shiloh Place, equips single mothers with financial independence and personal wholeness by addressing their physical, educational, emotional and spiritual needs.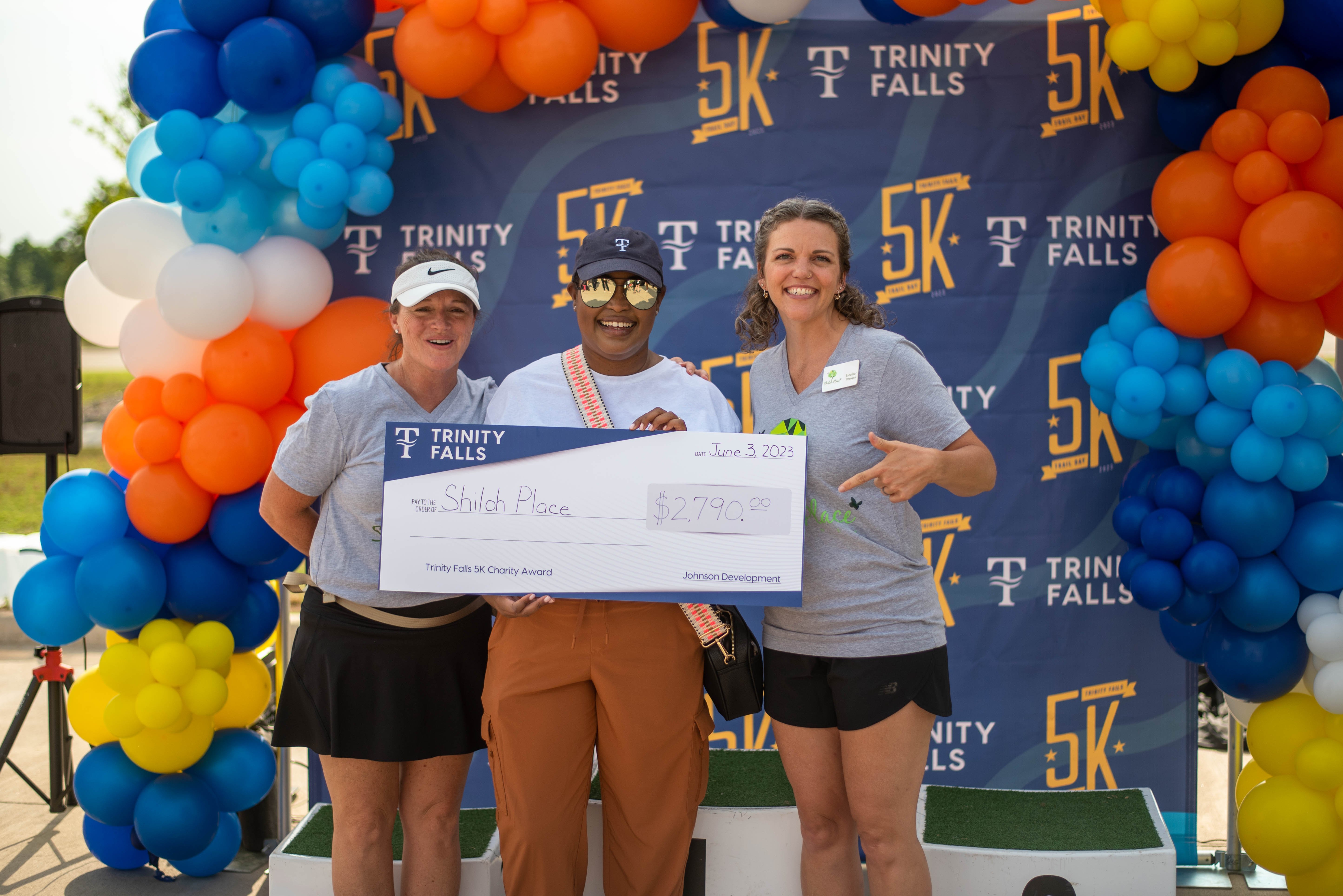 The Warrior's Keep, which works to enhance the quality of life for veterans with the use of outdoor therapy.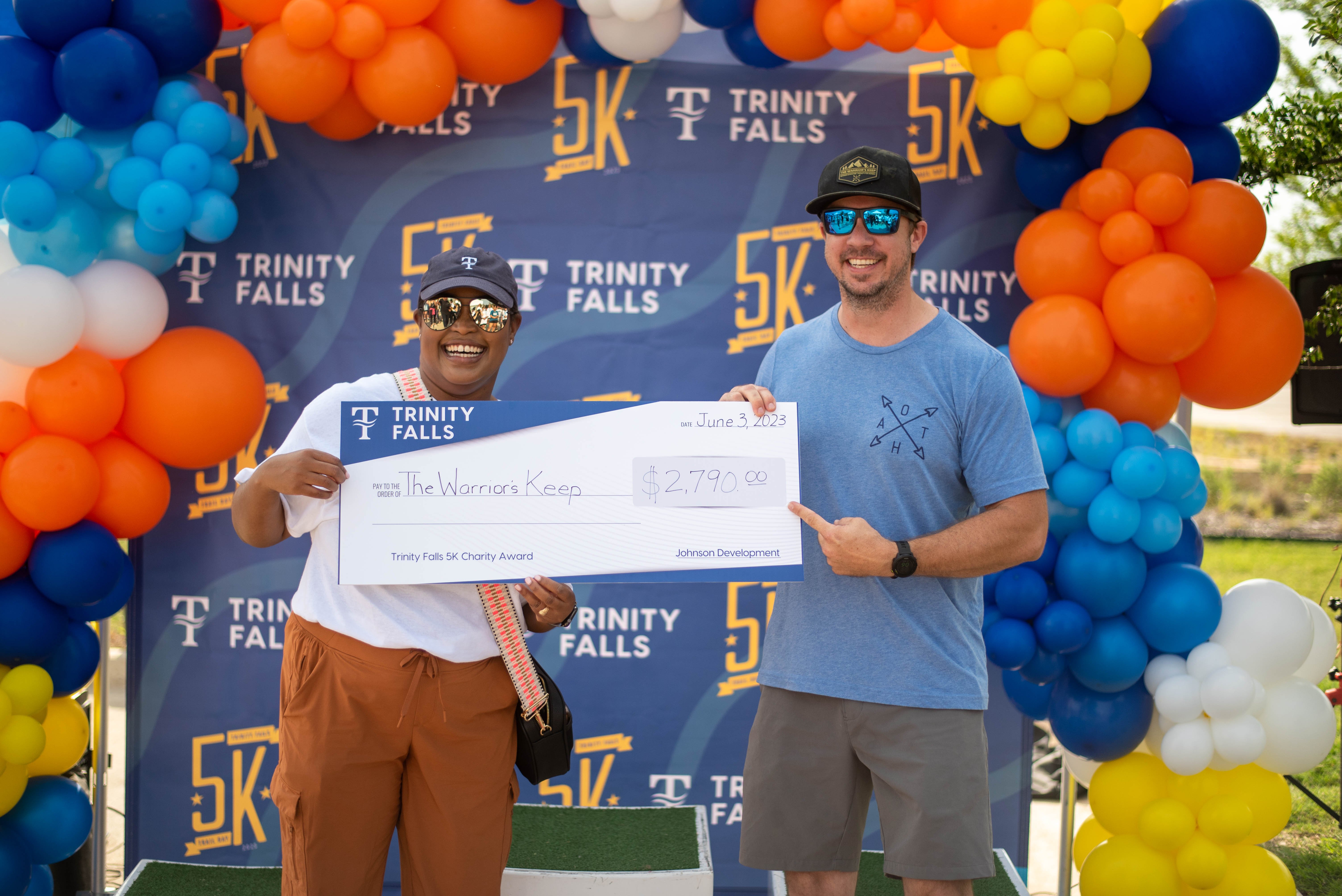 Located in McKinney just west of Highway 75, Trinity Falls offers a mix of townhomes, single-family homes and active adult 55+ living. Visitors can tour 19 model homes.
SUBSCRIBE TO THE BLOG
Most popular posts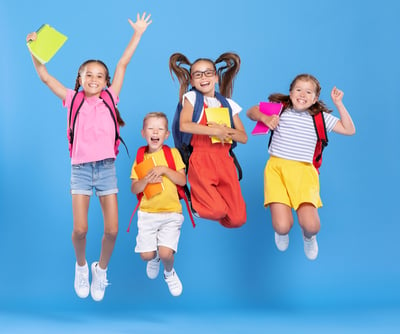 More Posts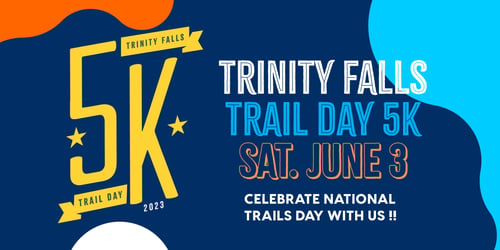 National Trails Day is coming up, and we can't think of a better way to celebrate than to walk or run paved trails in Trinity Falls during o...
READ MORE
TOPICS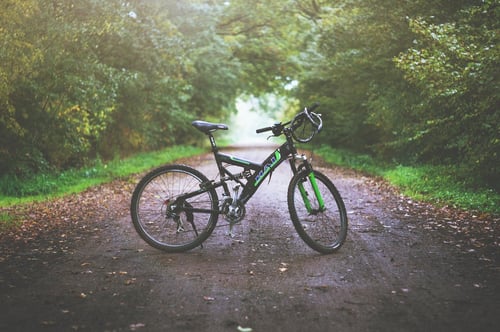 Ready to get your bike off the road and onto the trails? Trinity Falls offers more than 10 miles of bikeable trails for beginner and avid cy...
READ MORE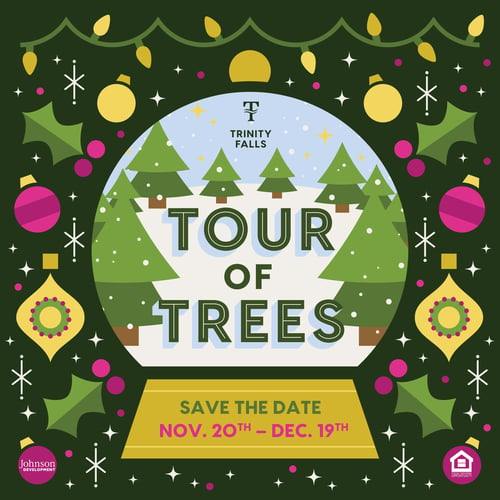 Trinity Falls Tour of Trees, happening Nov. 20-Dec. 19, will shimmer with stunning creativity you won't want to miss.
READ MORE
TOPICS