2 MIN READ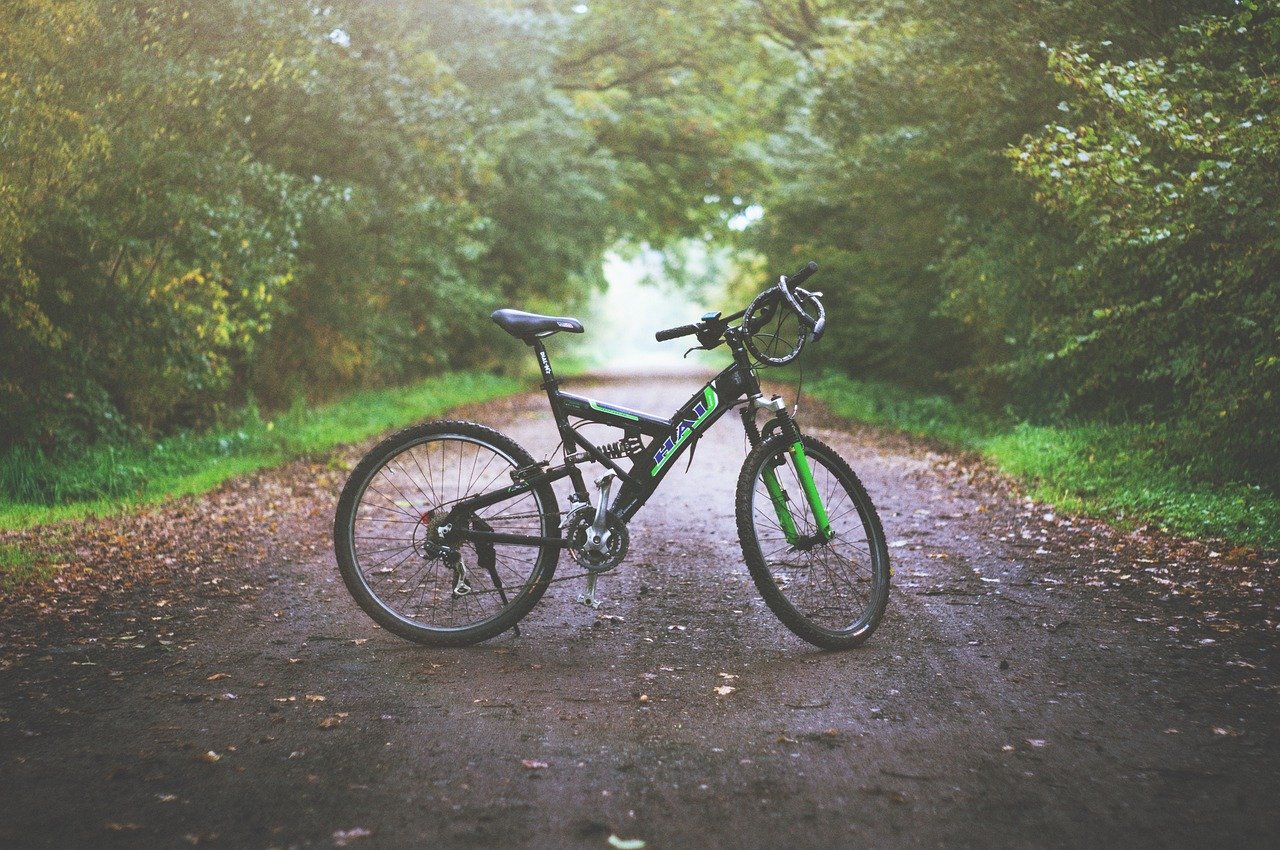 Get Ready to Bike the Trails
Ready to get your bike off the road and onto the trails? Trinity Falls offers more than 10 miles of bikeable trails for beginner and avid cyclists alike. Among our residents' favorite amenities, the trails are within walking distance of many of our new homes. You can be, too, and if you purchase a new Trinity Falls home by Dec. 15, we'll give you a free bike so you can ride as soon as you've unpacked your moving boxes.
Here are some tips for preparing for a trail ride:
Pick the Perfect Bike
Not all bikes are created equal so you will want to find the right bike for you. Find a reputable bike shop (our favorite is Cadence Cyclery in downtown McKinney). If the shop offers professional bike fitting, take advantage of it for a smooth, comfortable ride.
Inspect Your Helmet
Never ride without a helmet. Check it for any cracks and if you find some, don't ride until you get a new helmet.
Make Sure Your Tires Are Pumped
It's not fun to walk your bike home after a blow out so before you ride, make sure your tires are pumped. Read the PSI markings on the side of the tire to ensure that you are putting the right amount of air in.
While You're At It…
As long as you are pumping your tires, it makes sense to give your bike a thorough check before you ride. It is much easier to make adjustments at home than on the trail. This includes the brakes, chain and the quick releases on wheels to make sure everything is snug and in place.
Dress the Part
You don't have to dress like a professional rider but it helps. Bike shirts wick sweat and make riding comfortable. A section of padding, called a chamois, is sewn into the seat of bike pants to help prevent chafing. Jerseys are made of lightweight fast-drying materials that stay cool and they include back pockets to hold snacks, keys, and other essentials.
Pack Your Saddlebag
A saddlebag is a small kit that holds items such as a spare tube, tire levers, multitool, tire boot, CO2 canisters and inflator, cash and a cell phone. You never know when you might need any of these things. Also include band-aids, identification and your health insurance card.
Bring Snacks and Water
Hydration is the name of the game on any bike ride. Nuts, granola bars, or compact foods that provide a protein punch will keep energy up. Always pack more than you think you will need.
Charge Your Phone
Most rides are easy and fun but if you have any type of emergency, you don't want a dead phone.
SUBSCRIBE TO THE BLOG
Most popular posts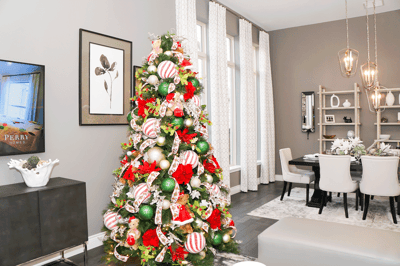 More Posts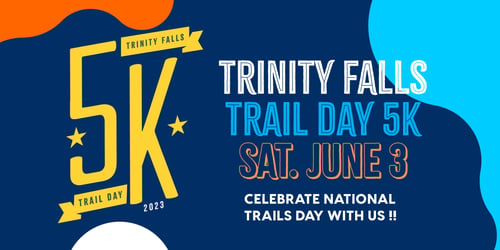 National Trails Day is coming up, and we can't think of a better way to celebrate than to walk or run paved trails in Trinity Falls during o...
READ MORE
TOPICS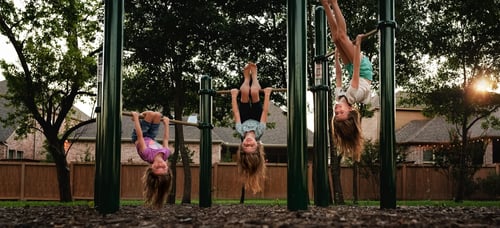 It's a drum-roll moment for Trinity Falls as we've made our first-ever appearance among the nation's top-selling master-planned communities ...
READ MORE
TOPICS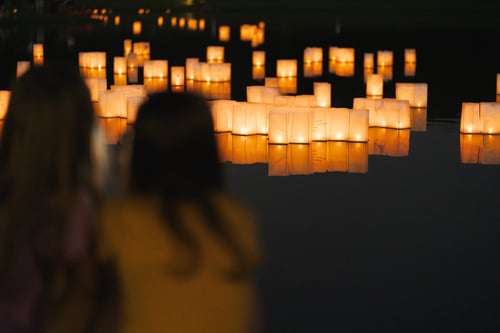 Hundreds of area residents gathered in Trinity Falls last Saturday to launch lanterns onto Lake Serenity and raise $2,500 for The Warriors K...
READ MORE