4 MIN READ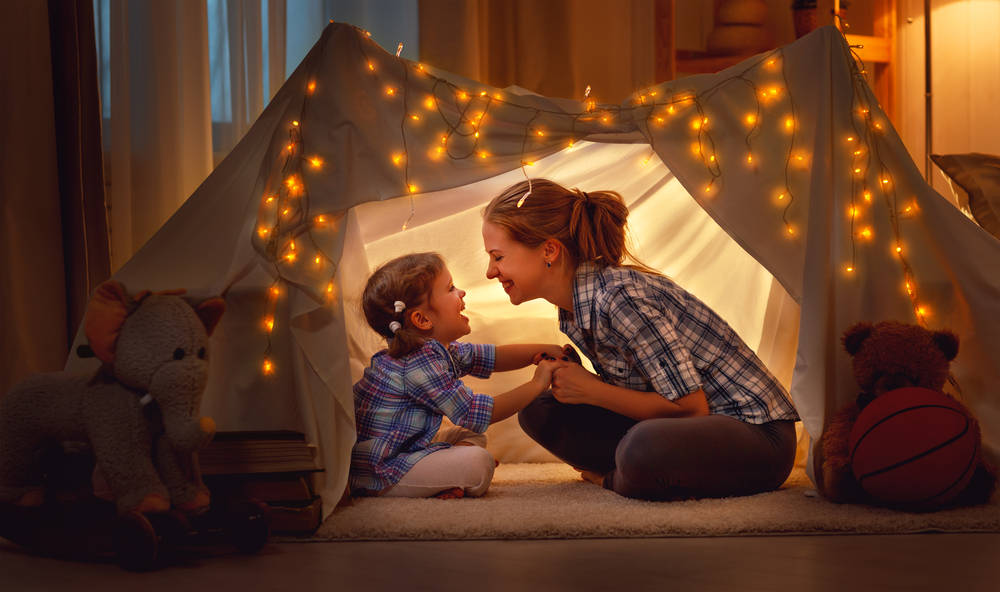 Top 10 Things to Do While Social Distancing
As families adjust to working and schooling from home, it is easy to forget to play. Staying active mentally, physically and socially is important and there many ways to do so while still keeping your distance. Here's a list of the top 10.Stay in Touch
People need social interaction and we are lucky to have so many options to do so virtually. FaceTime, Skype or Google Duo – not to mention an old-fashioned phone call — can help you stay in touch with friends and family. Calls don't need to just be one-on-one. Most platforms allow for group chatting.
Party (Virtually)
Millennials in particular are setting up group game nights, cocktail parties and pizza nights. It isn't hard and all you need is an application like Zoom or Google Hangouts. If your kids are missing out on movie nights with friends, Netflix Party lets friends in different places watch movies together. All you need is Google Chrome browser, an extension and a Netflix account. Here are instructions for how to set it up.
Put Your Pet on Parade
Your pets are probably thrilled to have you home and nothing cheers people up faster than cute pet photos and videos. Stage a photoshoot and post to your social media accounts.
Spend Time in the Kitchen
Now is a great time to brush up on your cooking and baking skills. Get the kids in the kitchen and make bread, cookies, soups and stews. Double the batches so when you don't feel like cooking all you have to do is re-heat. Need cooking lessons? Italian chef Massimo Bottura, is hosting daily live lessons on Instagram, which he's calling "Kitchen Quarantine." Or why not learn the secrets of bartenders and mix up a batch of cocktails.
Learn Something New
Learn something new via streamed classes. Coursera has hundreds of free adult education courses from colleges and universities around the world in subjects like history, science, and art.
Take a Virtual Field Trip
Take your family on virtual field trips. Google Arts & Culture offers virtual tours of museum spaces, including the Guggenheim in New York, the British Museum in London and the Acropolis Museum in Athens, as well as views into their vast collections. The Houston Zoo offers elephant, giraffe, chimp cams and more.
The Amon Carter Museum of American Art in Fort Worth introduces an artwork from the museum, then leads viewers through a related activity such as a story time or a craft. The Fort Worth Museum of Science and History Discovery Lab Online includes free state standards-based science and history content.
Get in Shape
Gyms are shut down, but that doesn't mean skipping your daily workout. Many Dallas studios like Black Swan Yoga, Caufield Dance Fitness, Planet Fitness and more are keeping people moving with free online classes. Consider making a donation to help them out.
Attend a Concert
Musicians and orchestras are offering free online concerts to brighten your day. A list of concerts streaming this month can be found on Vulture. Classical music fans can also tune in to performances by the Berlin Philharmonic, the Scottish Symphony Orchestra, the Chamber Music Society of Lincoln Center and the Philadelphia Orchestra.
Stream Movies and Television
Movie studios are now releasing movies early to streaming devices. Click here for a list of new movies that are being released to streaming apps early. Amazon has taken down it's Prime paywall for children's television programs.
Get Outside
Getting sunshine and fresh air is important for your mental health. Walking trails or around your neighborhood is fine — just maintain a distance of six feet from everyone else. Don't visit playgrounds, however as the virus can survive on play equipment.
SUBSCRIBE TO THE BLOG
Most popular posts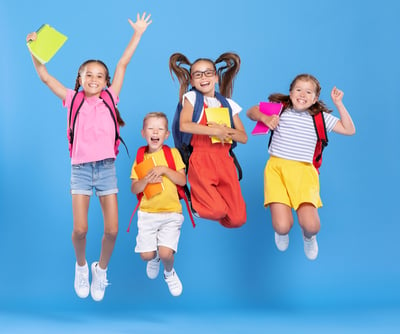 More Posts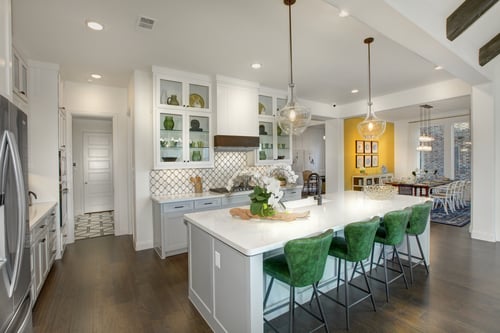 It's that time of year. The time when builders, architects and interior designers attempt to predict next year's home trends. Which means wh...
READ MORE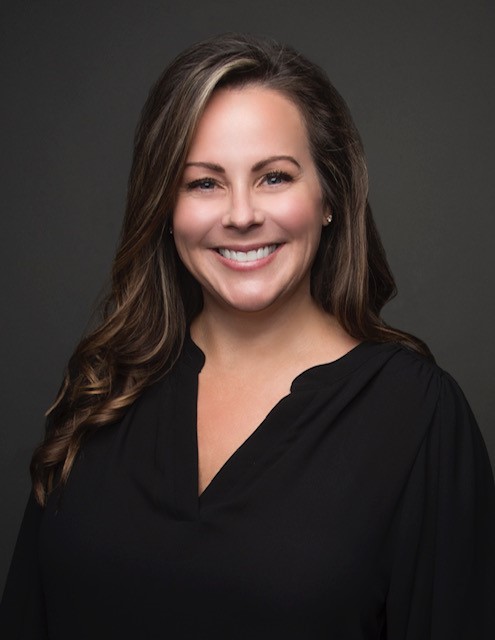 Stephanie Gantt spends most weekends at the baseball or softball fields with her son and daughter. Her favorite treat is gummy bears. She's ...
READ MORE
TOPICS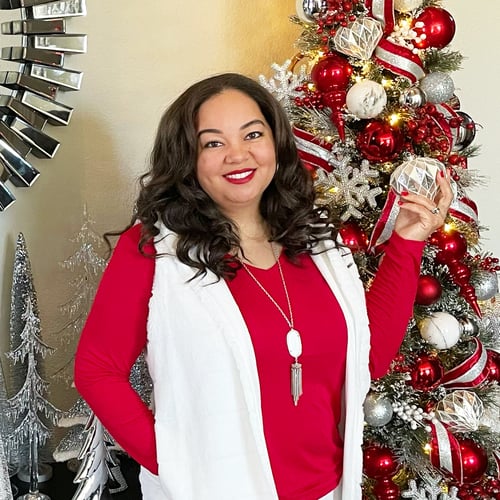 What started as helping a friend decorate her Christmas tree has turned into a second career for Antoinette Boston, who is lending her extra...
READ MORE
TOPICS