2 MIN READ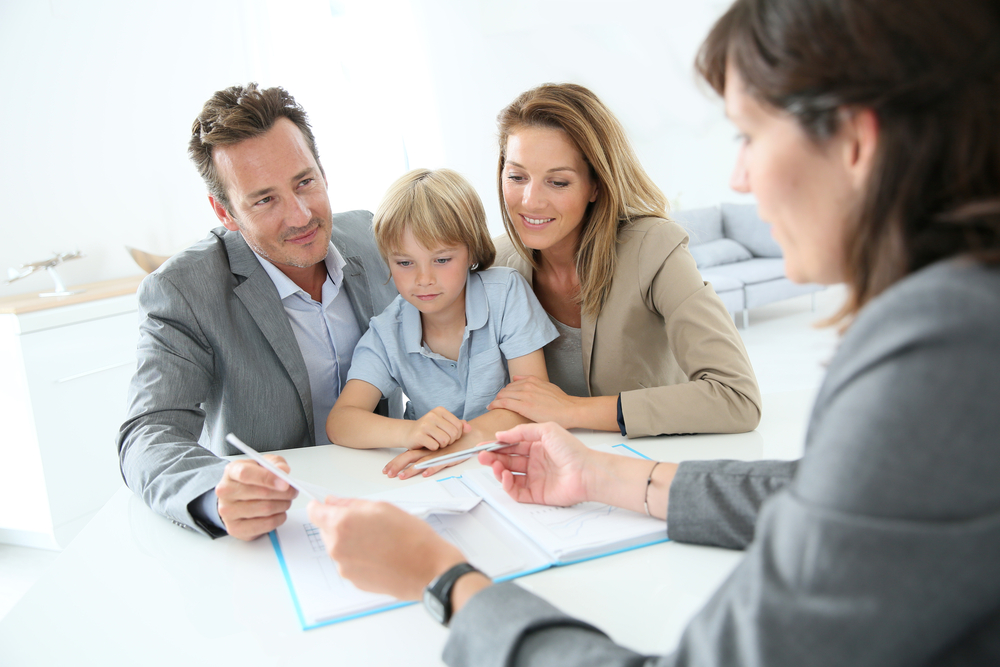 Reasons to Hire a Realtor
If buying a home was like cooking a meal, wouldn't you want Bobby Flay in the kitchen with you?
When it comes to home buying, a Realtor is your professional chef. A Realtor knows the ingredients, the techniques, and the tips and tricks to serve up your perfect home. Yes, they do earn a commission, but their expertise can help you save thousands — not to mention time. Here are a few things to consider:
Area experts
It's likely you won't be able to find anyone better versed on the pros and cons of living in a certain city or certain neighborhood than a Realtor. They know the schools, they know the traffic, they know the closest (and best) grocery store. All of this is particularly important for someone relocating from out-of-town, but even a local can gain valuable insight from a real estate agent. Perhaps most importantly, a Realtor will know if a home is overpriced for the area.
Jargon demystified
Contingencies, earnest money, equity, amortization — even if you've purchased a home before, everything that goes into buying or selling a home can be overwhelming and confusing. A Realtor can guide you step-by-step through the process, offering expert advice on how much earnest money you might want to put down, how to work with an appraiser and what you might expect in closing costs. They can also put you in touch with a mortgage officer who can help you determine which loan might be best for you. And all the paperwork that goes along with buying a home (and there is a LOT) — your real estate agent prepares it. All you have to do is sign your name.
Negotiating power
If you're selling a home, you want a Realtor on your side to negotiate the very best price for your home. And when you go to buy your new home, again, you want an expert negotiator. Even if you're buying a new-construction home, your Realtor will know what other new homes are selling for and which builders are offering the most generous incentives — and if the builder isn't currently offering an incentive, your Realtor may know that one is possible when you don't.
Emotions aside
Buying and selling a home is perhaps the biggest financial transaction most people will ever make. And it can also be a very emotional process. A Realtor can help you understand that everyone walking through your home may not appreciate your collection of porcelain dolls and why family photos should be carefully tucked away. And when you get excited about a home that doesn't check off enough boxes on your wish list, they can remind you of your priorities and steer you toward the home that will ultimately be best for you.
Ask friends for recommendations on Realtors — make sure to get more than one so you can interview them and decide which one you'd like to work with. You'll be glad you did!
SUBSCRIBE TO THE BLOG
Most popular posts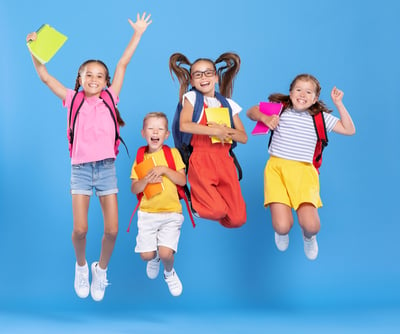 More Posts
We're giving away $100 to the Melissa Buc-ee's to one lucky person who completes their model home punch card during the May 4 kick-off party...
READ MORE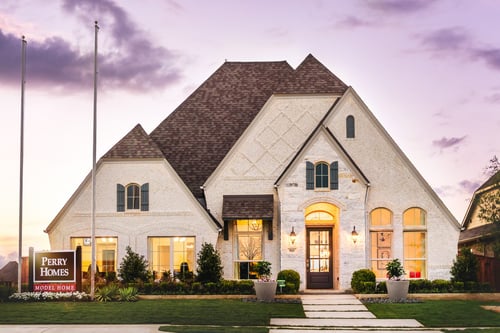 Variety is the spice of life and with builders opening 11 new model homes in Trinity Falls, home buyers will benefit from the numerous choic...
READ MORE
Where can first-time homebuyers get the home and the lifestyle they've always dreamed of? Trinity Falls and McKinney.
READ MORE