2 MIN READ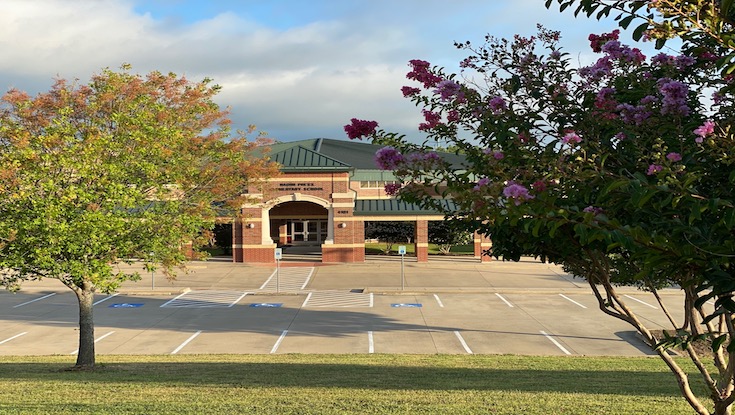 COVID Q&A with Principal Constantinescu
The world pivoted last year as the pandemic took hold, forcing people to find ways to work, learn and play all while staying at home as much as possible and keeping social distances. Perhaps no one group had to change their action plan as quickly as Texas teachers and administrators, who went home for spring break only to learn during that time that the rest of the semester would be online. We sat down with Press Elementary Principal Rachel Constantinescu to get her take on that tumultuous time and the months following:
You go on Spring Break and essentially don't come back to in-classroom teaching until September. What was that like?
We went home on spring break and didn't see it (online learning) coming. I walked in the school in May and saw coffee cups on desks, sandwiches in lockers — we all expected to come back. It was a sense of disbelief watching as first Houston closed down and then Dallas area school districts. But you just have to push through and tell yourself that you don't have time to dwell on the shock of it all —your students and staff are depending on you to come up with a plan.
Classes were virtual for the rest of the 2020 spring semester and first three weeks of the fall semester. Are you still doing a mix of online and in-person classes?
We have about 20 percent of our student population taking online classes, and parents can change their minds each quarter. The mix of students opting for at-home school is across all grade levels, which is different from other McKinney schools. We're monitoring our students very closely to make sure there is no loss of learning. Occasionally, we've had to recommend a student come back to in-person school, but for most, it's working for them.
What are you doing to protect students, teachers and staff who are attending school in person?
We are taking hand-washing breaks more frequently and classrooms — which used to be cleaned at the end of the school day — are being cleaned several times during the day. Supplies are being sanitized. Classes are being kept together as much as possible, with recesses and lunches spread out. We also have a 10-minute break between lunches to sanitize the cafeteria. Our first lunch now happens at 10:25 — we call it brunch and then have a 1 p.m. snack time in their classroom. We've really had to work through the little things like turning off the water fountains and have water bottle filling stations and then what to do if a student doesn't have a water bottle.
How have students handled the change?
Our counselor has done a great job working with students to understand the "why" and that things change, but not forever. Teachers are also working hard to make it okay. Luckily, kids are adaptable — I have a kindergartner, second grader and fourth grader here at Press, and for my youngest, she believes this is just how kindergarten works.
What is your biggest take away from this experience?
I don't know yet — we're still in the trenches! But we will walk away from this with some new perspectives.
Lastly, have you had many people at Press come down with COVID?
We have, but the numbers have been lower than anticipated and we are trying to be very transparent about this. The data is showing that those who are getting sick are not getting it from school — our measures are working. Thankfully, no one within the Press family has become critically ill.
SUBSCRIBE TO THE BLOG
Most popular posts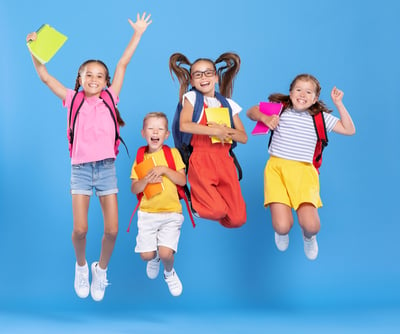 More Posts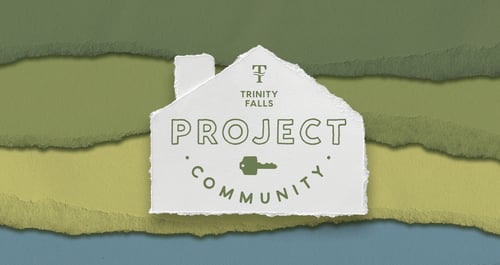 It may never be more important than right now to support our local communities, which is why we are launching "Project Community," an initia...
READ MORE
TOPICS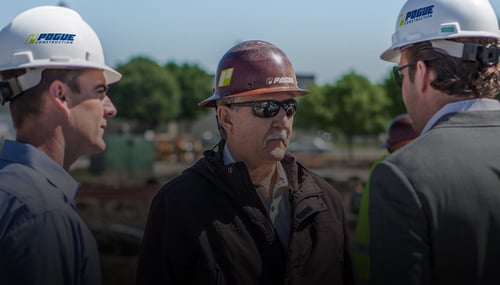 To build a community you need a construction company whose employees live and work in it. That's Pogue Construction, a McKinney-based compan...
READ MORE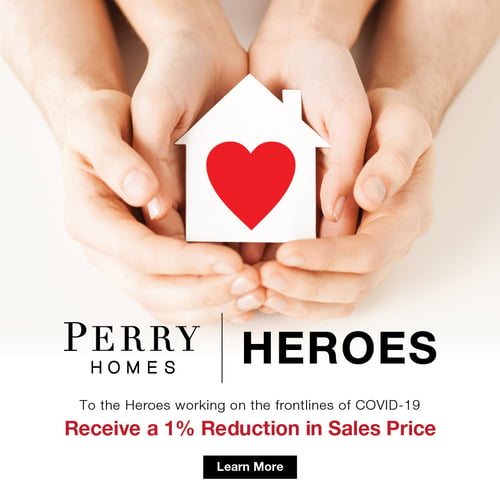 The men and women who have helped keep our families healthy, safe and fed deserve our thanks and Perry Homes is honored to show their apprec...
READ MORE
TOPICS