1 MIN READ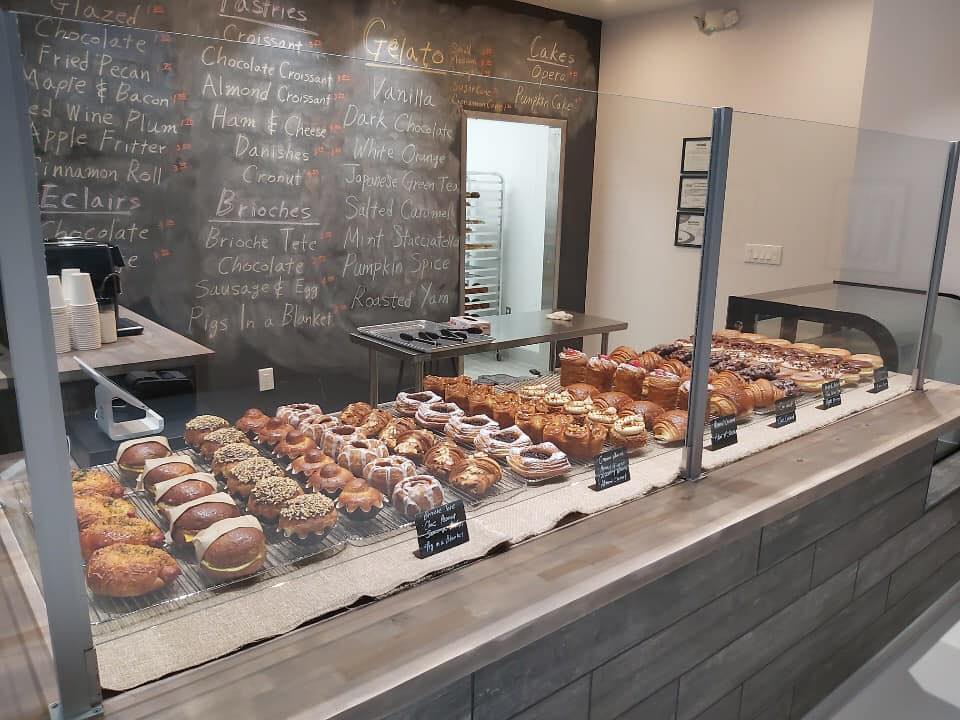 Business Buzz: Cremcrittos Gelato & Pastry
The newest addition to McKinney's line-up of scrumptious bakeries and ice cream shops is … a scrumptious combination bakery and ice cream shop! Cremcrittos Gelato & Pastry opened last November, and we are smitten by their from-scratch offerings.
Brothers Mark and Young Yim are the faces behind the tempting array of freshly made croissants, cookies, breads and gelato served up every day. Mark trained at The French Pastry School in Chicago and went on to work at the Wynne Hotel Las Vegas and the Ritz-Carlton Dallas. Young has been baking for going on four years now.
Mark makes gelato in the mornings, preparing it to be served at 11 a.m. He eschews the pre-made bases many gelato makers use, preferring to make his own from scratch. His ingredients are simple — milk, cream, skim milk powder and sugar — but the gelato is far from simplistic. Typical flavors include chocolate, vanilla and strawberries, but also toasted vanilla almond, salted caramel brownie and white chocolate orange.
Young is in charge of the baking each morning, turning out tasty treats such as cinnamon rolls, apple fritters and white chocolate cookie bread. Cronuts are also available and come in mouthwatering flavors like blueberry and almond buttercream. Prices are reasonable, too. A simple glazed cronut will only set you back $1.50.
Cremcrittos Gelato & Pastry is located at 3755 S. Lake Forest Drive, McKinney, TX 75069. Learn more at www.cremcrittos.com or give them a call at 214-856-3007.
SUBSCRIBE TO THE BLOG
Most popular posts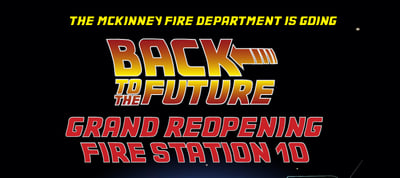 More Posts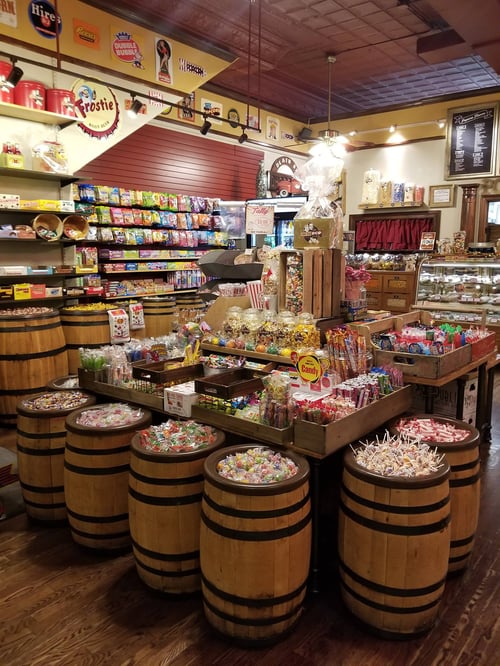 October stirs up thoughts of Halloween and Halloween has us thinking sweets and when contemplating sweets, Mom and Popcorn immediately comes...
READ MORE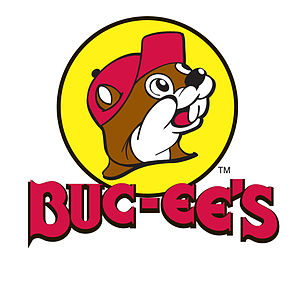 Okay, beaver fans — Buc-ee's in Melissa will open April 29.
READ MORE