1 MIN READ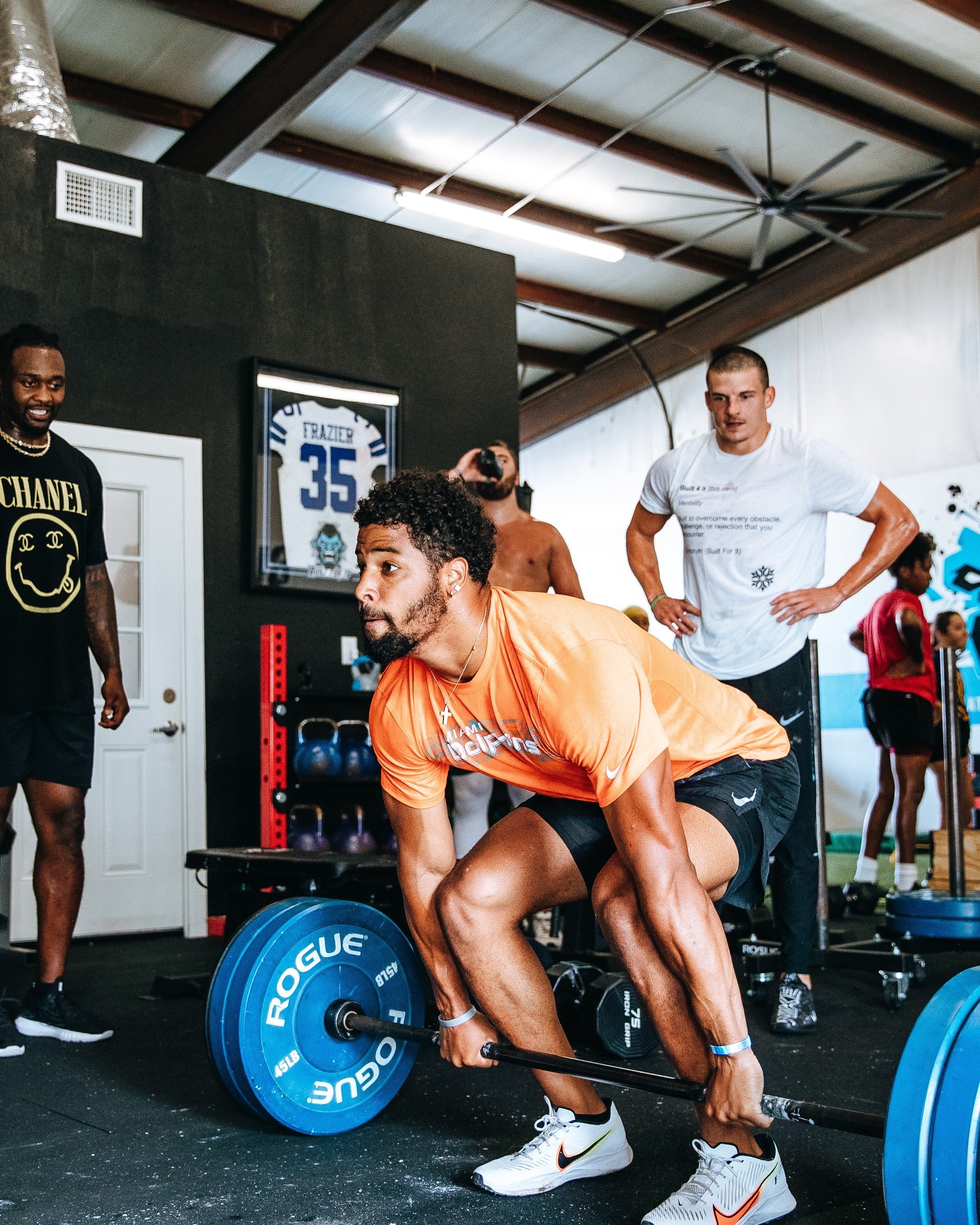 Business Buzz: Built 4 It Athletics
Whether you are a beginner or an elite athlete, Built 4 It Athletics in Prosper has a class, a workout and a challenge for you.
Founded by Miami Dolphins safety Kavon Frazier and Director of Performance & Recovery Tim Cook, the facility offers training for everyone from elementary school students to professional athletes. Cook, a resident of Trinity Falls, has been training top collegiate and NFL athletes in the Dallas-Fort Worth Metroplex for 13 years.
The philosophy behind Built 4 It is that everyone is built for any challenge. That challenge can be overcome with hard work. The state-of-the-art gym offers a variety of classes, including yoga and strength training cardio. There are groups just for women, youth development and high school training. Personal trainers are available to tailor workouts to help members reach their goals.
"No matter the struggle, hardship or challenge, our goal at Built 4 It is to show you are able to conquer anything in front of you," Cook said.
A unique feature of the gym is the recovery lounge offering compression, massage and IV therapy. Recently, the gym began partnering with Eat Right Meal Plans to encourage members to mix a healthy diet with their training for optimal results. Other available services include cupping, physical therapy, chiropractic care, and jump and HIIT training.
Safety is a primary concern of the trainers and they focus on correct form and technique. The training facility has also instituted measures to prevent the spread of COVID-19, such as limiting class sizes and enhanced sanitizing of equipment
Built 4 It Athletics is more than just a gym — it can become a way of life that helps build a better you.
Built 4 It Athletics is located at 1855 Wesley in Prosper. Contact them for pricing and schedule your workout today.
SUBSCRIBE TO THE BLOG
Most popular posts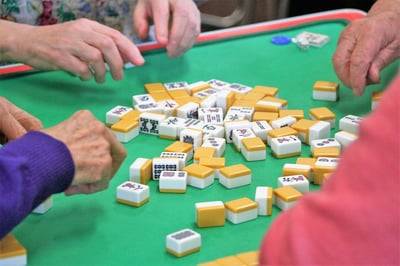 More Posts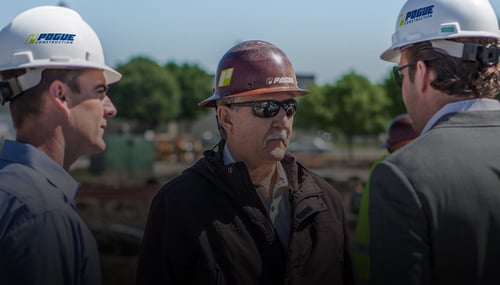 To build a community you need a construction company whose employees live and work in it. That's Pogue Construction, a McKinney-based compan...
READ MORE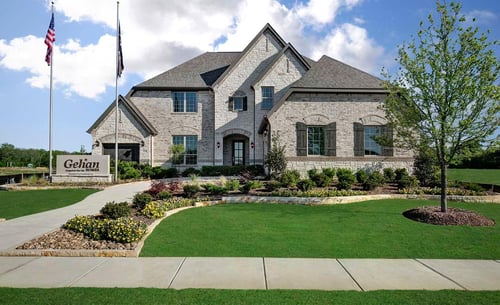 Most houses are constructed on a foundation. Gehan Homes builds their homes on four cornerstones, ensuring that you get a beautiful home at ...
READ MORE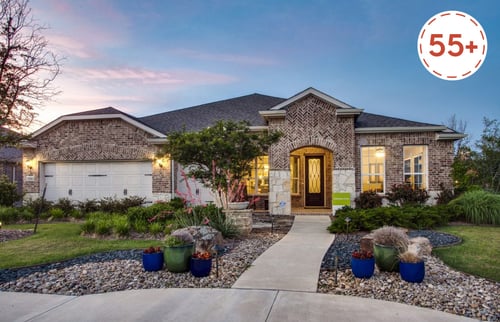 What are you looking for in an active adult community? Vibrancy? Resort-style amenities? The camaraderie of your peers? Del Webb knows exact...
READ MORE