2 MIN READ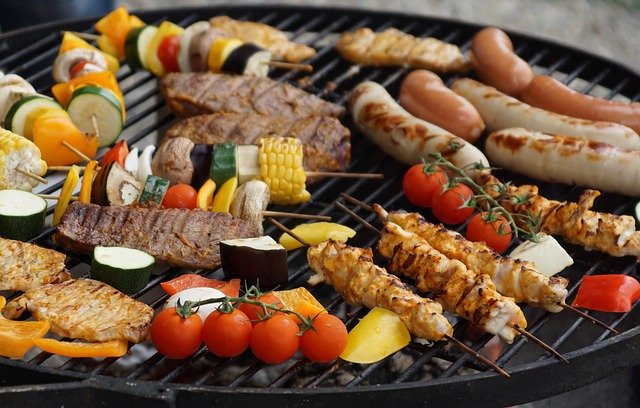 5 Dishes to Make On Your New Green Egg
Dreaming of all the things you can grill on the new Big Green Egg you might win during our May 4 home tour kick-off? We don't blame you. They are cool. But did you know you can do more with your Egg than grill hamburgers?
We've put together a list of things your Green Egg can do that you might never have thought of. Take a look, then make sure you register for your free event ticket now!
Pizza
Why heat up the house with oven-baked pizza when you can use your Green Egg for that delicious wood-fire taste? Love Deep Dish? Get our your cast-iron skillet and give this recipe a try. Need a quick, kid-friendly meal? Your Green Egg and a few ingredients are all you need to whip up Mediterranean Mini Pizzas. Got a flair for the gourmet? Try this Smoked Chicken Pizza with White Barbecue Sauce recipe.
Meatloaf
A Big Green Egg is the go-to for chicken or ribs but for our money, meatloaf is the way to go. The Big Green Egg is able to maintain low temperatures for long, slow cooking making it perfect for a smoky meatloaf that will have guests coming back for seconds. Want to take it up a notch? Try this jack'd up version.
Pasta
Feeding a crowd with a big dish of pasta is as easy as firing up your Big Green Egg. Try this one-dish Salsa Verde chicken wonder to add some heat to your summer barbecue. For those trying to eat healthy, there's nothing easier than turkey meatballs and spaghetti. Vegetarians can get in on the act with this elevated Veggie Noddle Stir Fry.
Potato Salad
Grilling or smoking meat to toss onto a salad is a time-honored tradition but crafting the perfect grilled potato salad is an art. A simple grilled potato salad is the perfect accompaniment for hamburgers and hot dogs. Bacon always makes things taste better so be sure to try this Potato Salad with Bacon recipe.
Desserts
Desserts are not the first thing that comes to mind you think of a Big Green Egg but Eggheads swear by them. An Egg is better at maintaining a high temperature for an extended amount of time so it's the perfect outdoor oven. Try a chocolate bourbon pie or serve up a simple grilled pound cake. For a showstopper, try this Apple-Walnut Crostata with Caramel Sauce.
If your mouth is watering make sure to come out for our home tour kick-off party noon-5 p.m. Saturday, May 4. You can tour our beautiful model homes, taste delicious wines and beers, explore our community and most importantly, register to win your Big Green Egg (as well as other great giveaways).
Get your free tickets here!
SUBSCRIBE TO THE BLOG
Most popular posts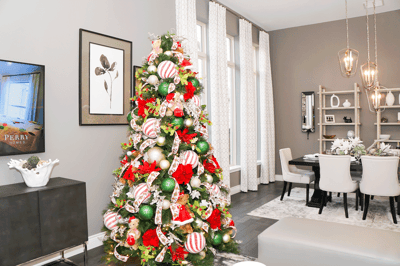 More Posts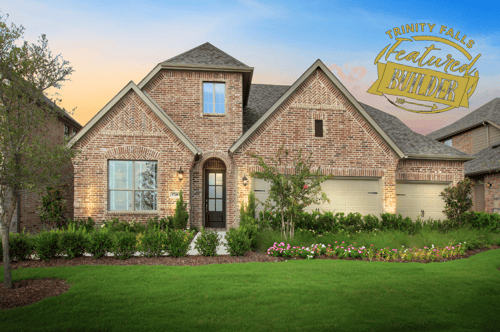 Can you get a home tailored to your lifestyle without paying custom-built home prices? You can when you choose to build with Drees Custom Ho...
READ MORE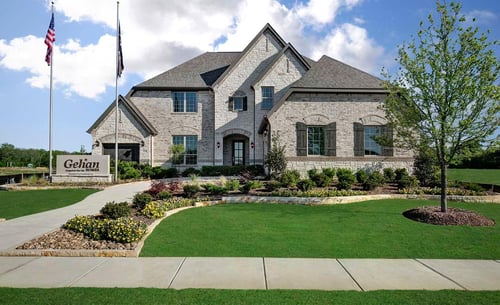 Most houses are constructed on a foundation. Gehan Homes builds their homes on four cornerstones, ensuring that you get a beautiful home at ...
READ MORE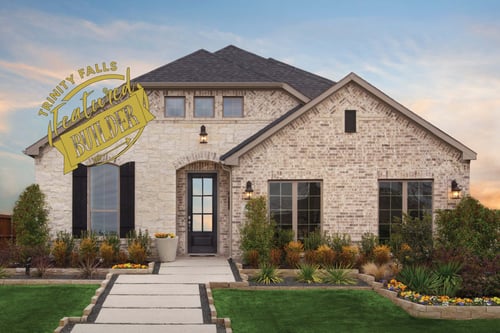 When it comes to customizing your home with structural options and upgrades, flexibility is Plantation Homes' middle name.
READ MORE