3 MIN READ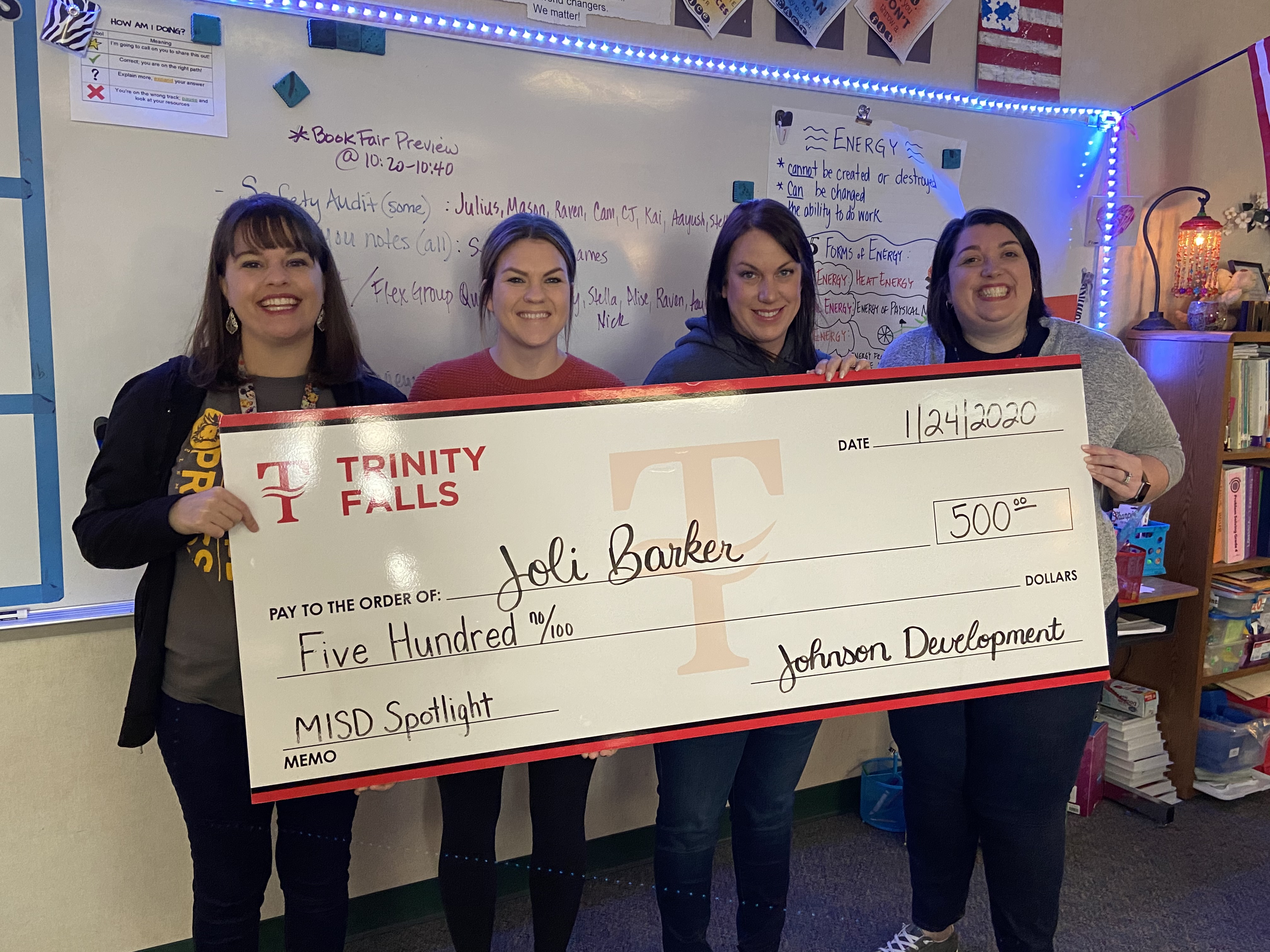 Trinity Falls Honors Press Elementary Teacher With $500 Award
Fourth grade teachers at Press Elementary School in McKinney will all benefit from the Trinity Falls' MISD Staff Spotlight award thanks to the generosity of the winner, Joli Barker.
The fourth grade teacher received $500 as the winner of the quarterly promotion that honors deserving teachers or staff members at the three schools serving the McKinney-area community: Press Elementary, Scott Morgan Johnson Middle School and McKinney North High. Winners are chosen based on nominations by Trinity Falls residents.
Barker was surprised and honored to receive the award.
"It is always so humbling when we are recognized for the work we do," Barker said. "We work for our community through our most valuable resources, our kids. To have the community honor us this way is lovely."
She has decided to share the award money with the other fourth grade teachers.
"Every fourth-grade student should and will benefit from this award," she said. "I am less without my colleagues and we are less without our incredible students. We are looking at field trips and STEM activities to purchase."
Barker was nominated by Mindy Fisher who said that Barker consistently goes above and beyond for her students.
"She makes sure that each of her students understands that they are more than enough just as they are," Fisher said in her nomination. "I wish we could take her with us to the fifth grade. However, this would deprive upcoming fourth graders from a phenomenal teacher and human being. We are so grateful for Ms. Barker.
Fisher attributes Barker's success as a teacher to her motto, "You Matter."
"I chose 'You Matter' as a mantra for my classroom because it transcends educational walls," Barker said. "Every single student will face adversity in their lives. Every student will falter, fail, make mistakes, struggle. I want them all to know that they are far more than the sum total of their successes and failures. They matter in this world more than they can fathom."
Barker has more than 25 years of teaching experience under her belt, five of them with Press Elementary. She enjoys knowing that she plays a role in cultivating a child's sense of self-worth, accomplishment and inspiration.
"I love that I get to spend my days with some of the most genius minds in the world," she said. "I don't say that lightly. When kids are given permission to explore and be curious about their world and face failure as opportunities to learn and grow, there is simply no stopping them. And I witness that wonderment daily."
Trinity Falls is located just northwest of McKinney a few minutes from Press Elementary. Ten builders offer homes priced from the mid $200,000s to the $700,000s.
For more information, visit www.trinityfalls.com.
Photo Information(left to right): Press Elementary School Assistant Principal, Amy Weems, Trinity Falls Marketing Director, Natalie Rosser, Press Elementary School Fourth Grade Teacher, Joli Barker and Press Elementary School Principal, Rachel Constantinescu.
About Trinity Falls
Trinity Falls is a 2,000-acre master-planned community just northwest of McKinney minutes from Highway 75 and U.S. 380. Planned for the development are abundant amenities, including a park system along the East Fork of the Trinity River. A project of Houston-based Johnson Development Corp., Trinity Falls will be home to approximately 5,000 families when complete. For more information, visit www.trinityfalls.com.
About Johnson Development
Johnson Development is a Houston-based, award-winning residential and commercial land development company. Now celebrating 45 years, the company has set the standard for successful master-planned communities in Houston, Atlanta, Austin, Dallas-Fort Worth and other markets around the country. Johnson Development's impressive collection includes the Houston-area communities of Riverstone, Sienna, Cross Creek Ranch, Woodforest, Fall Creek, Tuscan Lakes, Edgewater, Jordan Ranch, Harmony, Imperial, Amira, Willow Creek Farms, Grand Central Park, Harvest Green and Veranda; the Viridian and Trinity Falls communities in Dallas-Fort Worth; Bryson in the Austin area; and Atlanta's Lake Arrowhead. It has more top-selling master-planned communities than any other developer in the nation. For more information on Johnson Development, visit www.johnsondevelopment.com.
SUBSCRIBE TO THE BLOG
Most popular posts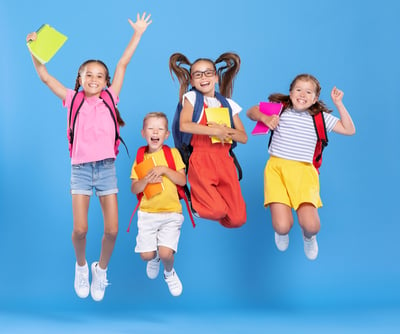 More Posts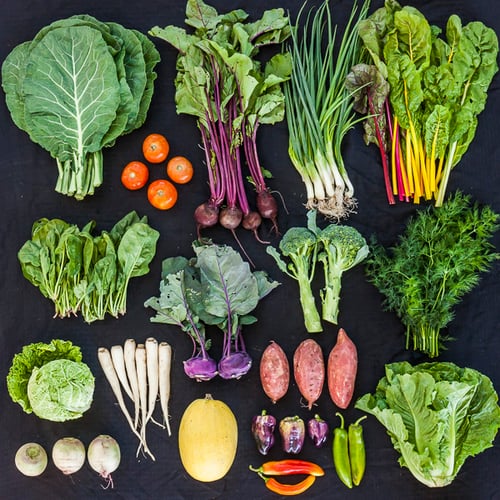 Putting locally grown, fresh organic fruits and vegetables on your table is easier than ever now that Trinity Falls has become a designated ...
READ MORE
TOPICS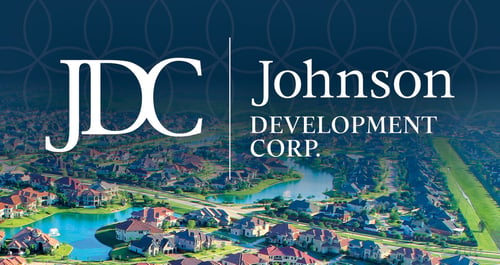 Great master-planned communities start with a great developer, and Trinity Falls developer Johnson Development is one of the best.
READ MORE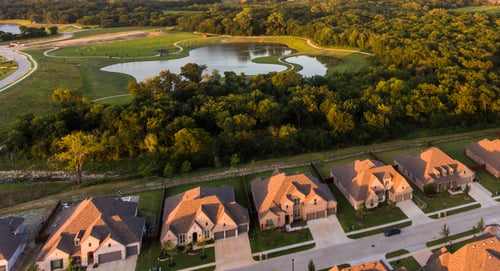 Already popular with residents, the lifestyle program at Trinity Falls can now be called award winning after being named "Best Lifestyle Ann...
READ MORE