4 MIN READ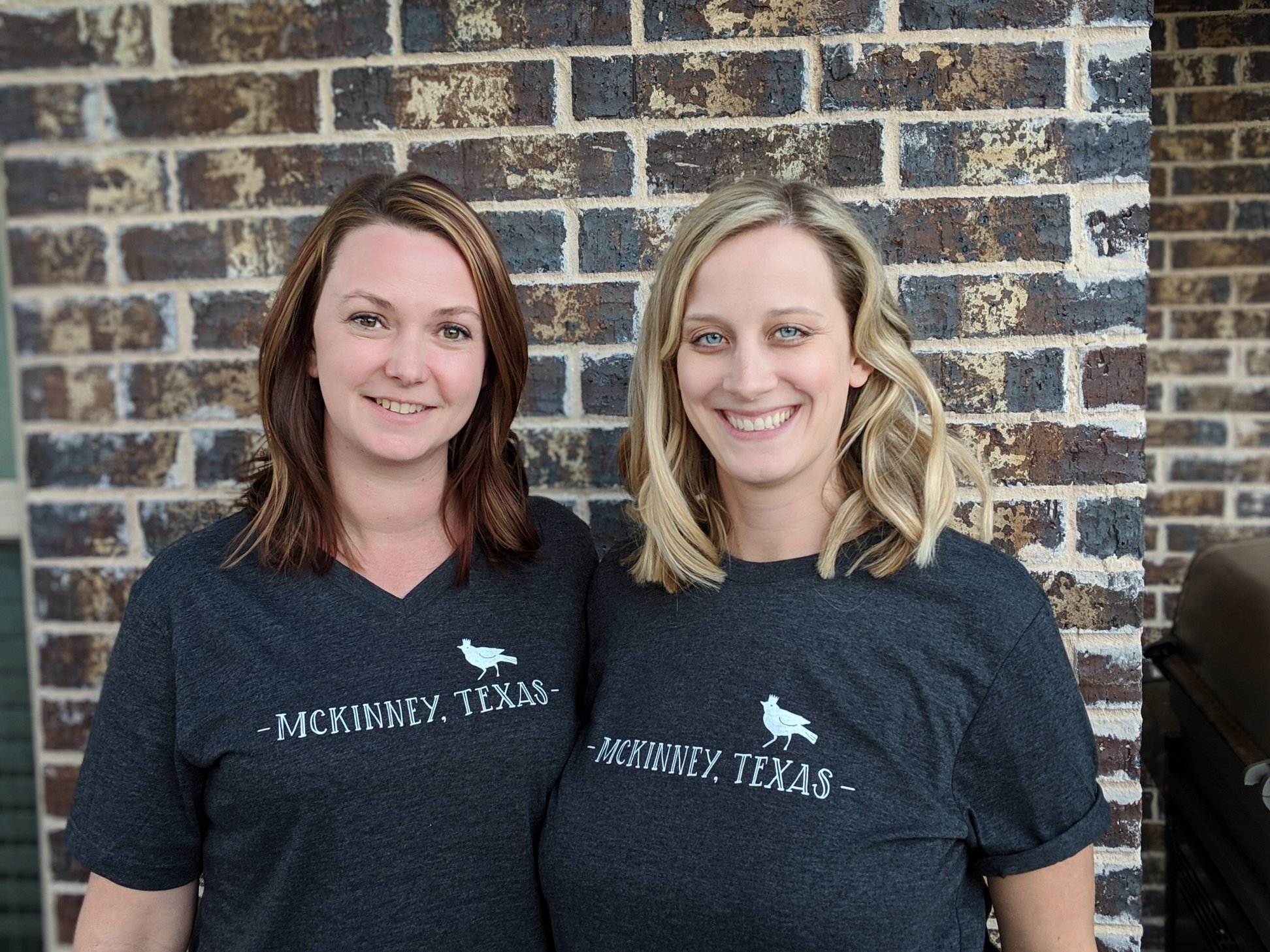 Meet Cassie & Megan | The Owners of Eat, Drink & Be McKinney
How did you meet?
We met at the beginning of 2016. We had both recently moved to Trinity Falls and had joined the Tiny Tots club, a neighborhood playdate club to help moms with young kids meet each other. We met at one of those playdates and became friends right away.
Why did you choose to live in McKinney?
Cassie: My husband's job was transferring us from Chicagoland to Sherman, TX. McKinney had just been published as the #1 place to live by Money Magazine. We were happy to find McKinney was a reasonable commute and after a couple visits to explore the area we knew that's where we wanted to live.
Megan: McKinney was never actually on our radar until a Trinity Falls ad popped up on Facebook. I couldn't believe how gorgeous of a home you could get for such a great price! So we came to check out Trinity Falls and after leaving, we drove through the McKinney Square and also attended TUPPS Brewery's grand opening. Between the culture we saw downtown and the sense of community we felt in Trinity Falls, we knew this was the place for us!
Favorite overall thing you love about McKinney?
Cassie: The fact that there is something for everyone here. McKinney has endless restaurants (both individually owned and chains), great shopping, and live music happening all around town. There is a beautiful historic downtown, an impressive parks system with splash pads and trails galore, wineries and breweries, and even farms where you can pick your own produce or purchase fresh farm eggs.
Megan: All the small and local businesses. I believe the unique culture and wonderful sense of pride we have here in McKinney is contributed a lot to our local business owners. I do love the growth and new shopping centers popping up and don't get me wrong, I was excited about the Costco too! But despite all this mega growth and chains coming in, our city still finds places for small businesses and they are showered with community support.
How did the Eat, Drink & Be McKinney begin?
After moving to McKinney, we both found there were lots of exciting things happening around town, but there was no single source to find tips on where to go and what to do. Tired of jumping from site to site in order to find the latest happenings, we decided to do something about it, so Eat, Drink & Be McKinney was born! It's your place to find local events and the best food and drinks in town - everything we post about is happening right here in McKinney.
Where is the first place new McKinney residents should go?
Cassie & Megan: We both agree - Historic Downtown McKinney. Definitely. A great way to experience it in a quick period of time is to go on one of the several food tours offered. You get to learn about the rich history of the square and sample lots of the great food, drinks, and shopping downtown! You could continue the exploring with even more shopping and maybe a show at the MPAC before dinner and drinks that evening.
If you had one word to describe McKinney, Texas, what would it be?
Cassie: home
Megan: blossoming
What has been your favorite McKinney event this year?
Cassie: I loved the St. Patrick's Day festival at TUPPS. Everyone's costumes were awesome and the weather was perfect. It was a great festival with the family. Next year I hope to run in the 5K.
Megan: My favorite event is coming up- Home for the Holidays. I love how this event kicks off the holiday season and gets Christmas cheer in high gear! The McKinney Square turns into a holiday postcard and is just filled with smiling families and joy.
What is the perfect date night (in McKinney)?
Cassie: There are often cocktail classes at different shops/restaurants in downtown McKinney. I'd love to start with a cocktail class at Ettiene Market, then go to dinner at Rye. After dinner we could head over to the Celt for a game of pool/darts and some live music.
Megan: We would start the night at Local Yocal Bar & Grill. First sipping on some cocktails at the bar before moving to the patio to feast on some delicious steaks. After dinner, we would check out the live music scene over at The Pub before ending the night at the 21 and up bar at the Yard and probably play some darts or foosball.
Best Kids activity/program in McKinney?
Cassie: The McKinney Public Library has incredible children's programs! I've been taking my kids there since we first moved here. I have only experienced the baby and toddler programs so far, but they also offer events for tweens and teens too. The programs are well organized, educational, fun, and free!
Megan: Urban Air is our weekly hangout spot. It's great for the kids to get out extra energy after school, my preschooler can play it a little safer every Friday morning at Jumparoo, and they have sporadic teen nights and parent's night out. We got yearly memberships, which is the only way to do it if you plan on going more than once a month.
SUBSCRIBE TO THE BLOG
Most popular posts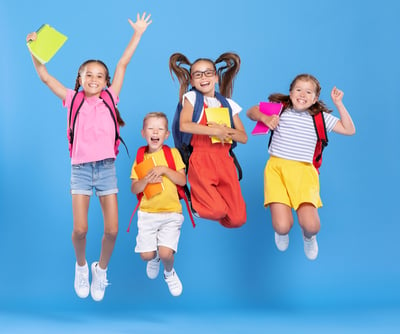 More Posts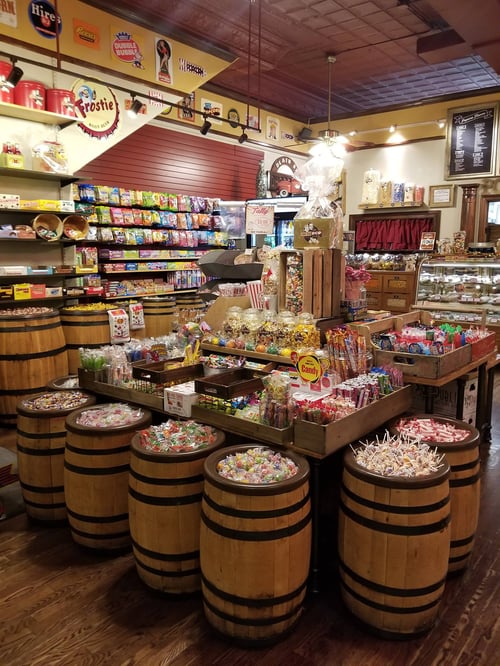 October stirs up thoughts of Halloween and Halloween has us thinking sweets and when contemplating sweets, Mom and Popcorn immediately comes...
READ MORE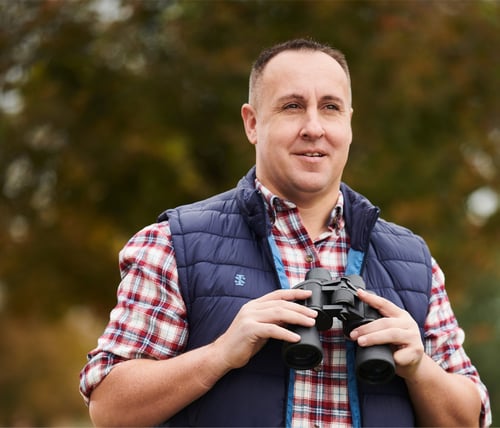 Some communities have lifestyle directors — Trinity Falls has a Director of Fun. And it's a title Mike Herman takes to heart.
READ MORE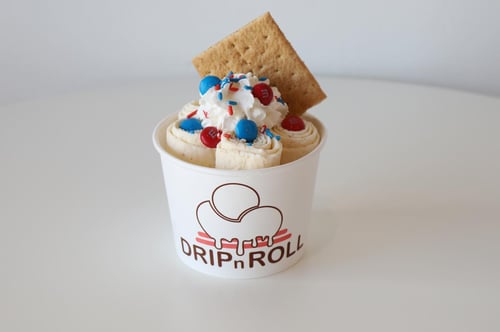 Cold and rolled is the way ice cream is sold at Drip N Roll.
READ MORE