0 MIN READ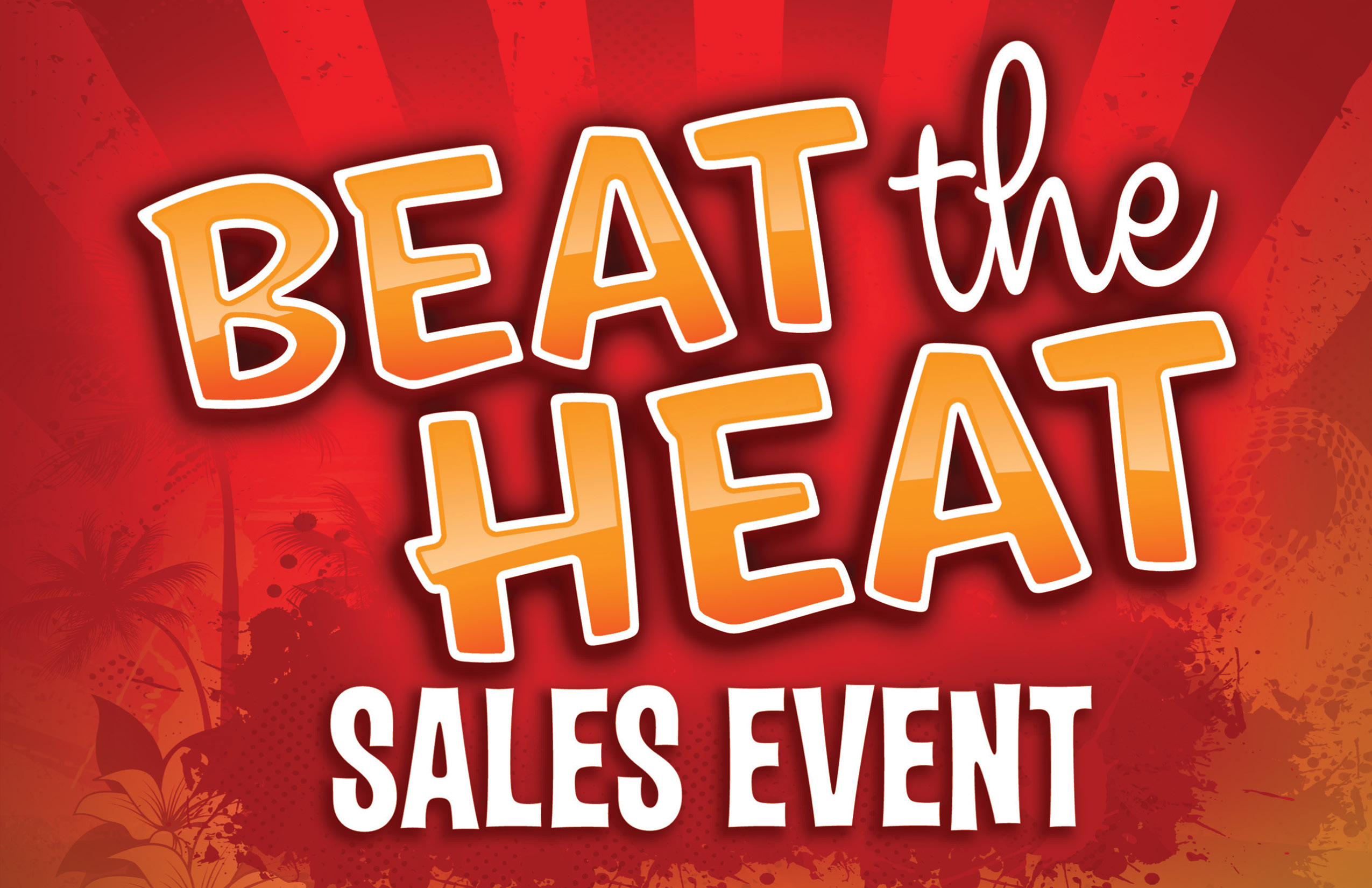 Beat the heat this summer with Plantation Homes in Trinity Falls! When you purchase a new energy efficient home by Plantation Homes July 1 through July 31, 2019, receive 2 years of no electric bills. It will be the coolest thing you do all year! Stop by the Plantation Model home today and speak with Brad or Holly.
SUBSCRIBE TO THE BLOG
Most popular posts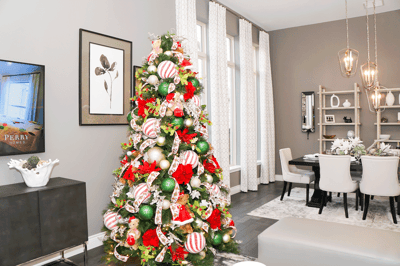 More Posts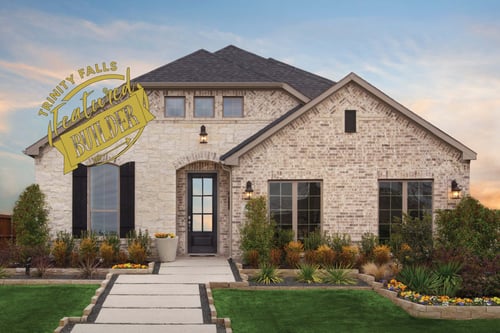 When it comes to customizing your home with structural options and upgrades, flexibility is Plantation Homes' middle name.
READ MORE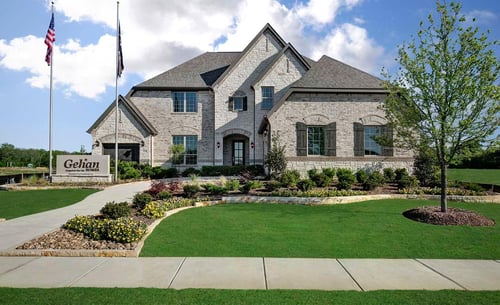 Most houses are constructed on a foundation. Gehan Homes builds their homes on four cornerstones, ensuring that you get a beautiful home at ...
READ MORE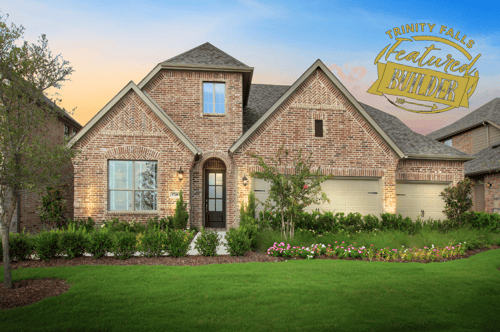 Can you get a home tailored to your lifestyle without paying custom-built home prices? You can when you choose to build with Drees Custom Ho...
READ MORE