Look What's New!
Townhomes Now Available
in Trinity Falls
With prices starting from the low $400s, Highland Homes offers three floor plans, ranging from 1,792 to 1,830 square feet and offering three second-story bedrooms, including the primary suite. Other features include two-car garages, kitchen islands, open-concept common areas and outdoor space. To stay up to date, sign up below, or contact Jarrod Moore at Highland Homes for more information: 972.801.2368.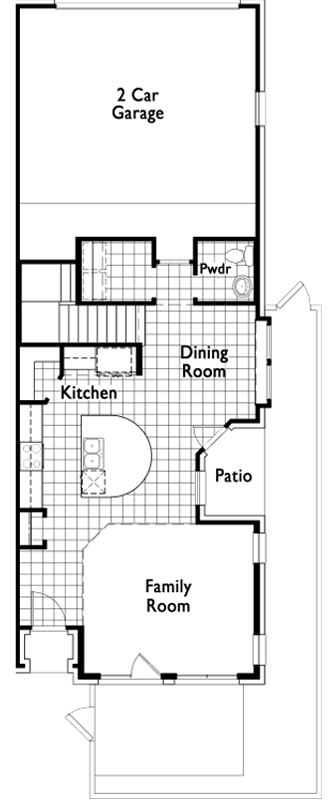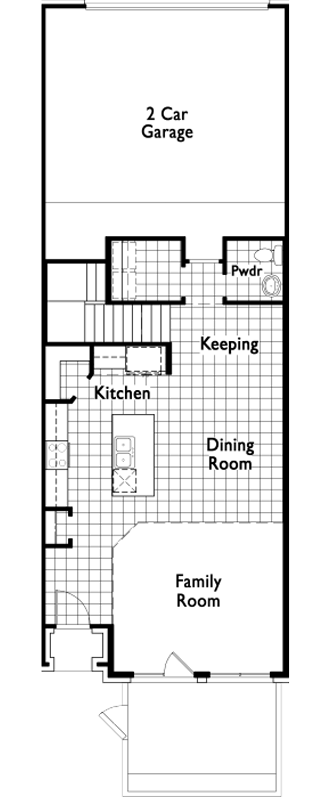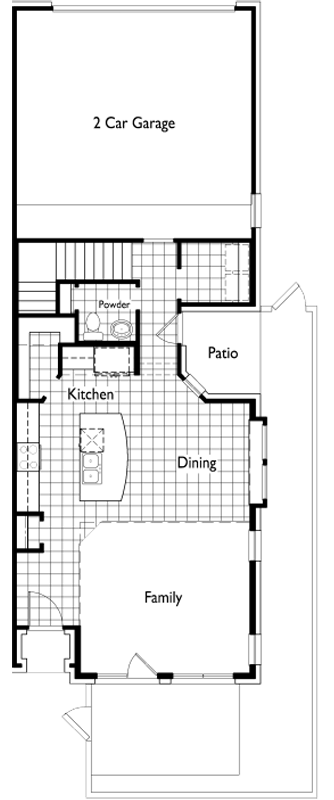 Sign up and don't miss out on Trinity Falls Townhome updates!