Putting family fun first,
with added perks!
Purchase an available home in Trinity Falls between February 1, 2020 through April 30, 2020 & pay no HOA dues until 2021! There's no better time than now with our brand new amenity center opening this year!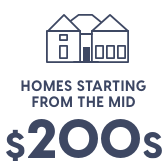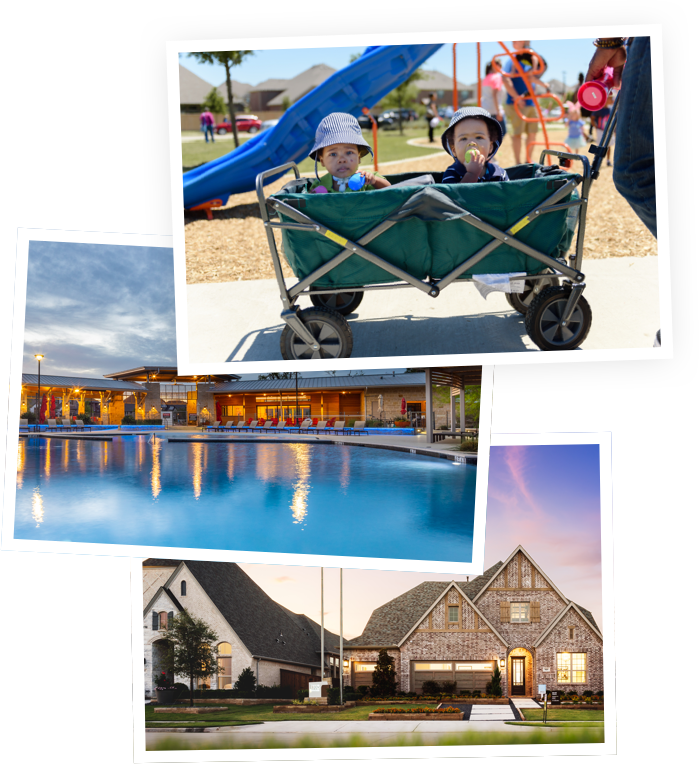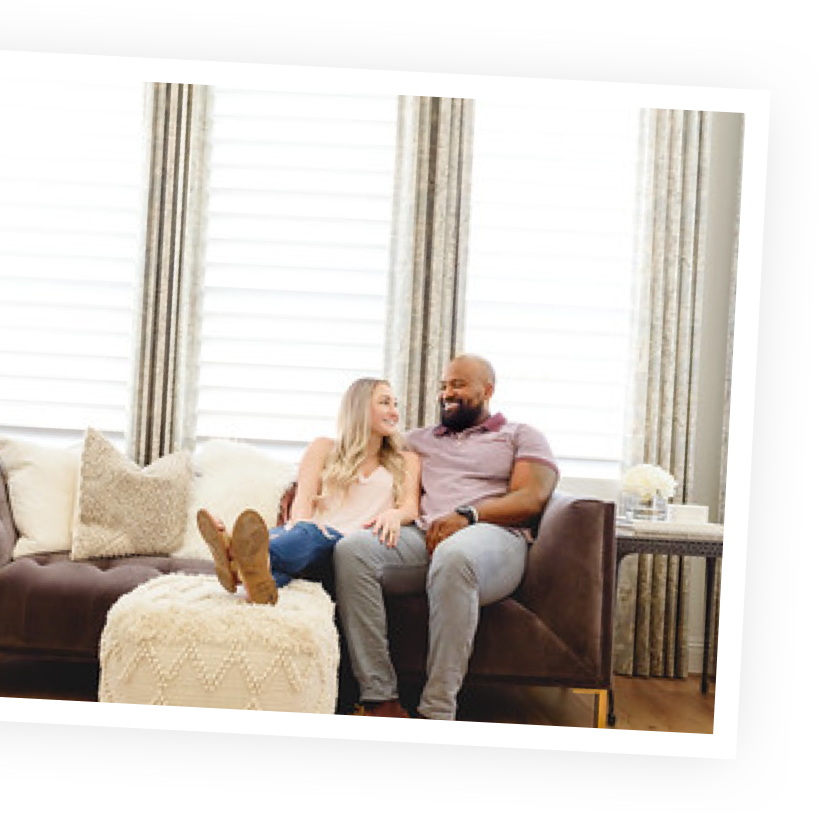 Want To Learn More
about Trinity Falls?
Be the first to learn about builder news, community progress, special offers and fun events.